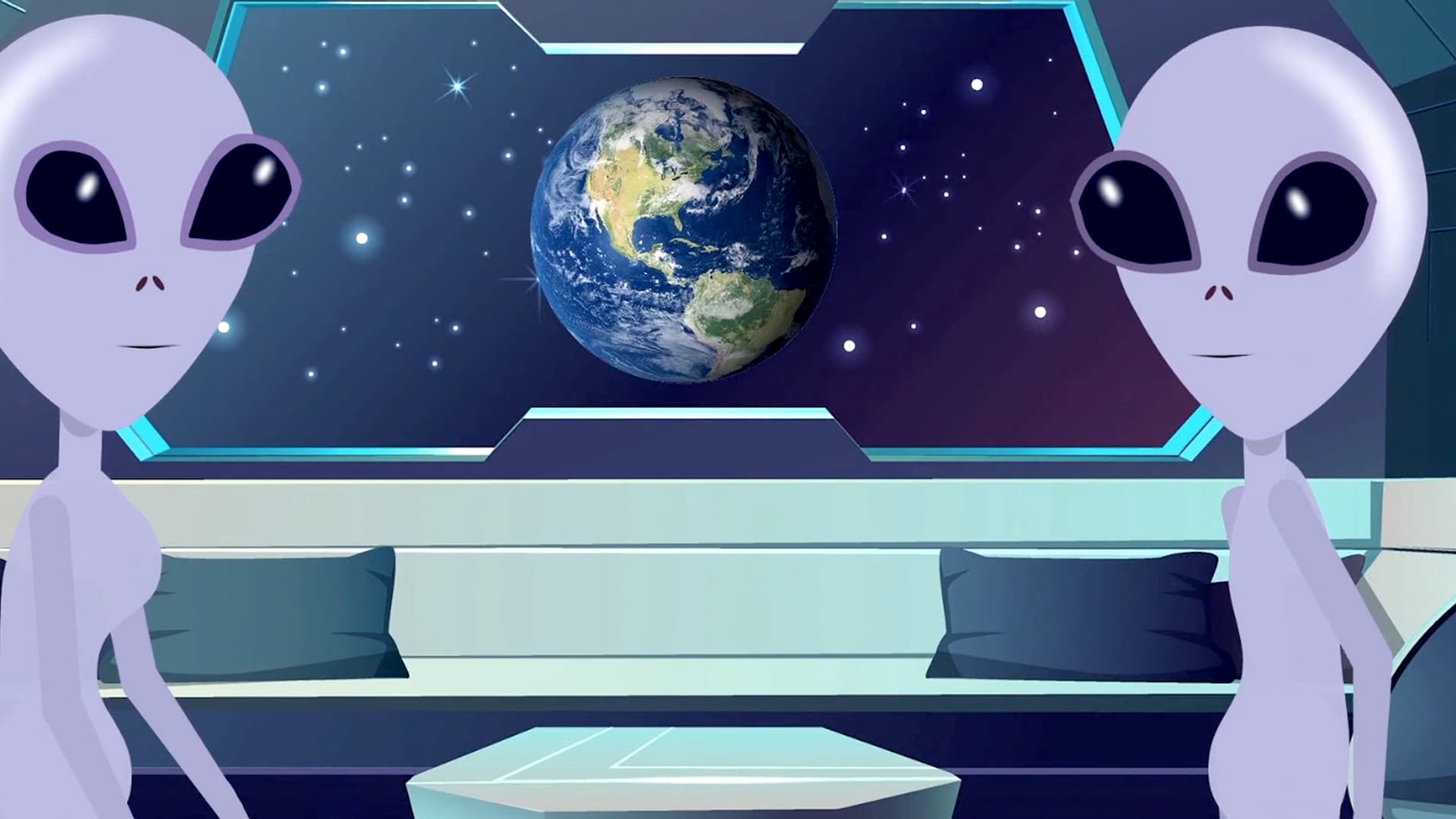 That's Enough of That
An unlikely team of aliens, babies, police officers, animals, vampires and angels perform larger-than-life and often bizarre comedy sketches.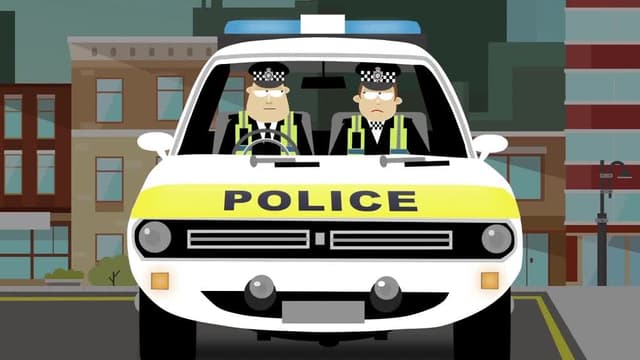 S01:E01 - Part 1
Season 1, ep. 1) "Only Losers Have Thin Lips," 2) "Come Fly with Me," 3) "Marking Our Territory with Urine," and 4) "You Do Know You're Just a Head?"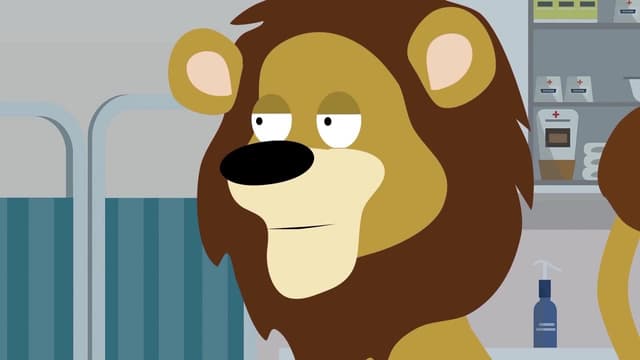 S01:E02 - Part 2
Four episodes from season 1: ep. 5, "I'm Leaving You;" ep. 6, "Extinct;" ep. 7, "Echo & the Bunnymen;" and ep. 8, "Hugo Lloris Makes Some Toast."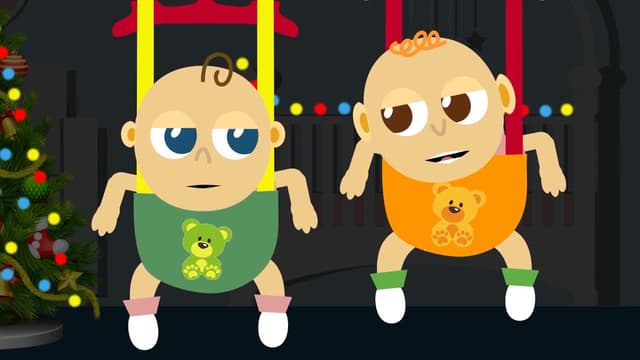 S01:E03 - Part 3
3 episodes from season 1: ep. 9, "You've Got to Keep on Top of WhatsApp;" ep. 10, "Too Much Information;" and ep. 11, "That's Enough of Christmas."