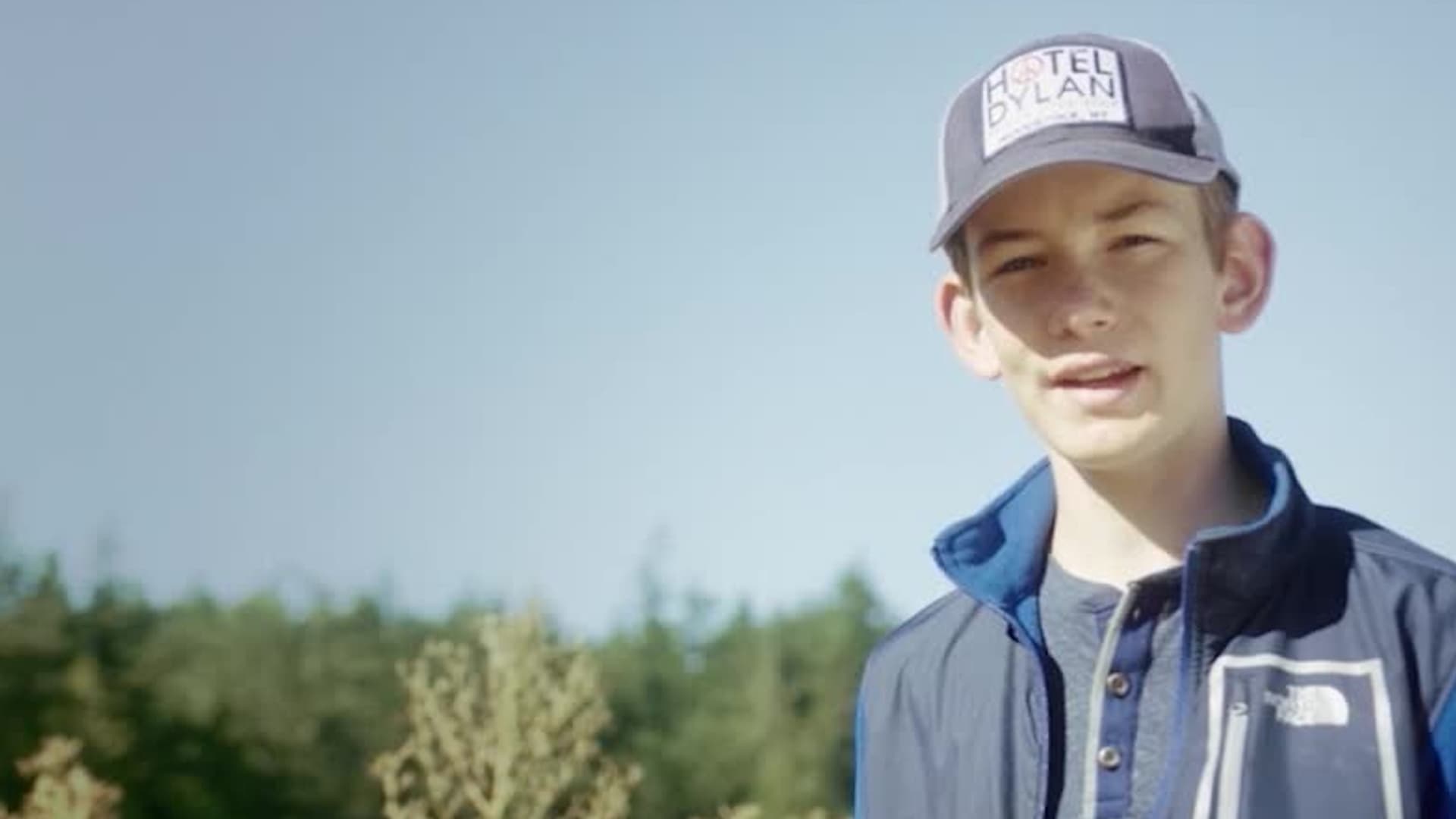 Kids Can Save the Planet
Documentary · Lifestyle · Kids & Family · Science & Nature
It's so easy to get discouraged by all the news about global warming, but this doc depicts how young people want to make a difference.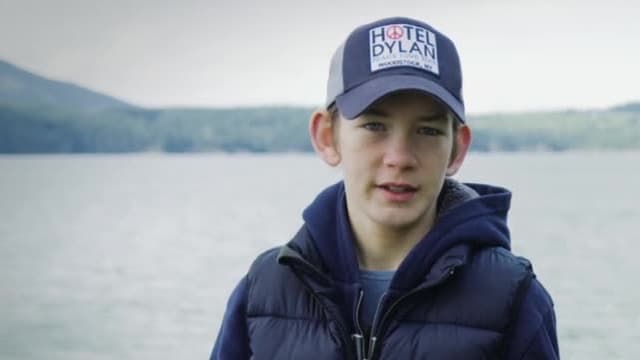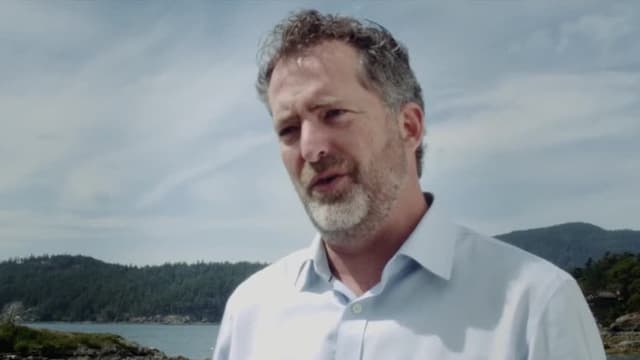 S01:E02 - Tipping Point
Tipping Point explains climate change from a kid's perspective by exploring the way we humans have impacted the Earth.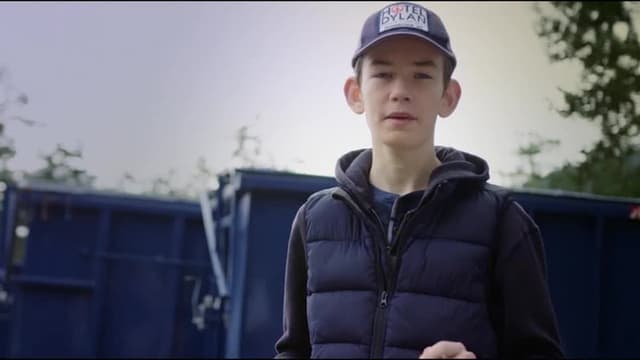 S01:E03 - Everything Connects
The third film in the series explores how communities can develop zero waste strategies and also looks at how we can build a sustainable lifestyle.