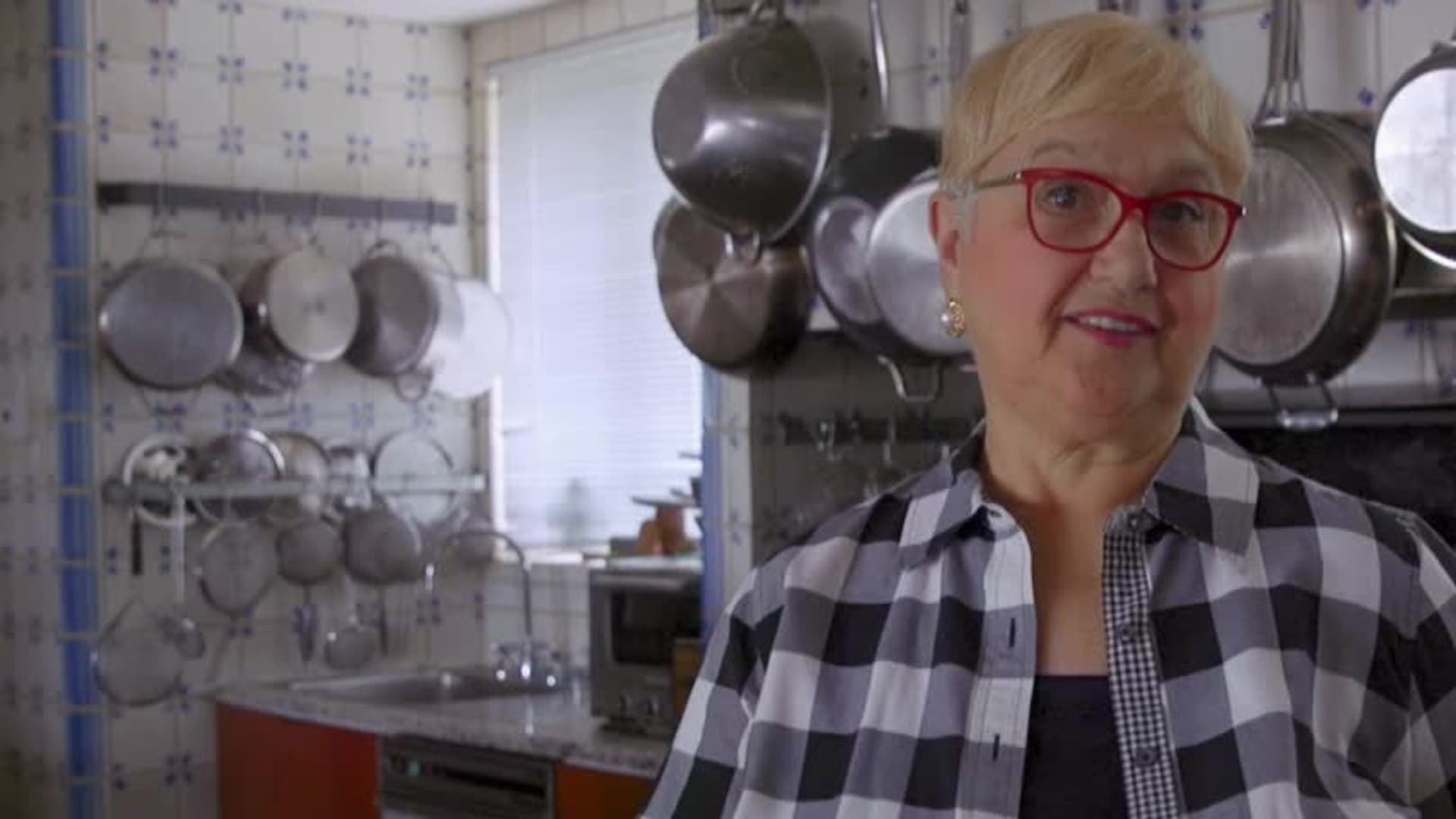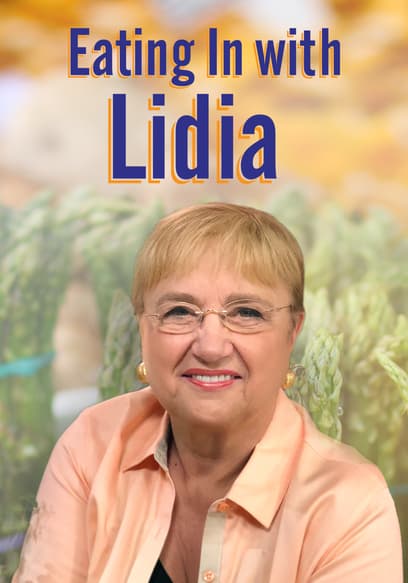 Eating in With Lidia
Chef Lidia Bastianich democratizes gourmet cooking with easy-to-follow recipes using ingredients already in the pantry or that won't break the bank.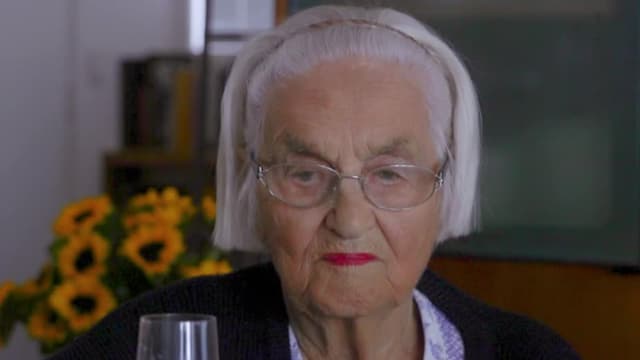 S01:E01 - Back to Basics
Chef Lidia Bastianich shares the stories behind the great pantry-inspired recipes that her family has been eating for years--in both good times and challenging ones.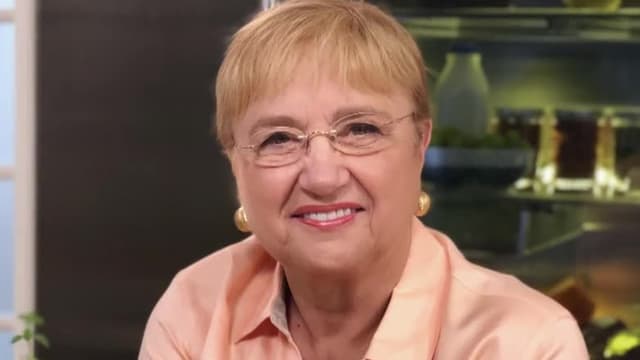 S01:E02 - Craving Fresh
Chef Lidia Bastianich shows how to mix and balance seasonal flavors from your own garden in order to create new recipes based on what's available.