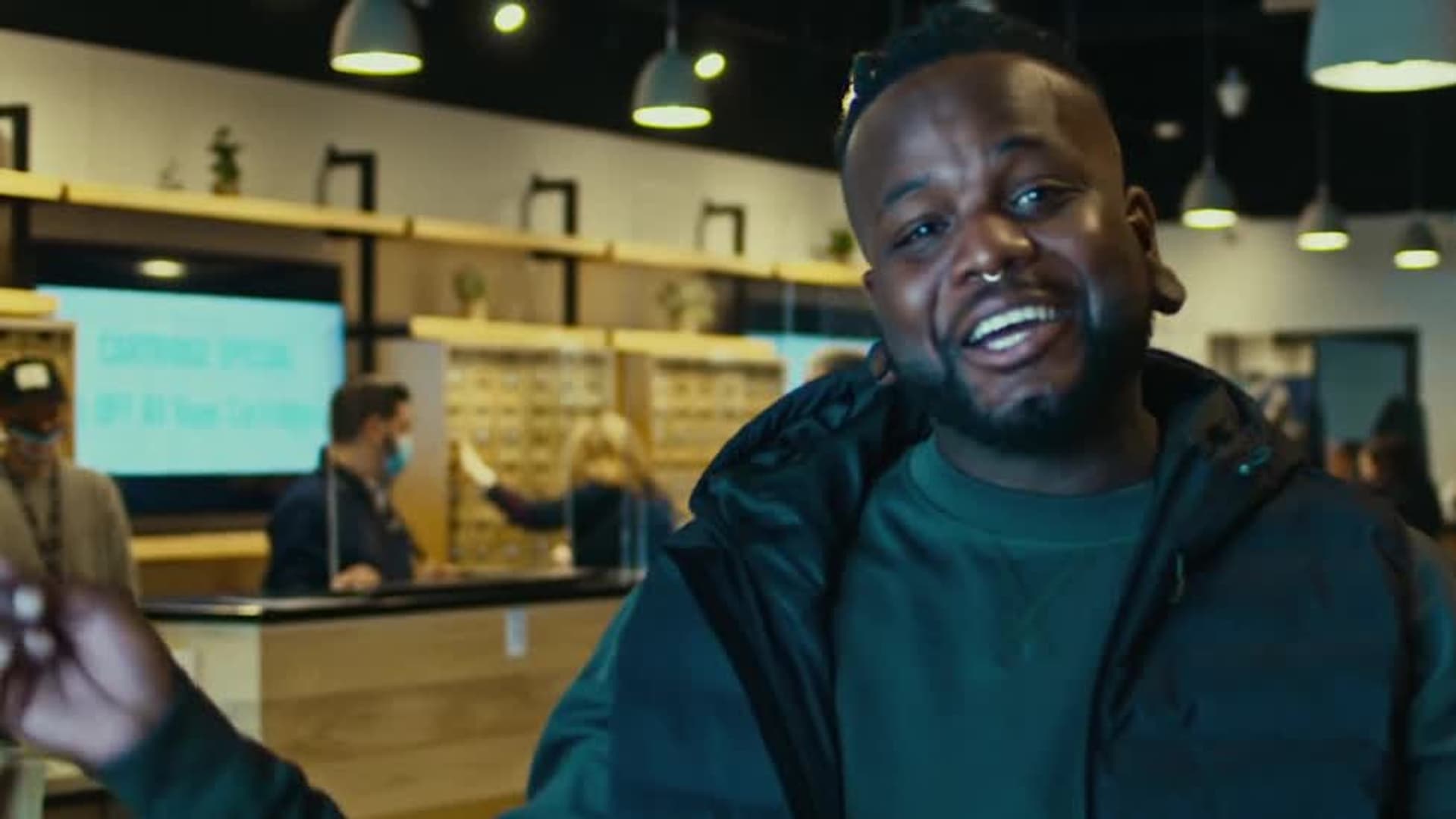 Wake & Bake With Dom Brown
Join your host Dom Brown to lift the smoke on the cannabis world and explore how the popular flower changed the economic game in America.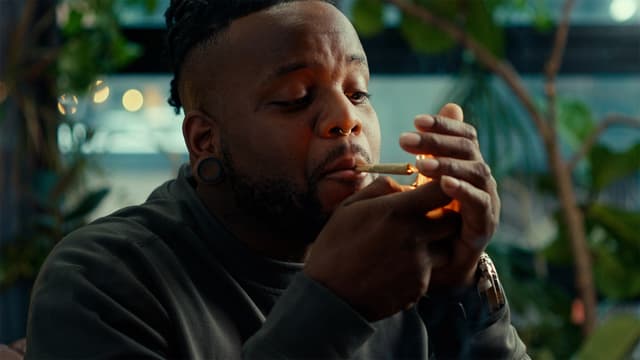 S01:E01 - Chicago
Columbia Care in Villa Park, High Minded Events, and BarTucci's Homemade Italian Food share how cannabis has become a sizzling success in Illinois.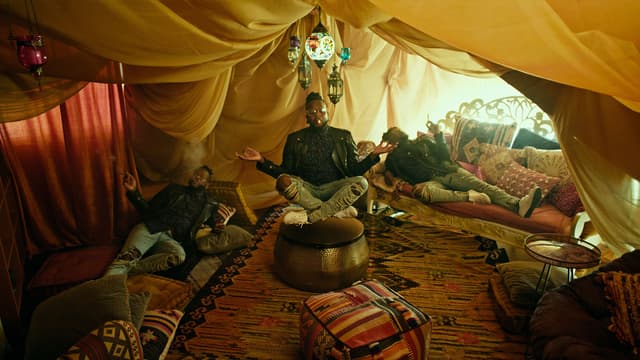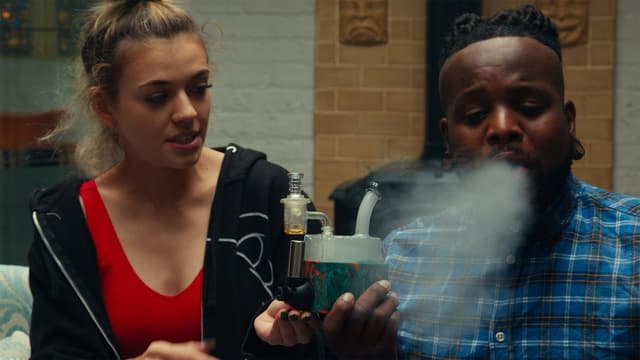 S01:E03 - Sel-Care Los Angeles
In Los Angeles, Dom meets up with Koala Puffs to share her Koality new cannabis line. At the Windy City Smoke Up, we celebrate 04/20 in style.