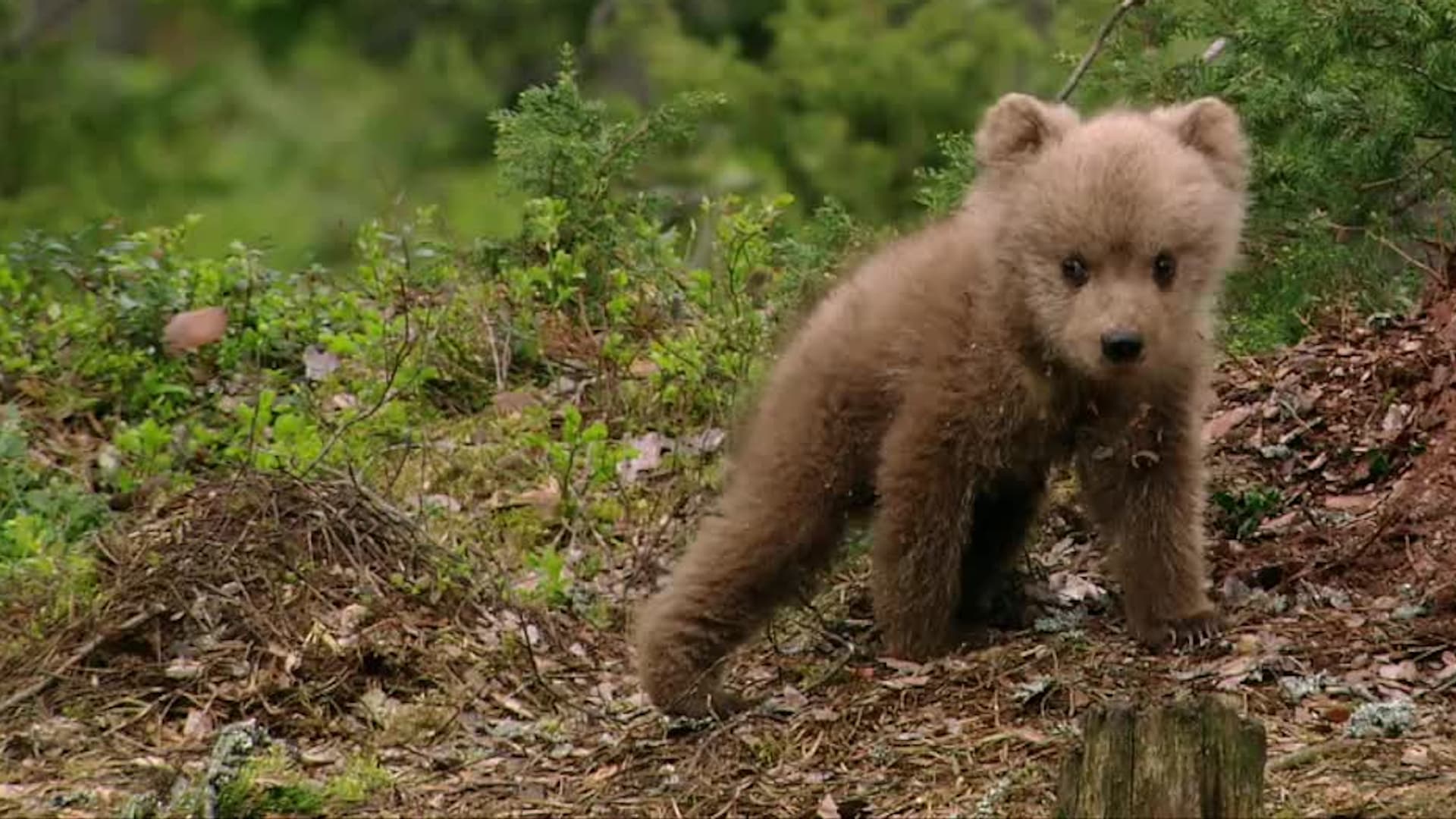 Band of Bears
Take a journey into Scandinavia's wild forests, where awe-inspiring bears make their homes and face a surprising amount of challenges.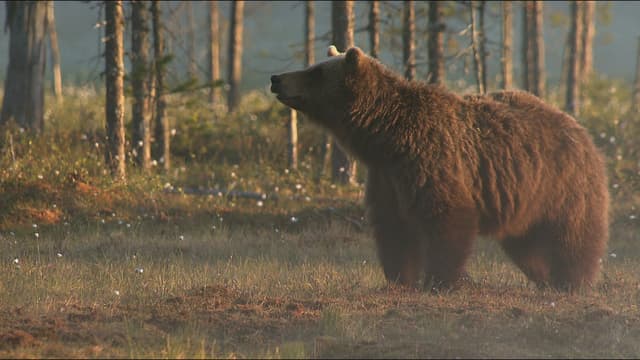 S01:E01 - Episode 1
High up in Europe's north lies the kingdom of the brown bears: hidden in the forests of Finland, Sweden and Norway, many thousands of bears live to this day.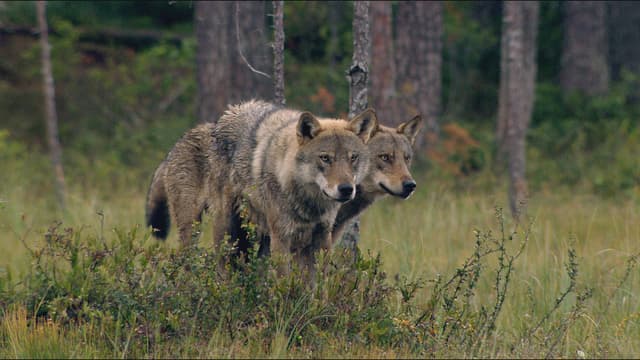 S01:E02 - Episode 2
For months, the bear cubs remain close to their mother and are warmed and suckled, before the triplets begin to discover their world outside of the cave.