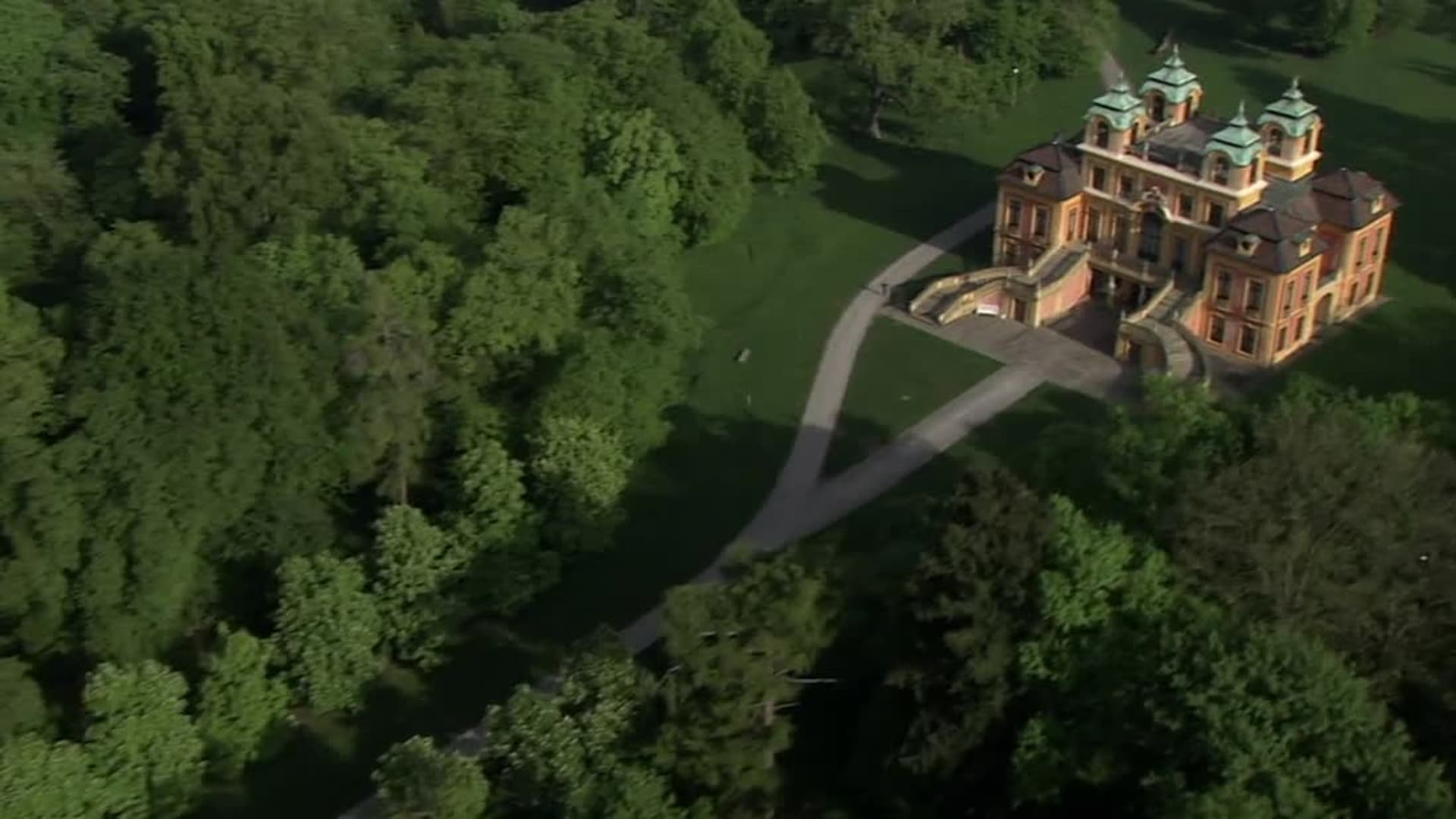 Visions of Germany and Austria
Travel to southern Germany to experience its natural wonders and rich history. Then head to Austria, also known as Central Europe's crown jewel.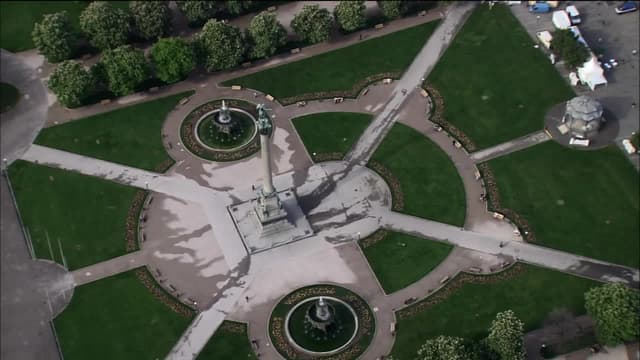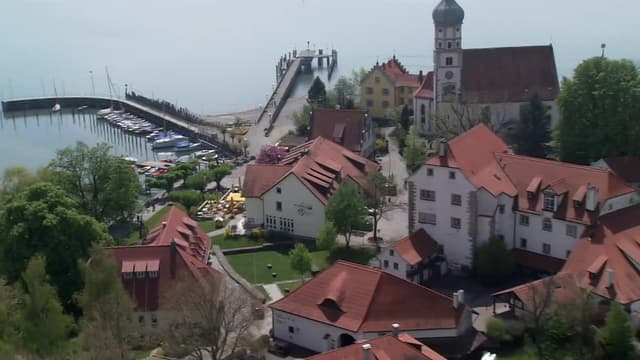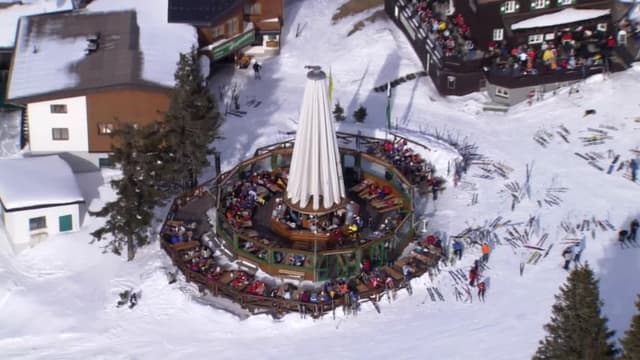 S01:E03 - Visions of Austria
Like the relaxed cafes that are a hallmark of the Viennese lifestyle, Visions of Austria offers a serene tour that invites you to linger.