Vintage Car History
The history of racing during its1970s heyday of grease and race pits comes alive for viewers in this look back at awesome cars and adrenaline.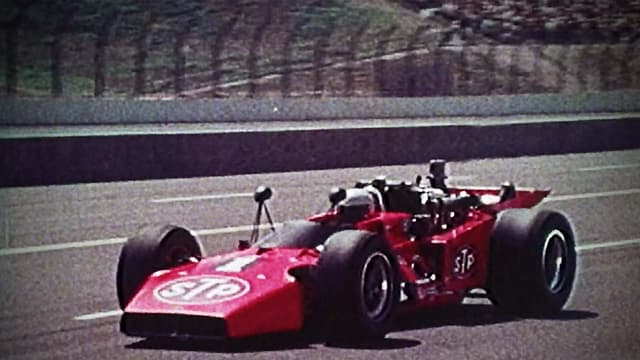 S01:E01 - Circle of Racing
Explore the early history of the sport of the 1970s, professional and amateur racing! Check out Choppertown' its Certified Vintage Collection for more!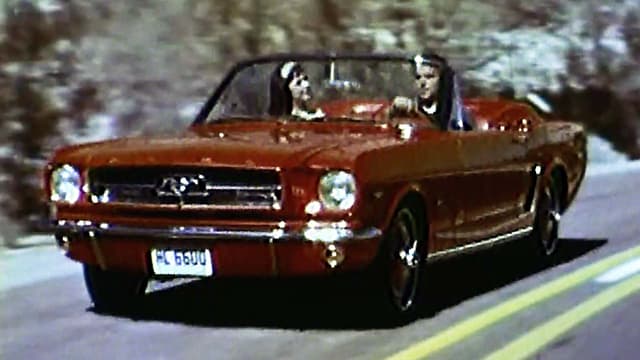 S01:E02 - Sports Car Fun!
Racing was truly the sport of the 1970s! Explore the early history of racing, both professional amaetur. Check