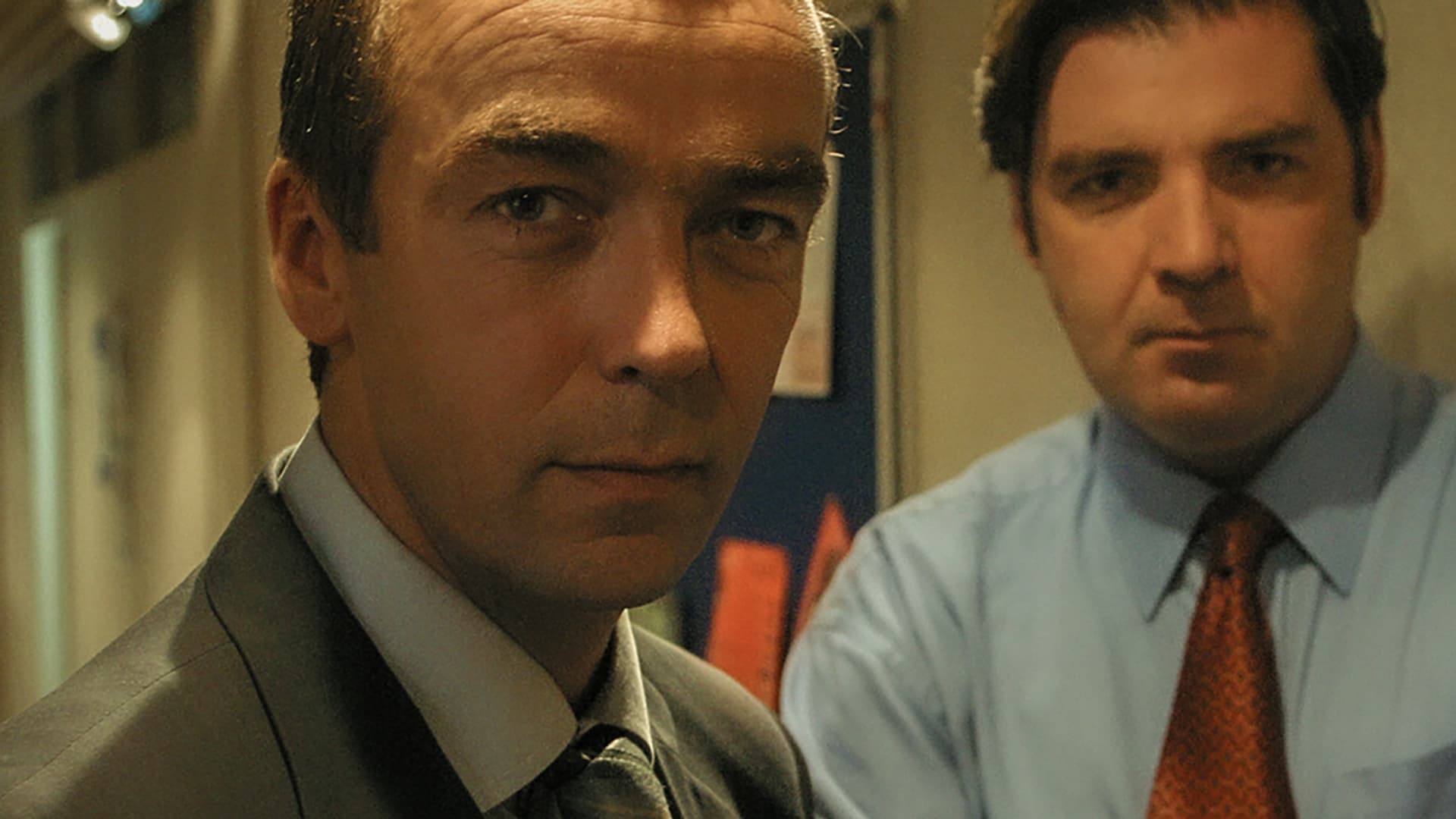 Amnesia
A detective searching for his missing wife becomes obsessed with the potential guilt of a newly remarried amnesiac whose first wife died in a fire.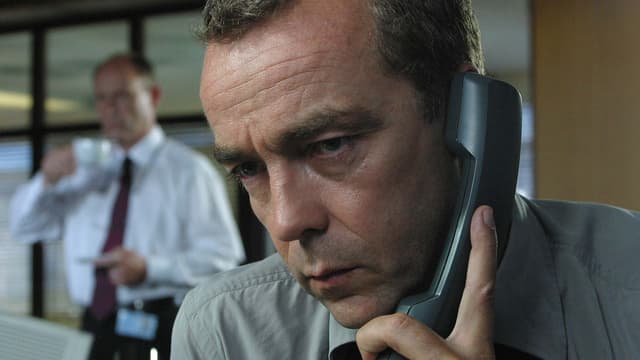 S01:E01 - Part 1
In search of his wife missing for five years, detective Stone returns to work and becomes obsessed with the case of John Dean, which happened under similar circumstances.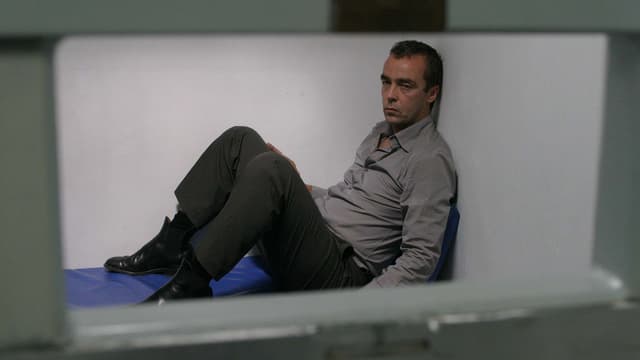 S01:E02 - Part 2
While Stone continues his investigation into Dean his colleagues are suspicious about his involvement. Evidence soon mounts against him but is either one guilty of murder?