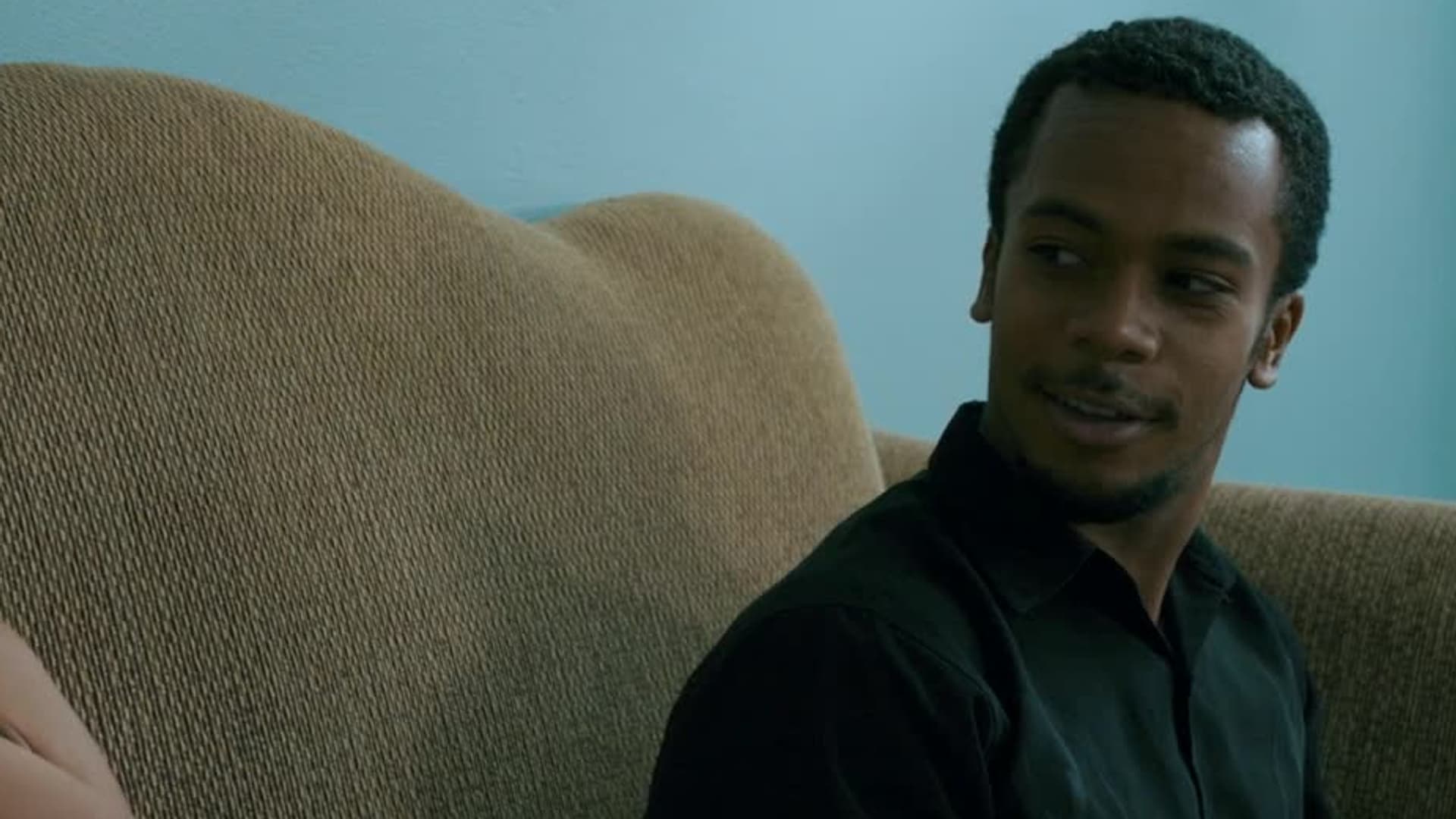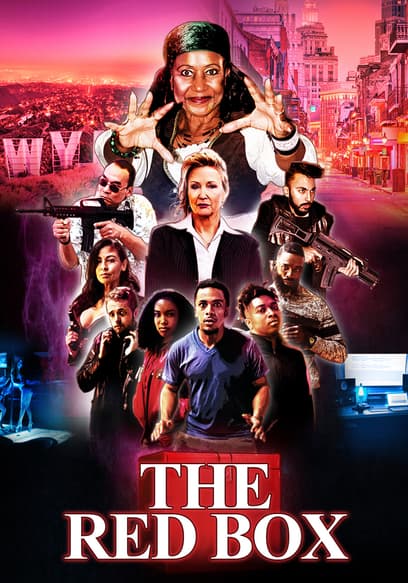 The Red Box
After a group of friends discovers a mysterious box, they must protect it from various attackers who will do anything to get their hands on it.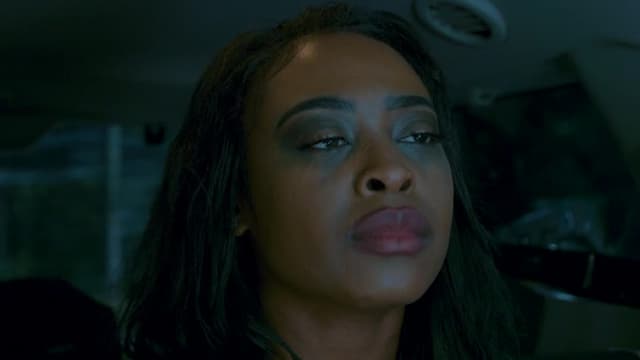 S01:E01 - The Escort
There's a mystery around the block as a young and aspiring rapper goes to meet up with an escort eager for a good time.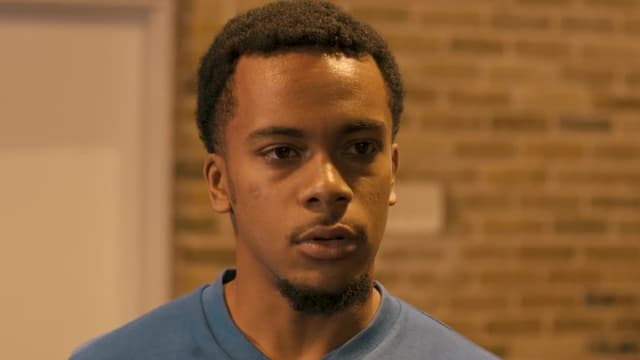 S01:E02 - Unbox the Truth
Doug and his friends are in deeper trouble as they must defend the box and go on an adventure to understand the unknown within the box.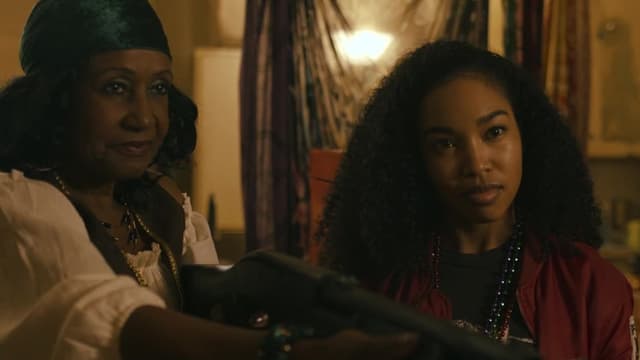 S01:E03 - Act of War
As the origins of the red box are revealed, there is an upstate level of aggression and rage as the hunt for it becomes more intense.