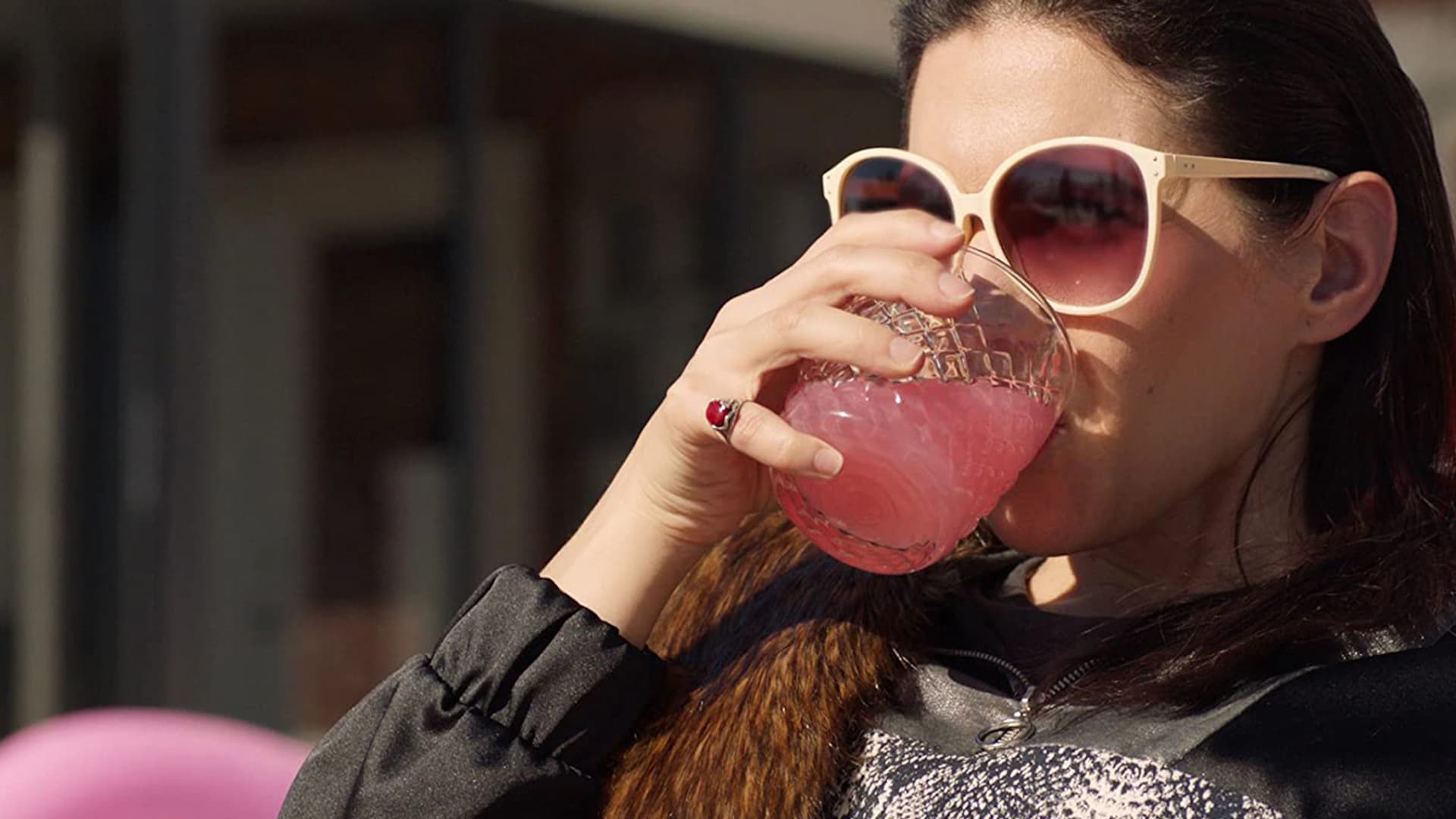 Running With Violet
When a lonely housewife and a single mother dream of getting out of their small town, they instead find themselves caught up in an adventure.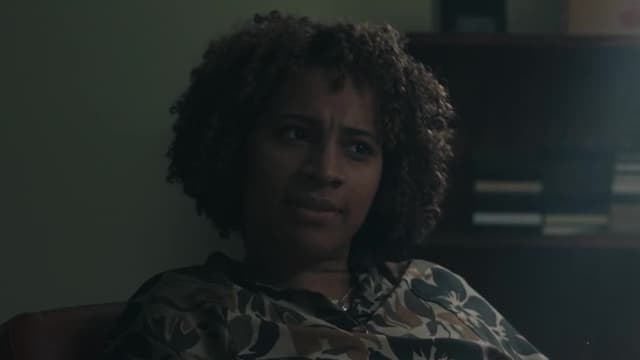 S01:E01 - Part 1
Besties Miranda and Jolene get caught in a Beauty & Wellness pyramid scheme... But it's really a front for pushing drugs!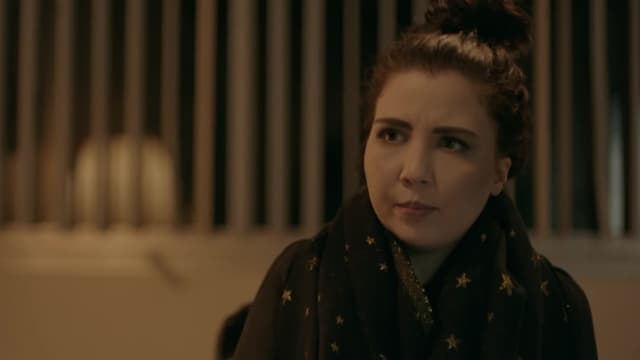 S01:E02 - Part 2
When a client drops dead, they face the truth - their 'relaxing pills' are to blame.