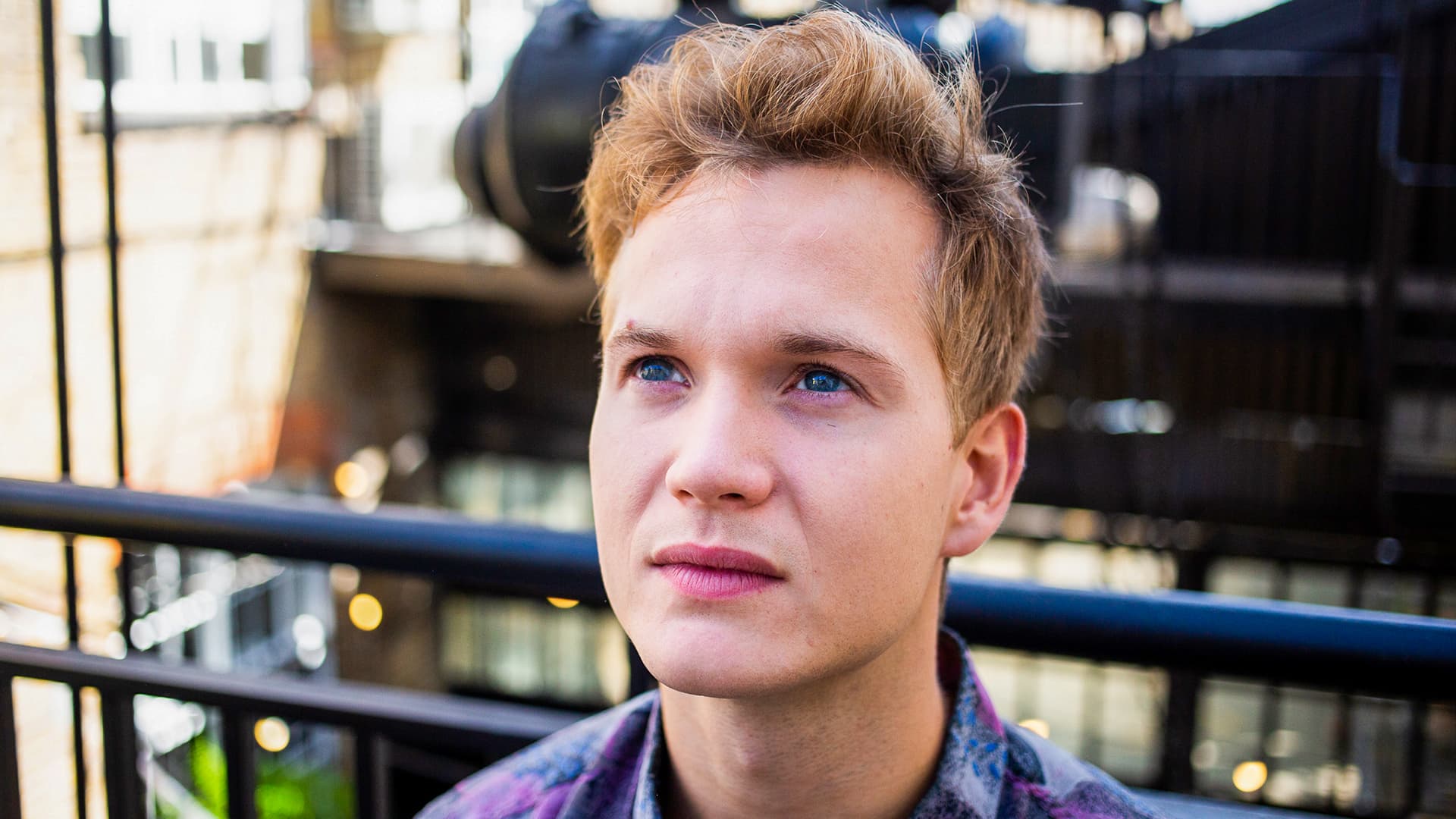 Stu, My Name Is Stu
After being cast in a play, an amateur actor moves to the big city, where he encounters an interesting variety of people and career challenges.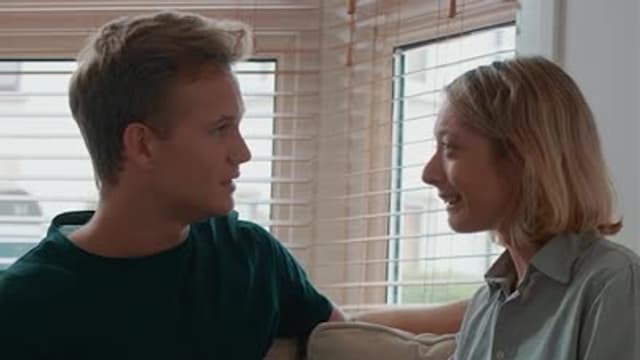 S01:E01 - Part 1
Ep 1, How to Live Your Dream as an Actor; ep 2, Welcome to the Flatshare; ep 3, How to Survive House Rules; & ep 4, How to Impress Casting Directors.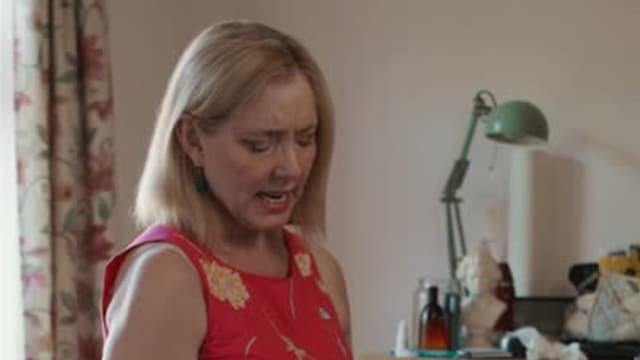 S01:E02 - Part 2
Ep 5, "My First Actor's Party;" ep 6, "When the Party Goes Crazy;" ep 7, "When You Tell Your Mum Acting Is a Job;" & ep 8, "How to Live Your Life?"