Building Paradise Island
From first foundations to the opening party, the amazing story of the transformation of an abandoned, industrial island into a luxury destination.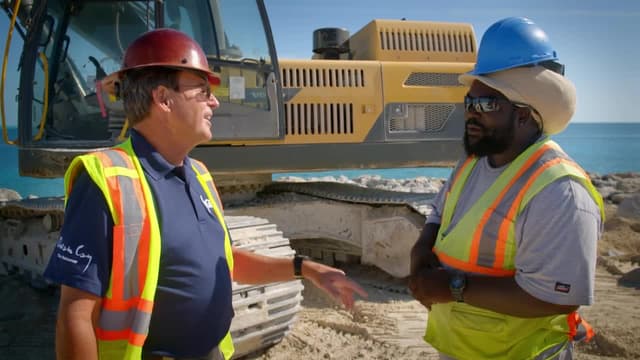 S01:E01 - The Deepest Clean
An island is purchased and the date to open to the public set. But with a huge clean-up to do and two gigantic lagoons to build, can it be done in time?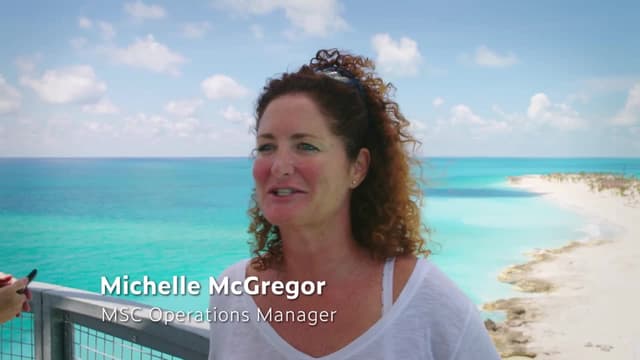 S01:E02 - Marine Reboot
An ambitious plan is established to revive the seas around Ocean Cay as the island's new owners attempt to obtain a coveted Marine Reserve status.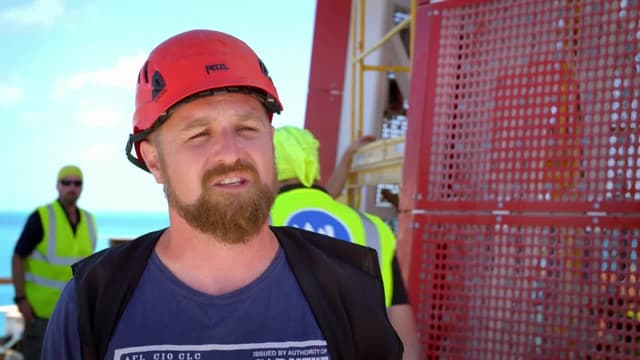 S01:E03 - Race to the Finish
Opening day approaches, but can the build be finished, the island supplied and staff trained in time to welcome 5000 expectant guests to Ocean Cay?