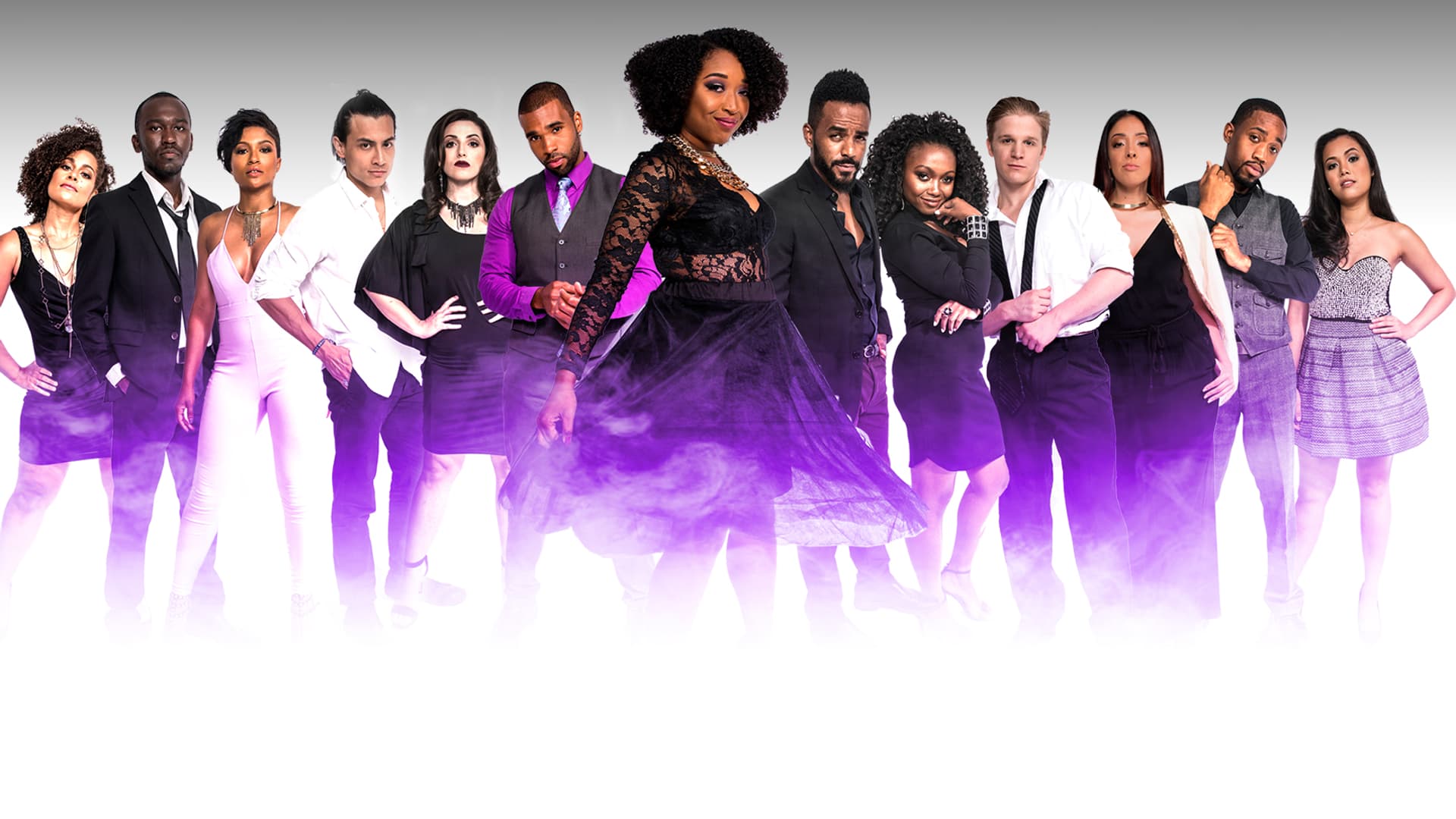 Situationships
A bright and sexy dramedy exposing the twists and turns of millennial dating and ups-and-downs of love in a social-media-obsessed world.
S01:E01 - Episode 1
Melody learns the rules of the game when she discovers that her perfect relationship with Damian is actually a messy entanglement.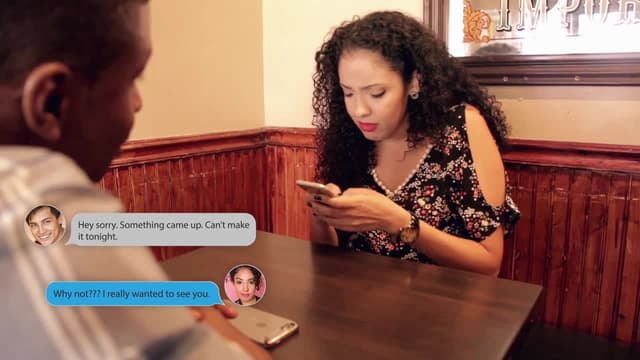 S01:E02 - Episode 2
More messes, lessons, sidepieces, and rebounds! Find out who gets ghosted, friendzoned, and who's playing games when Melody and our wild baes collide.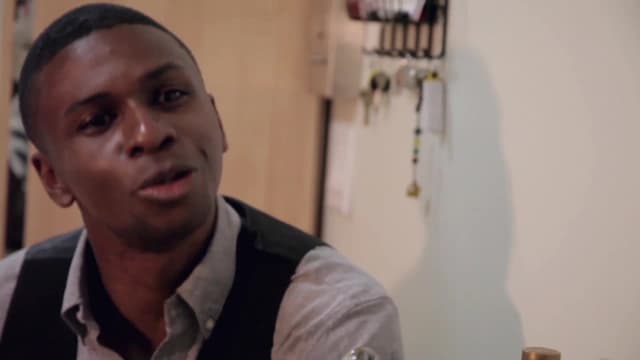 S01:E03 - Episode 3
New love, sugar daddies, and dirty secrets. Will Melody and our messy baes ever find love? Find out in this thrilling season finale of Situationships.