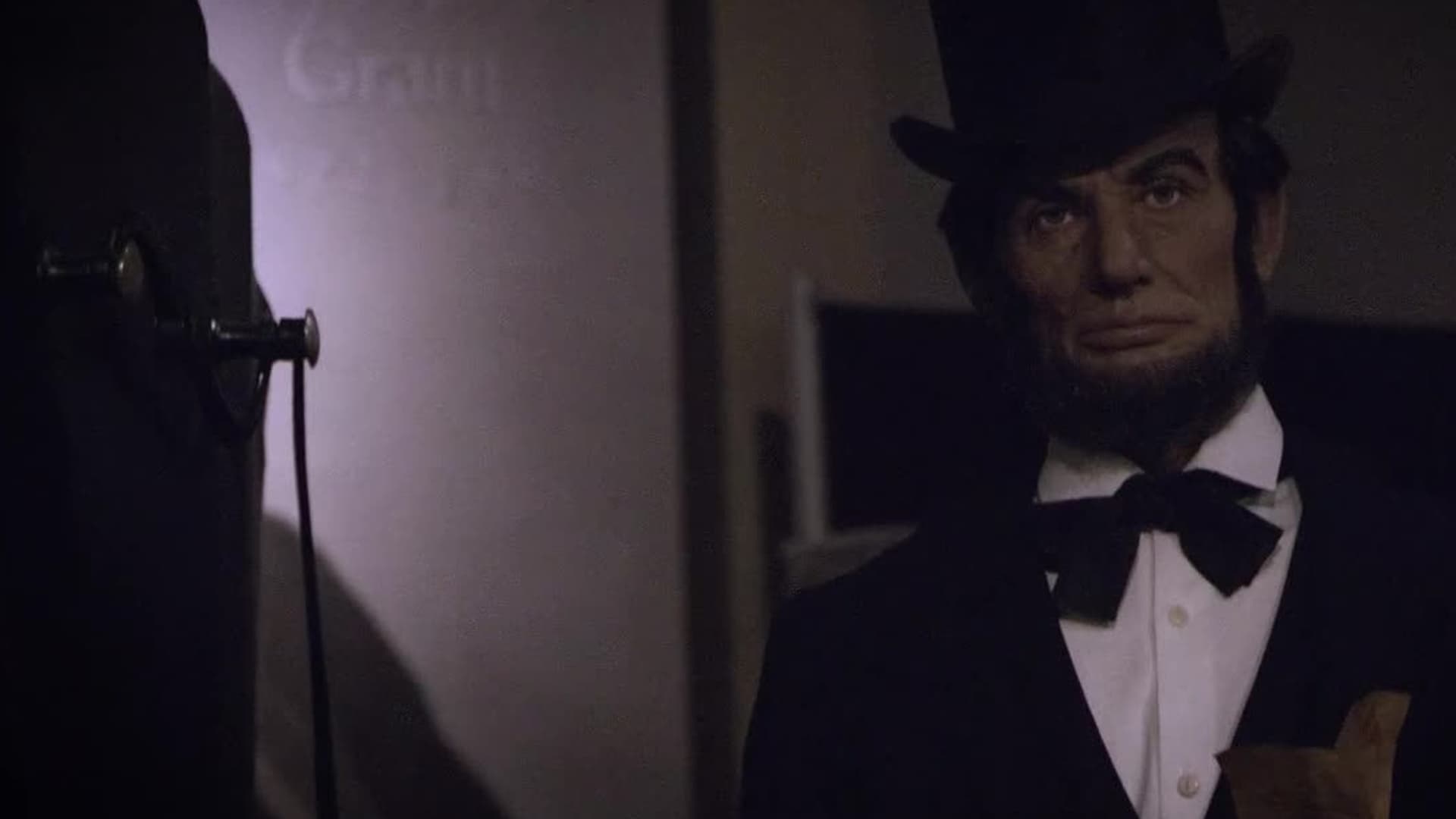 Put You On
This series takes you on a tour around America to the local spots and delicious restaurants that truly encapsulate the country's cities.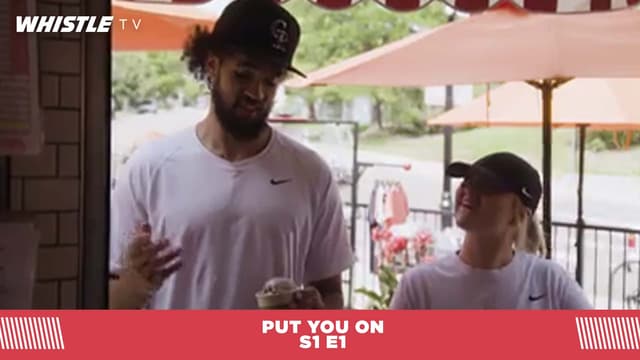 S01:E01 - The Best Eats
Hunter Dickerson shows us the best places that make Ann Harbor, MI home and The SPURS Derrick White highlights the best that Denver, Colorado has to offer.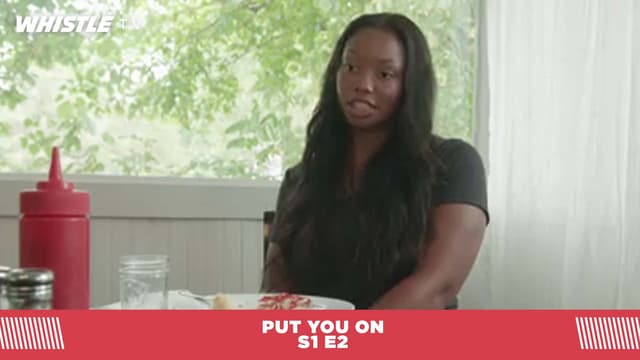 S01:E02 - Homey Feels
We are joining Yung Pinch around his hometown Huntington Beach and Jaiden Fields shows us what makes Athens, Georgia feel like home.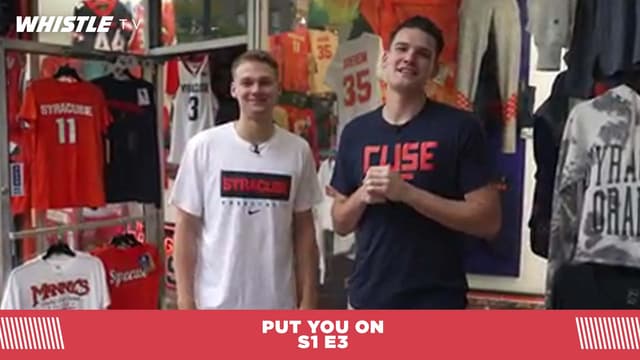 S01:E03 - Burgers and Dim Sum
The Boheim Brothers share the highlights of campus life in Syracuse. Rising music star Keshi takes us around Houston.