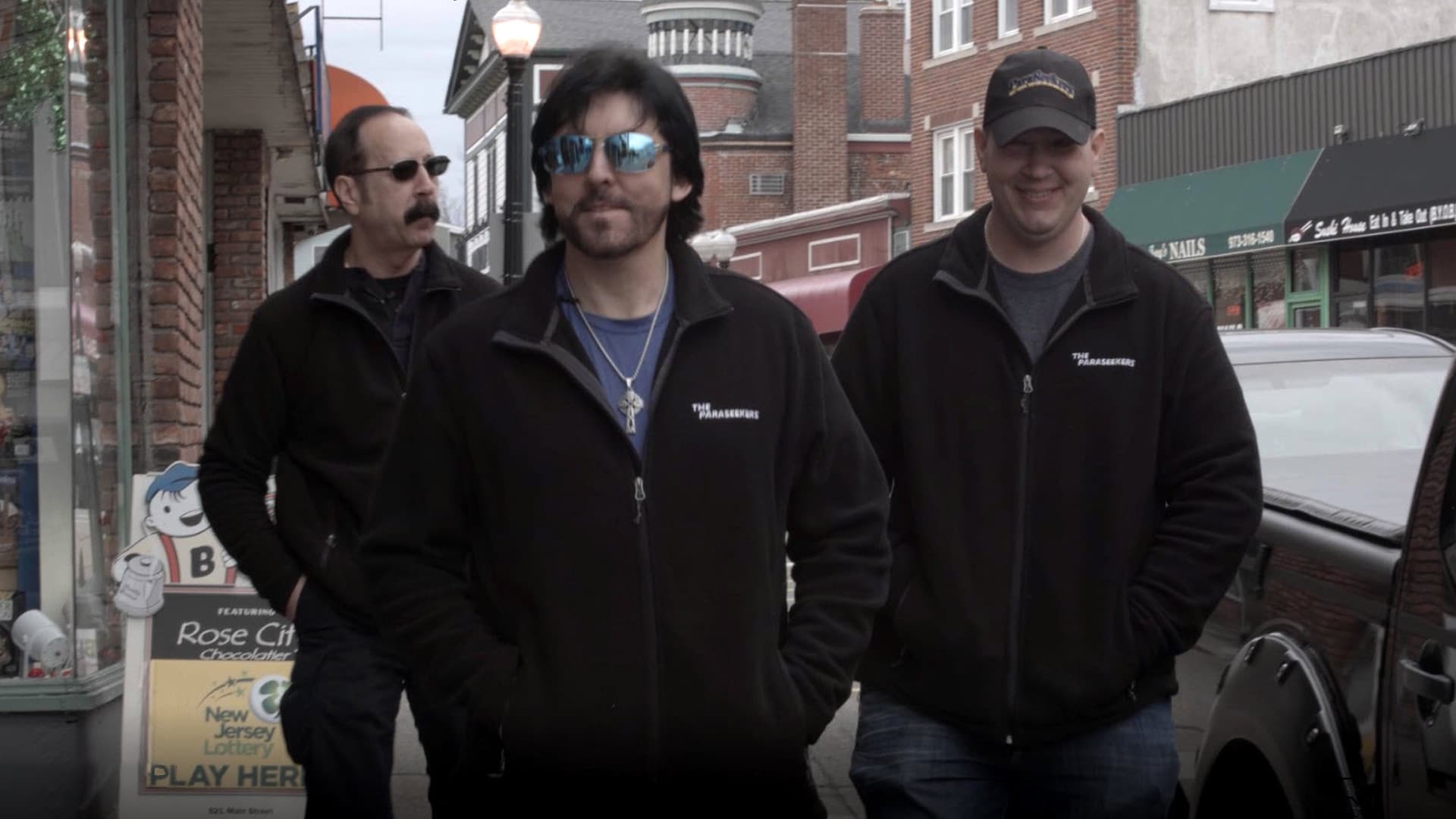 The Paraseekers
A team of paranormal researchers investigate haunted locations to capture communications with the afterlife and encounter demonic entities.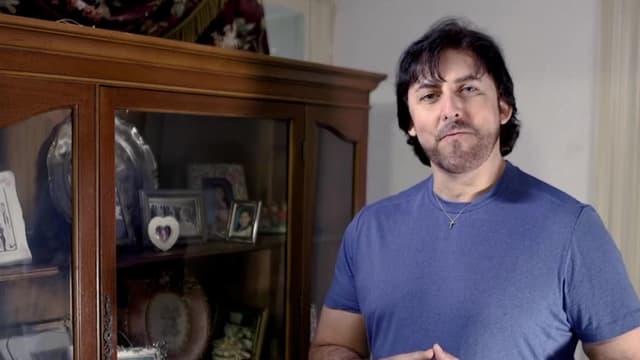 S01:E01 - Corrado's Farm
The true story of a team of paranormal researchers who investigate a 1700s farmhouse and capture undeniable intelligent communication with the afterlife and demonic entities.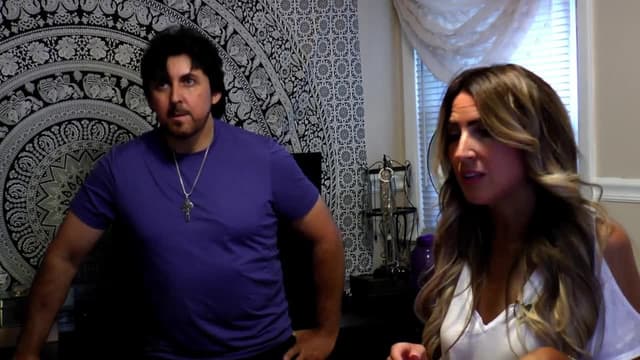 S01:E02 - Charlie's House
The team is asked to do an investigation at a residential house. The owner remarks on strange apparitions, objects moving, electronics randomly turning on, and a whole lot more.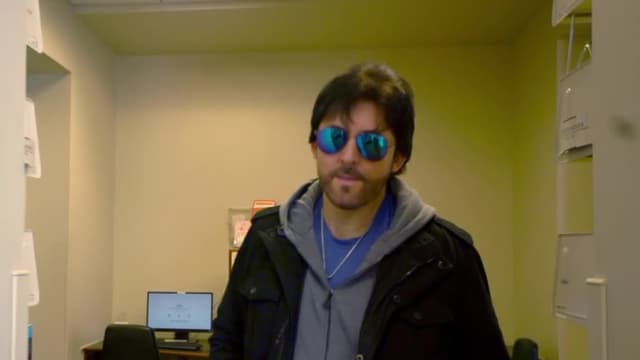 S01:E03 - 37 Ghosts
The Paraseekers team is summoned by the owners of Phareloch Castle to investigate the legend of the 37 Ghosts that are rumored to be there.