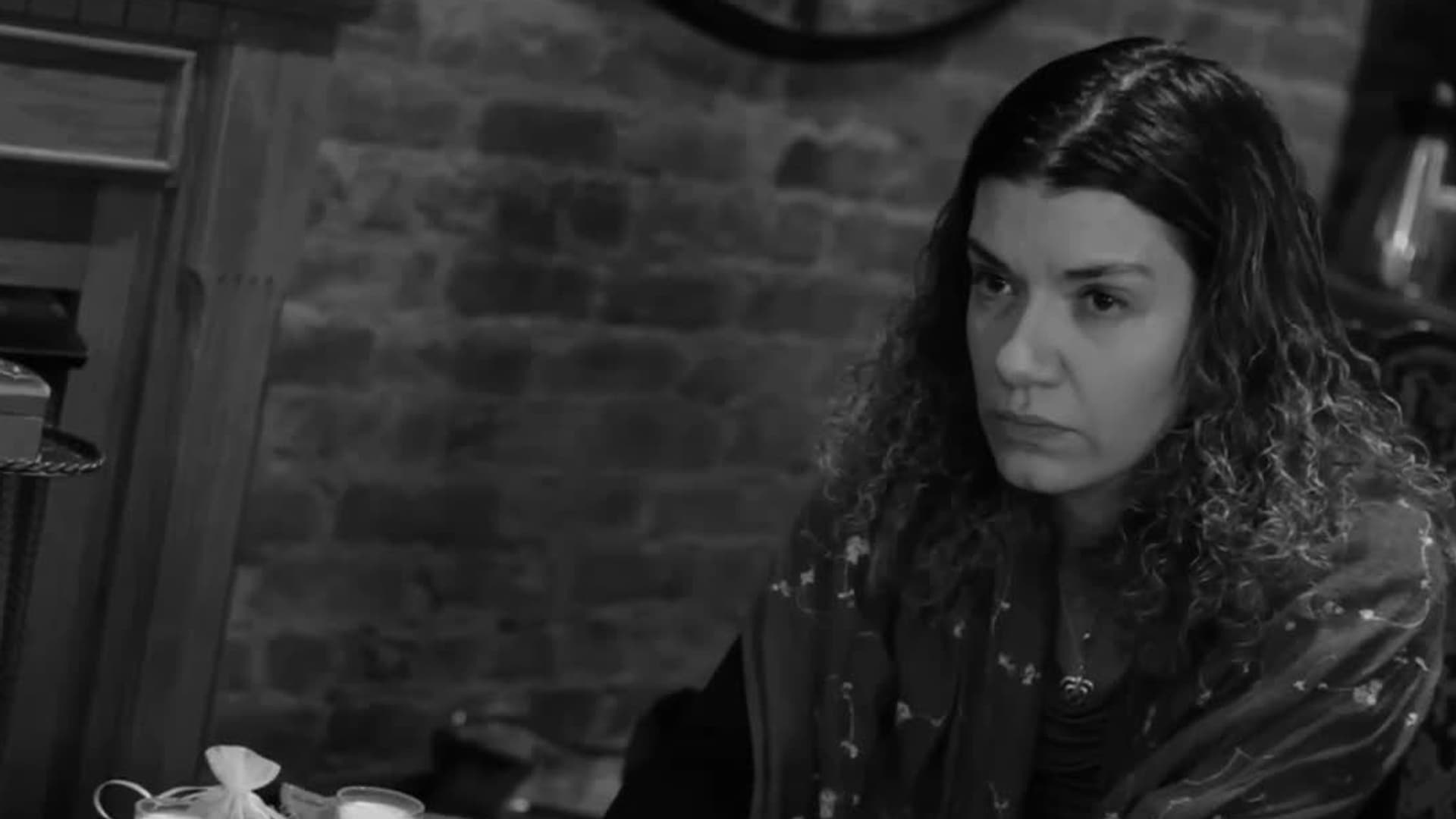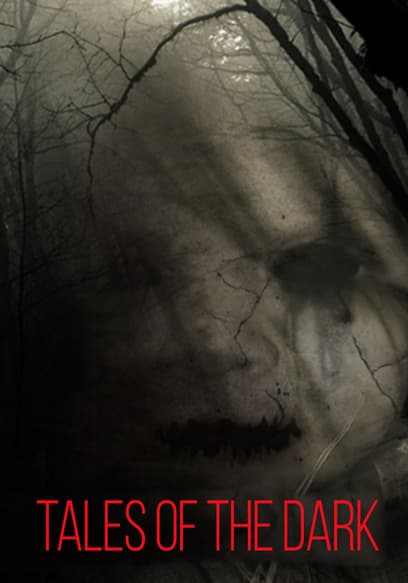 Tales of the Dark
An American science fiction Anthology is a mind-bending mix of drama, suspense, fantasy, and a psychological thriller.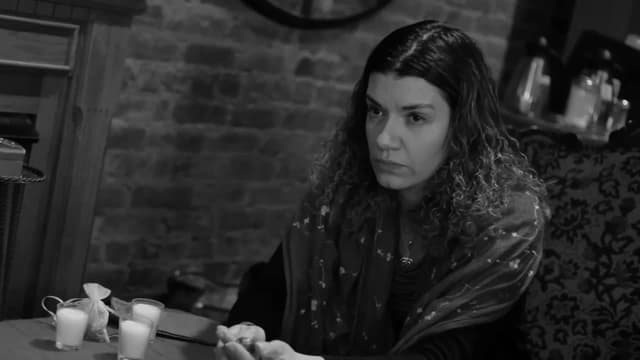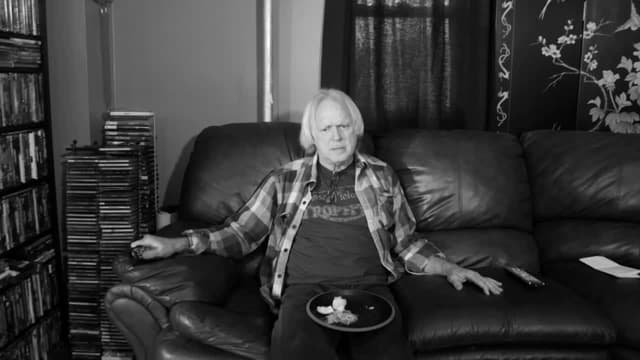 S01:E02 - Found Guilty
Kathleen lives with her father, a macho, backward-looking man. But one day, watching television, their lives will change.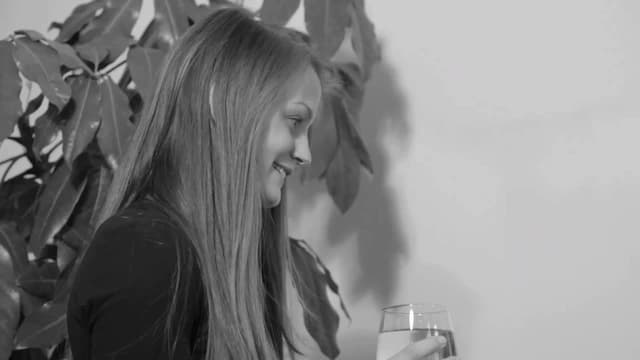 S01:E03 - New Mechanics
Rosenkranz, a capricious and controlling man, decides to get a droid to replace the void of his deceased wife. But it won't be long before he makes a mistake.