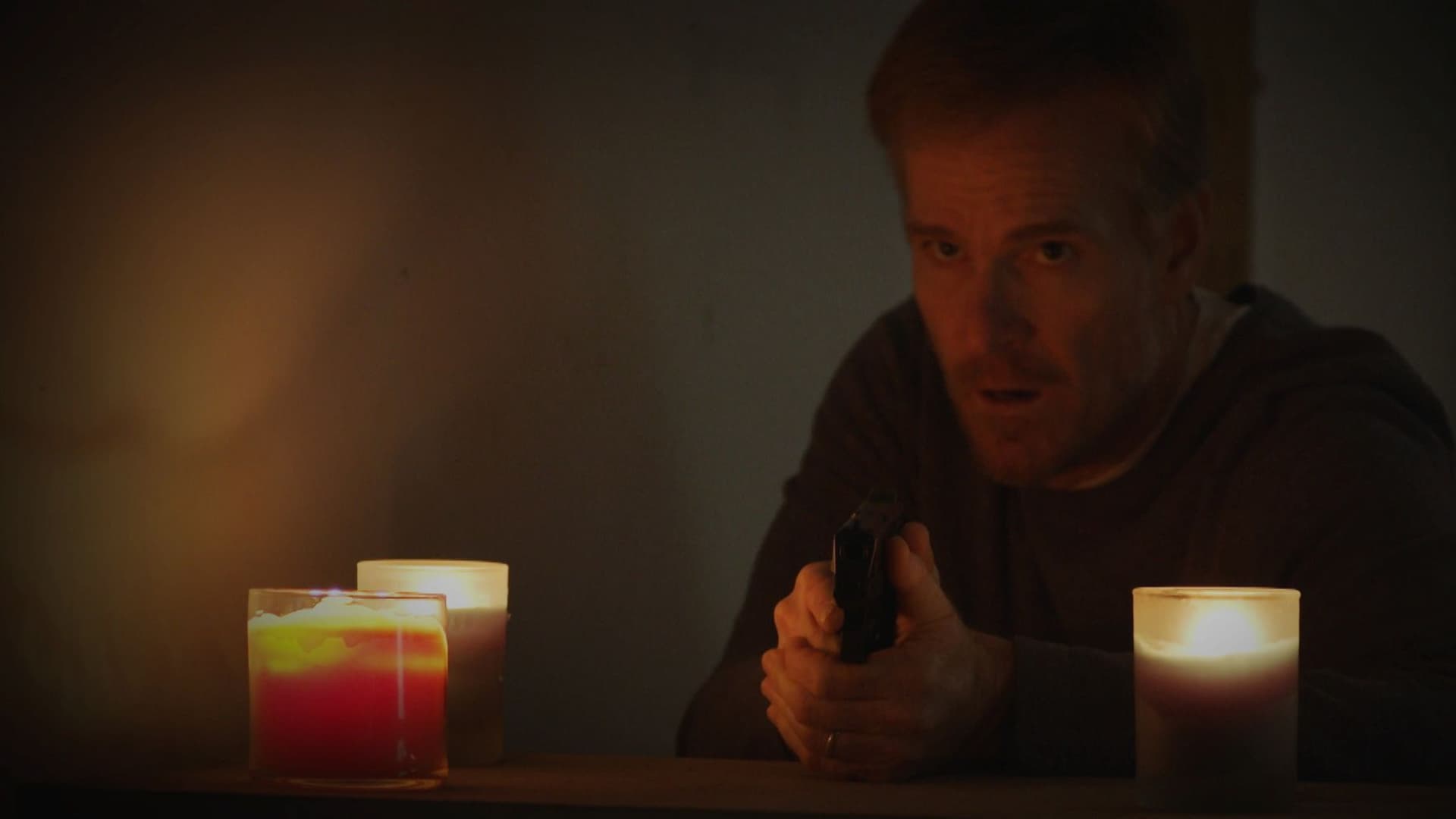 The Dark: Forever Winter
It is the End of Days and a 15-year-old girl named Lizzy, hardened by a world gone to hell, is left to survive alone in the wilderness.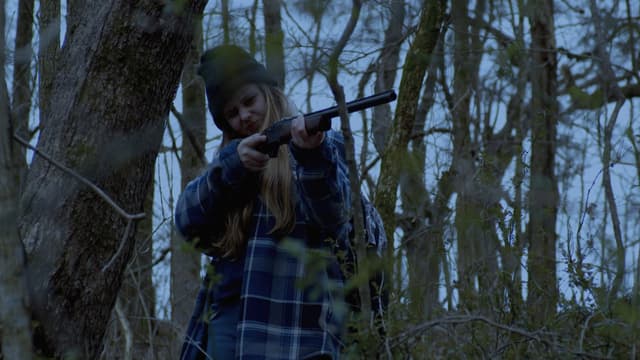 S01:E01 - The Captive
As The Dark's suffocating energy continues to wreak havoc on the Earth, Lizzy is abducted. For what intent is unclear, and she is not the only one.
S01:E02 - The Plan
It turns out that Tommy has an accomplice in carrying out his abductions. Is Tommy's dark haven really what it seems? Lizzy seeks to escape.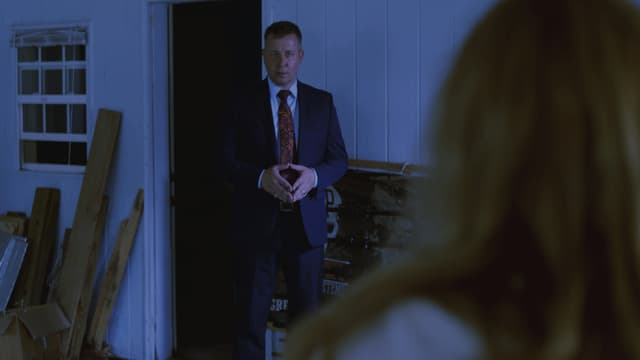 S01:E03 - The Price
Professional hunters continue to insatiably scour the land at The Dark's behest and discover Tommy's haven. Adrienne is forced to confront The Dark.