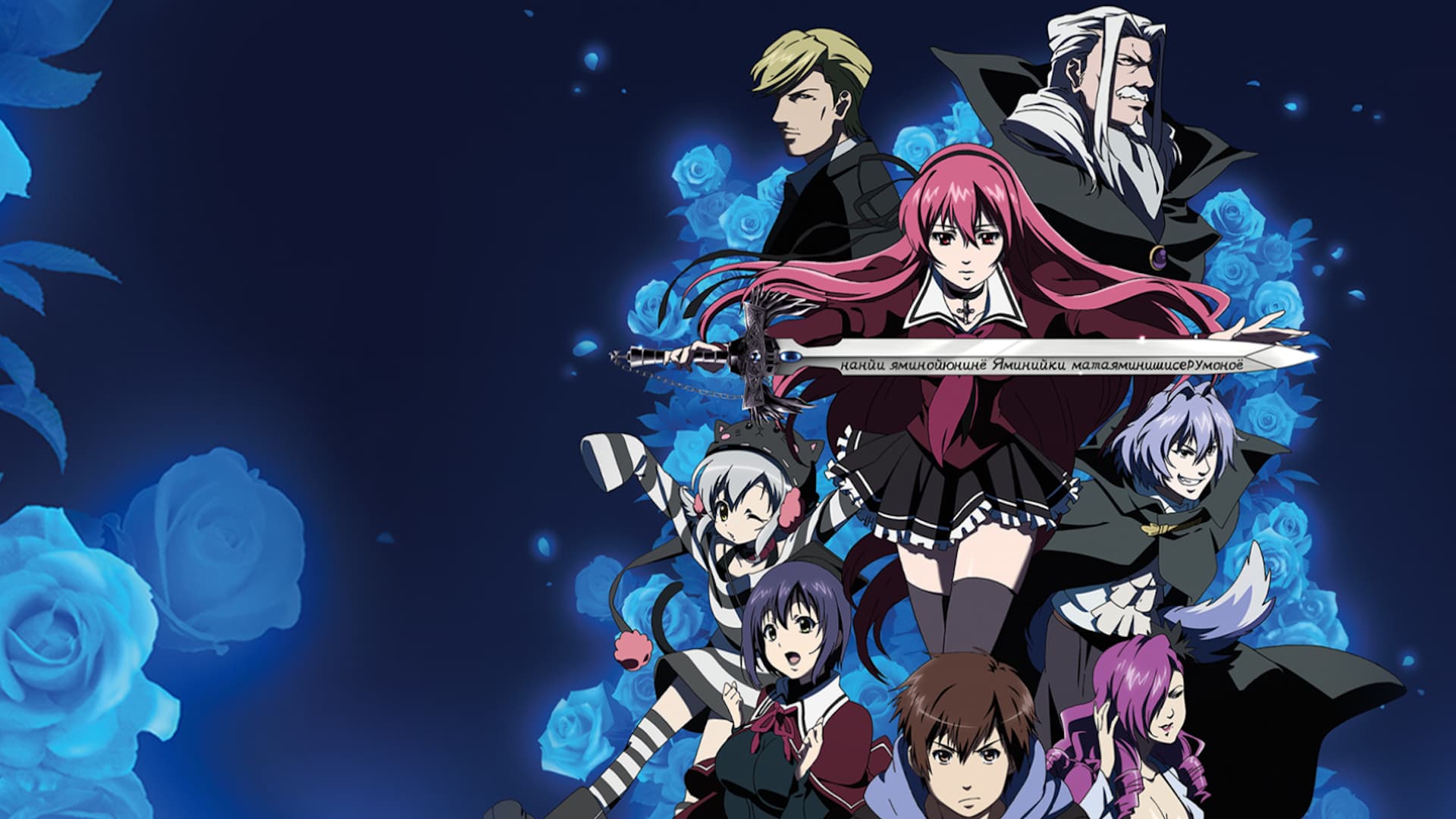 Holy Knight (Subbed)
Shinta Mizumura's life changes when the beautiful Lilith transfers to his school and surprises him with an unexpected demand.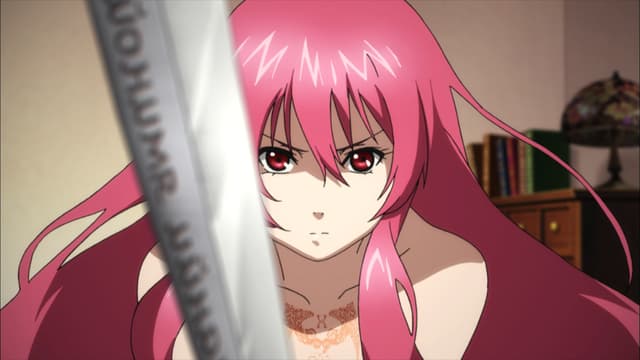 S01:E01 - Episode 1
A young male vampire slayer falls in love with a beautiful female vampire. What could possibly go wrong?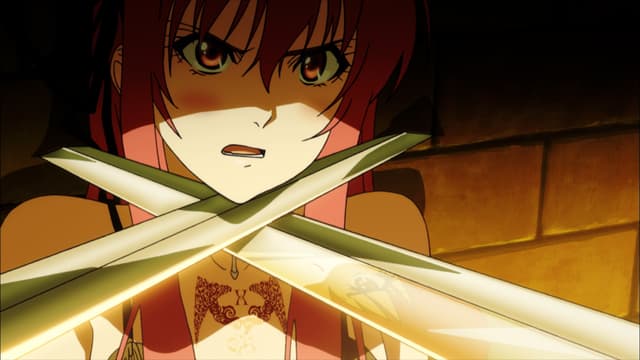 S01:E02 - Episode 2
Faced with their inevitable destiny, what does the future hold for Shinta and Lilith?