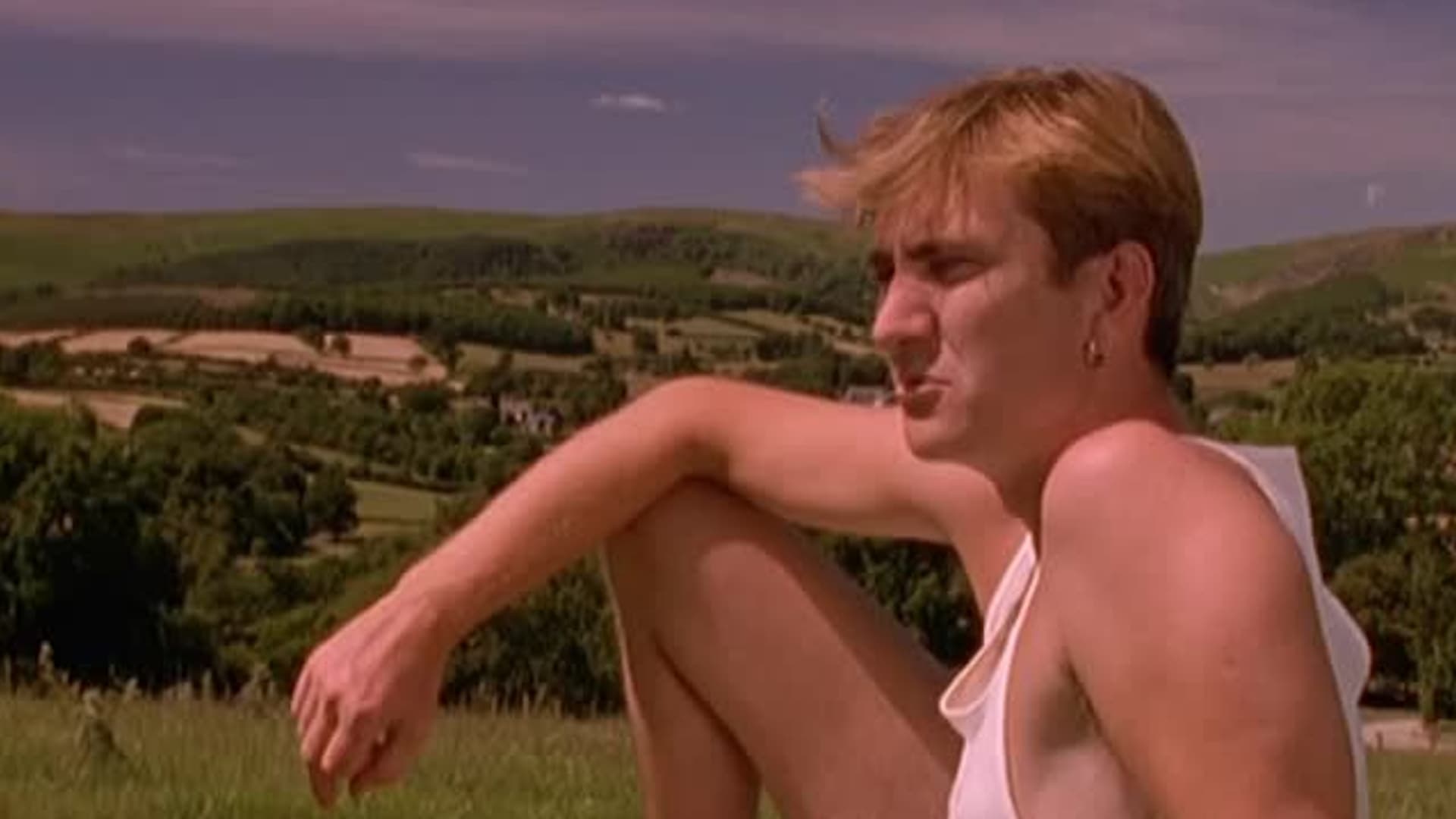 The Good Life
For Britain's city dwellers, the lure to exchange the daily grind for an English country living is excellent; this series follows those who have.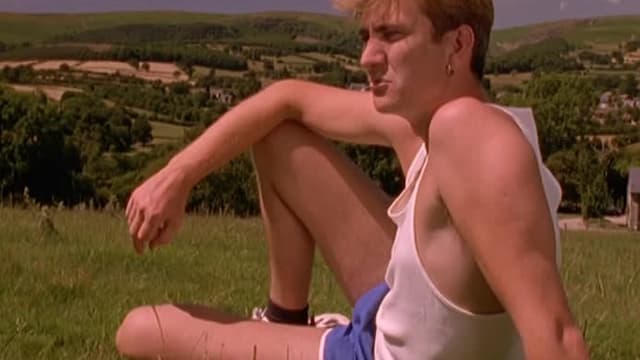 S01:E01 - Part 1
We learn why each of the couples chose to leave the city; some for mental health, others for opportunity. Everyone has initial struggles getting their homes and farms going.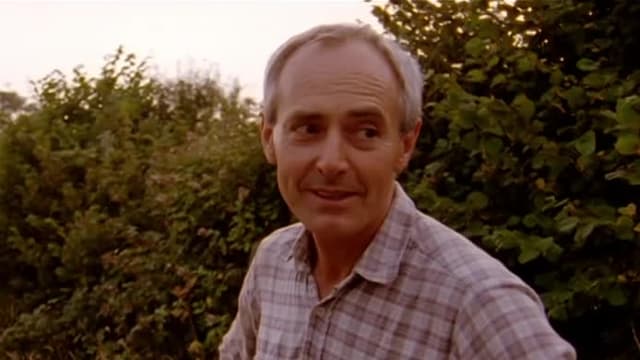 S01:E02 - Part 2
Despite struggles, the couples start to find success. Cheese is being sold at market, wild stock is growing, medical issues are being addressed, and a bar becomes a local hotspot.