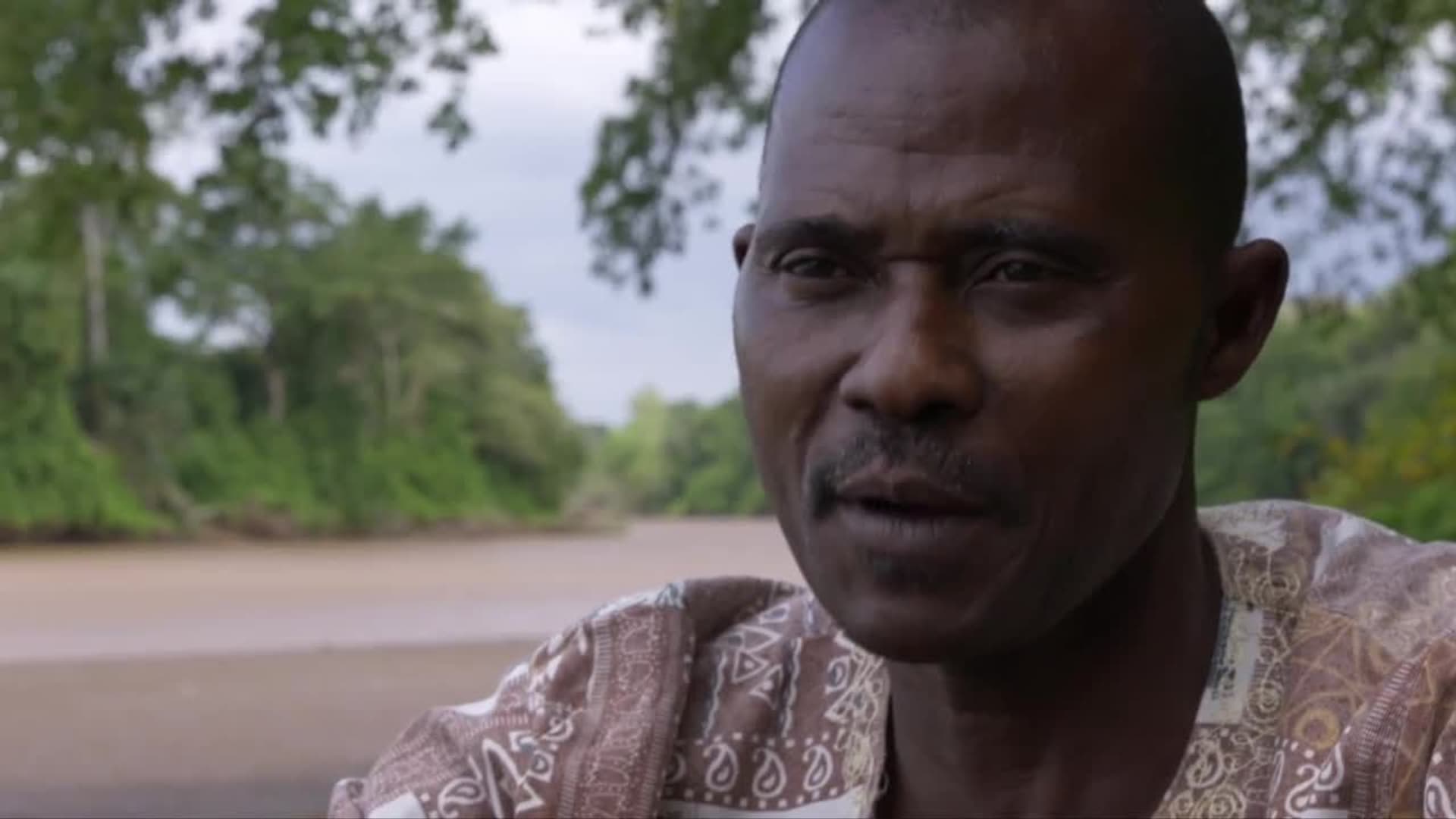 Heritage
Alongside the UNESCO World Heritage list there exists another list that's more discreet and unknown to the public. This series explores those sites.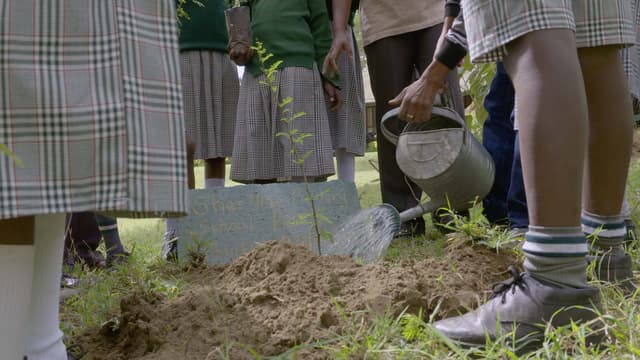 S01:E01 - Kenya
Located on the east coast of Africa, its lands are sprinkled by unique treasures and relics of its glorious mercantile past.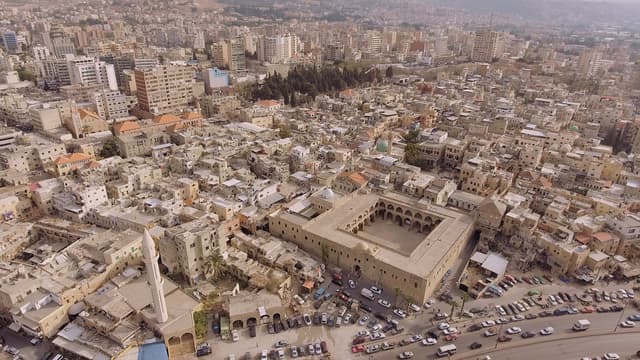 S01:E02 - Lebanon
Lebanon tells the story of this crossroads between two cultures that have never ceased to communicate since Antiquity.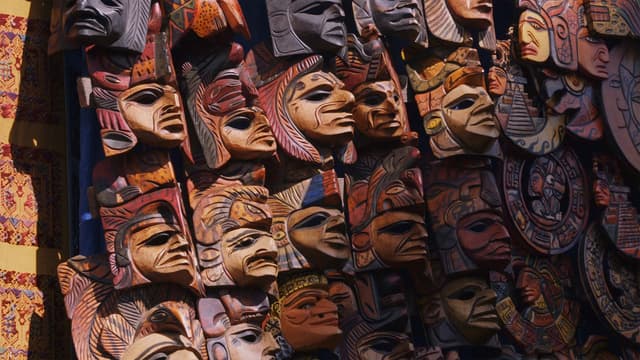 S01:E03 - Guatemala
In the heart of Central America, Guatemala owns a unique cultural heritage, mixing Maya spiritual beliefs and an untamed nature.