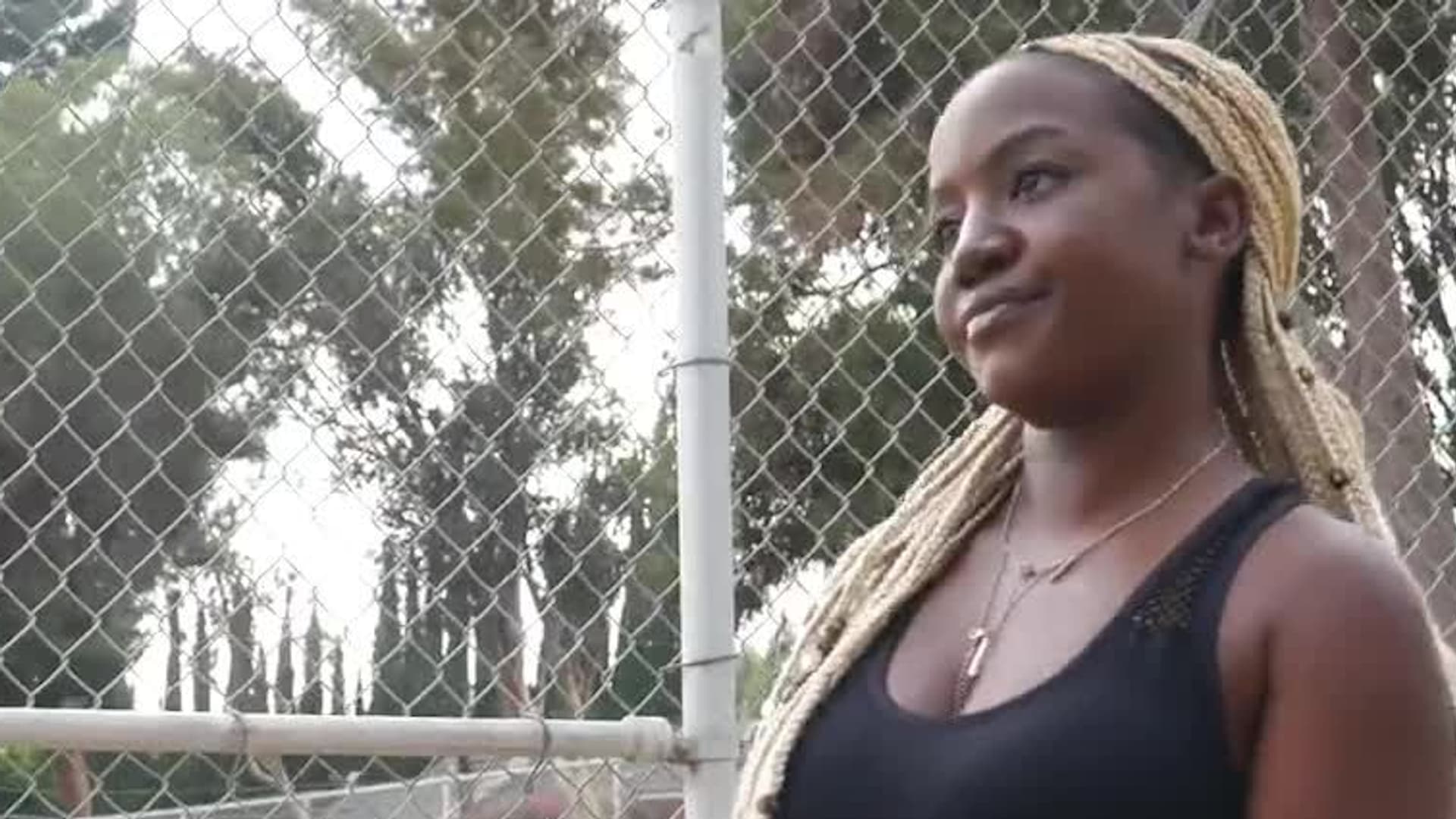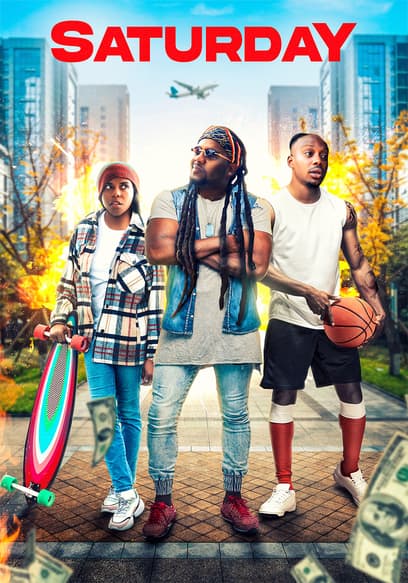 Saturday
From being the biggest thief in the neighborhood to the biggest beggar, Patty keeps the weekend going strong.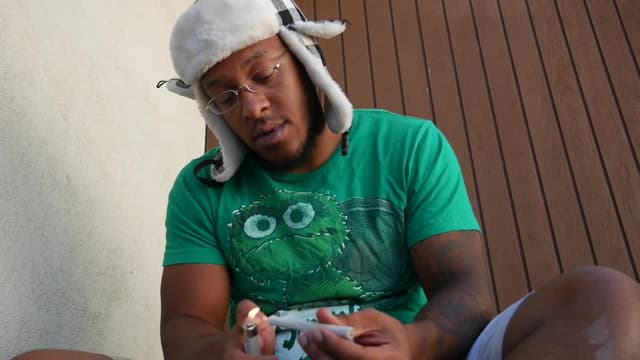 S01:E01 - Patty's Confessions
Being homeless is hard. However, Patty makes it work. Meanwhile Valentino and Soda are debating if they will go to the celebrity basketball game later.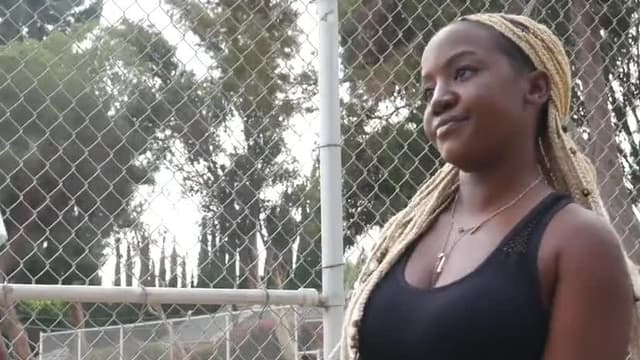 S01:E02 - Courtside Vibes
While wasting time before the basketball starts, Soda realizes he's out of tissue. Meanwhile Valentino tries his luck pursuing Turquoise after standing her up on the date.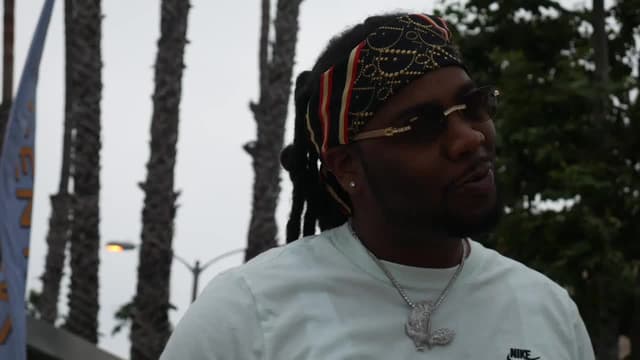 S01:E03 - The Booty Blunt
After Tino talks Turk into a date on the beach, they end up in confusion. Meanwhile the apartment building has hired new security who becomes more annoying than Patty.