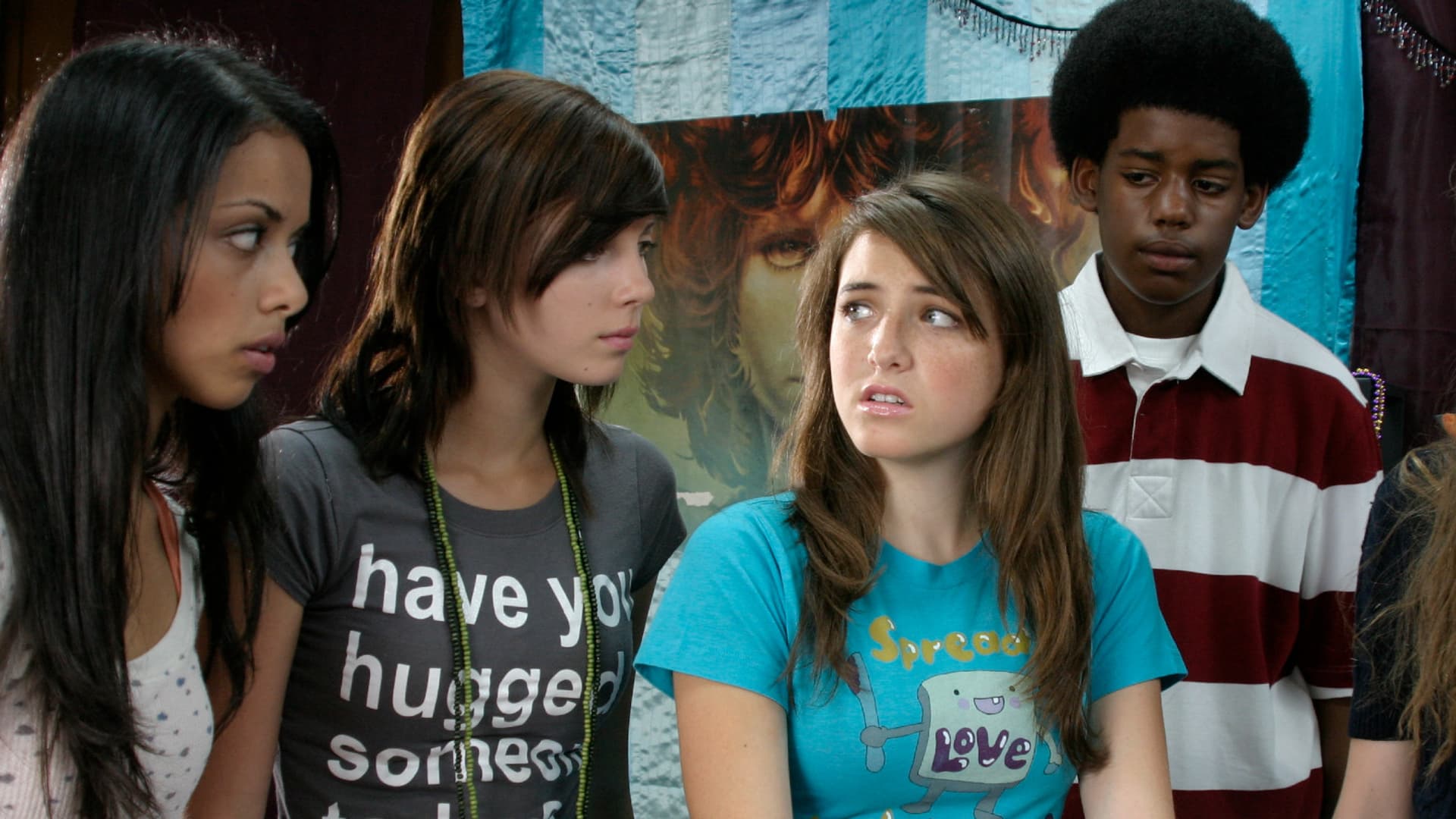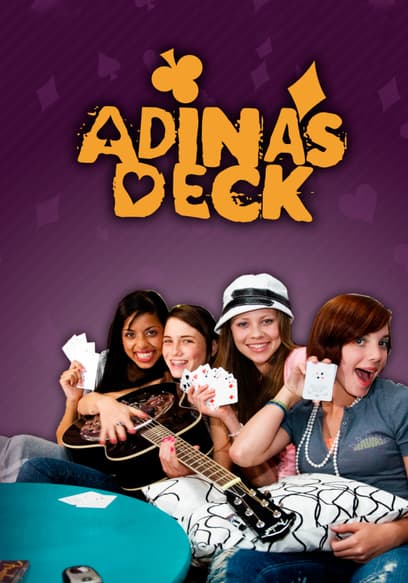 Adina's Deck
This award-winning technology and Internet safety video series are for families to help pre-teens better understand the social side of technology.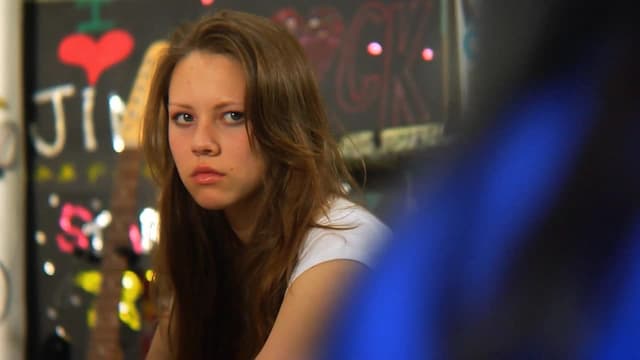 S01:E01 - Skye's Cyber Bullying Mystery
When Skye is cyber-bullied, Melody approaches tech-genius Adina for help. Who would do this to Skye? And why? At this Silicon Valley school, texting is more than meets the eye.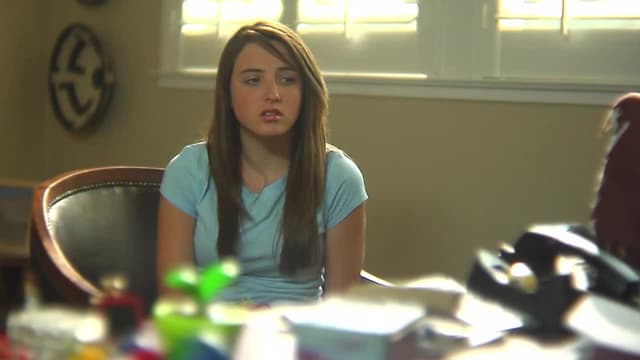 S01:E02 - The Case of the Online Crush
An 8th grader approaches Adina's Deck with concern for his friend who has been talking to a guy online. The club takes the case to track down Ally's mysterious crush.