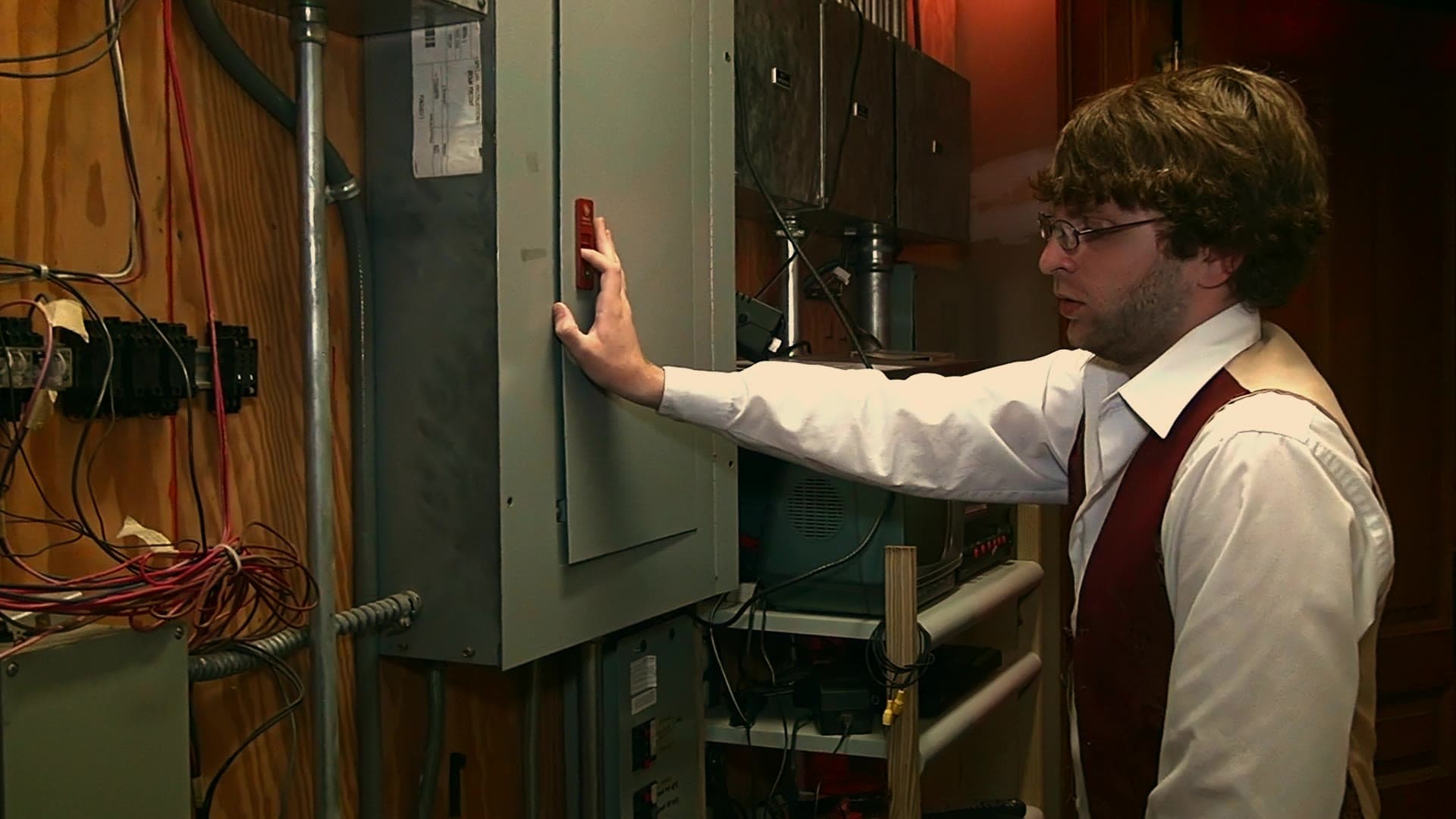 Anomaly: A Paranormal Investigation
If a spirit world is connected to ours, Investigator Jack Kassewitz believes that bridge can be documented, measured, and explained.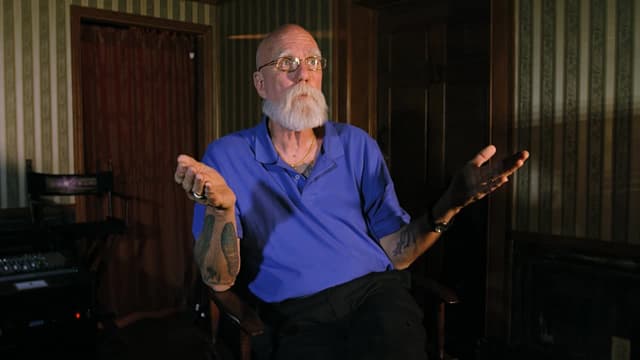 S01:E01 - Terror in Castle Warden
In 1944, a suspicious fire killed two women on the upper floors of the Castle Warden hotel. The Anomaly team documents two psychic attacks bizarre and violent events have occurred.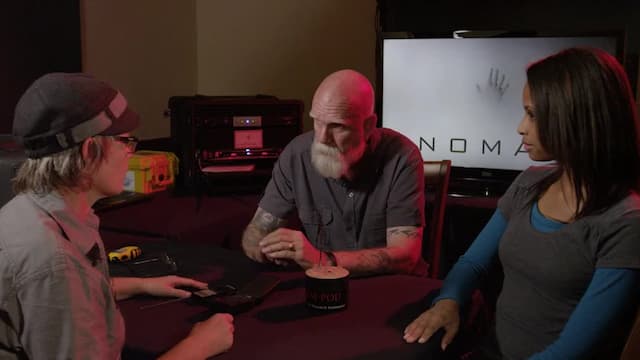 S01:E02 - Forever Trapped
In 1940, a downed power line electrocuted a firefighter. Reports of disembodied voices, a dark presence, and unseen hands assaulting visitors have been reported for decades.