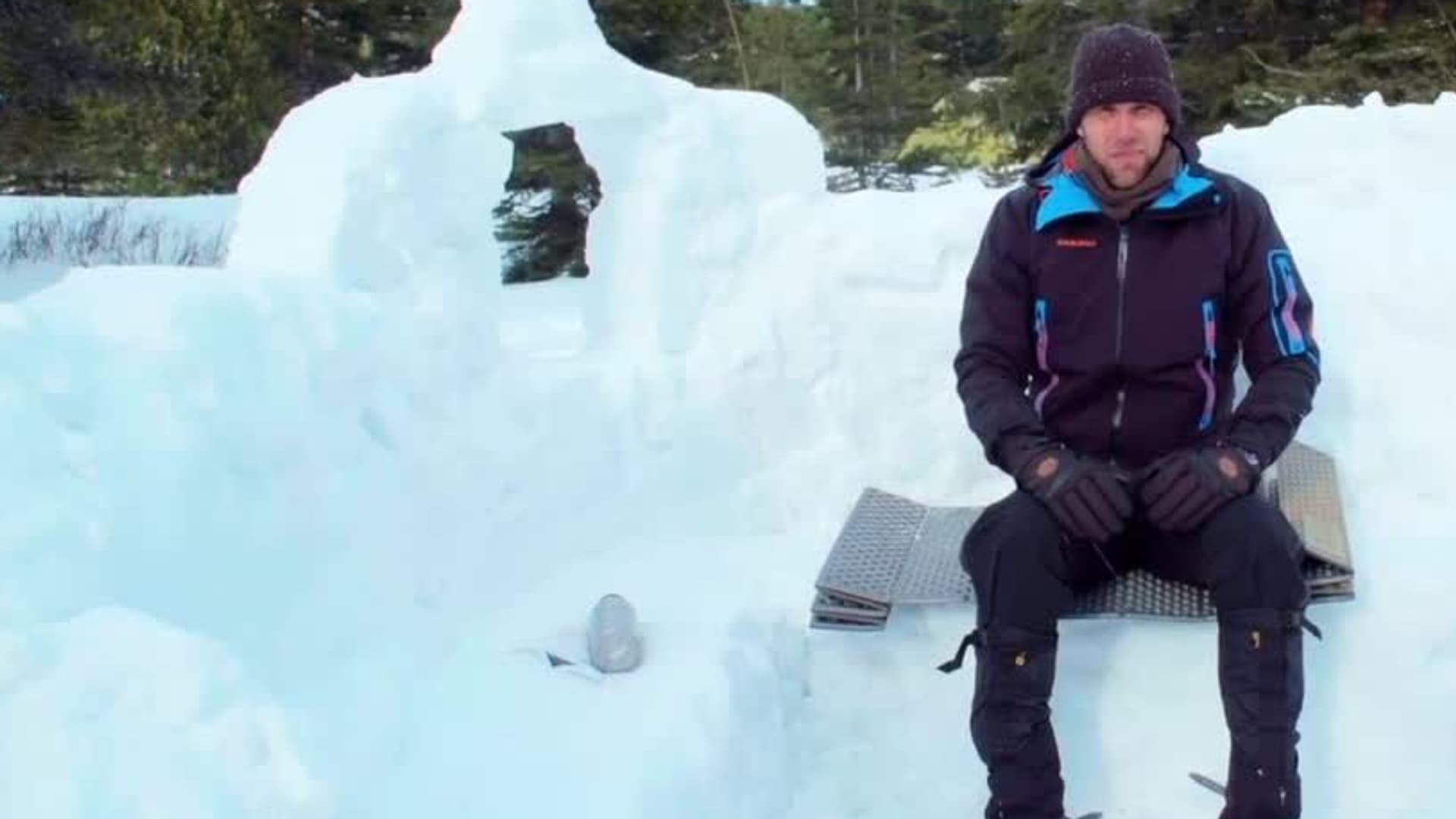 Extreme Treks
Part adventure, part exploration and part education, this series understands and respects our world by inserting itself in the path of mother nature.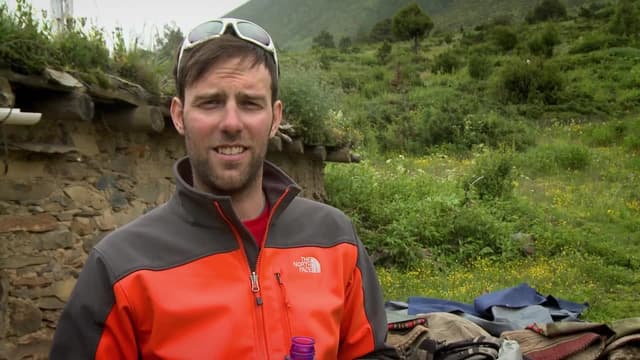 S01:E01 - Sacred Mountains: Minya Konka
Ryan treks the long journey from Shanghai to western Sichuan in the middle of the summer monsoon season. Starting from the monastery at the base of the Sacred Mountain Minya Konka.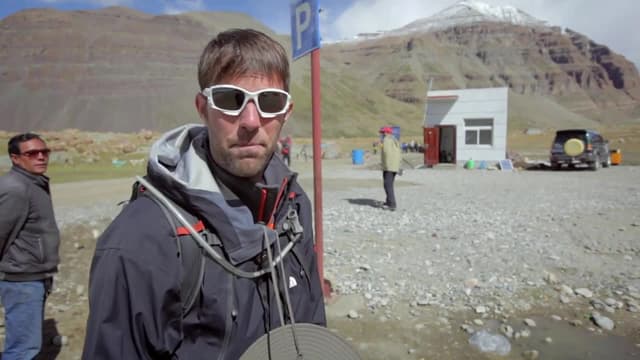 S01:E02 - Sacred Mountains: Mount Kailash
Thousands make the pilgrimage to Kailash, following a tradition going back more than a millennium. But, when the weather turns against those on the mountain, people die.