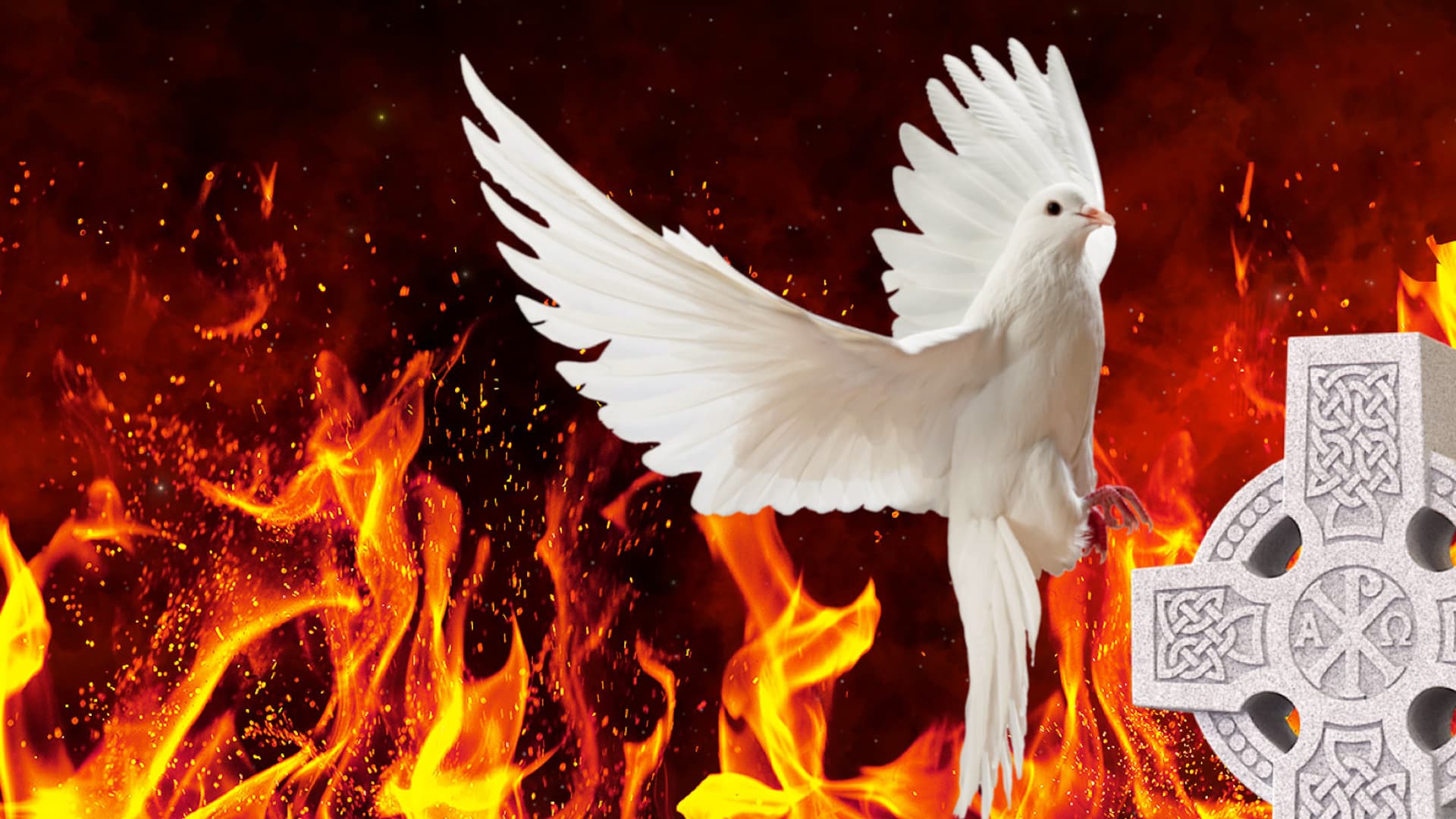 Witnesses of the Holy Spirit
An in-depth look into Christian testimonies about supernatural experiences, miracles and divine intervention in a modern world driven by technology.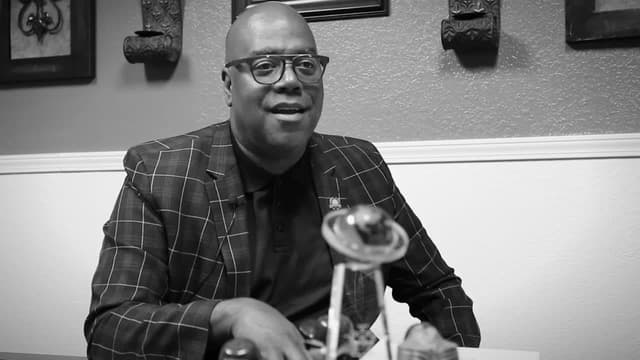 S01:E01 - The 5 Fold Ministry
Testimonies from an Apostle, Prophet, Evangelist, Pastor, and a Bible study Teacher. Five different types of ministries for perfecting the saints, and edifying the body of Christ.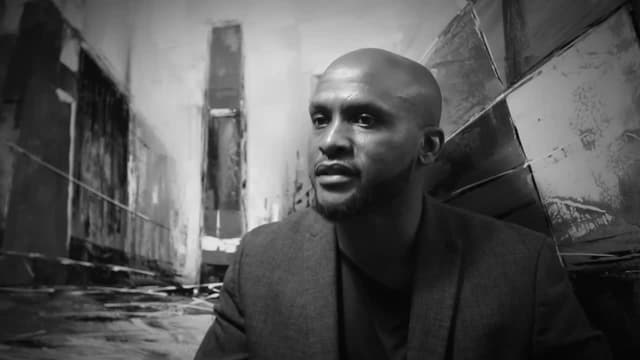 S01:E02 - Trial by Fire
After Tori joined the New Age movement, he was eventually warned by a ministering spirit to turn back to Christ or remain trapped in Hell.