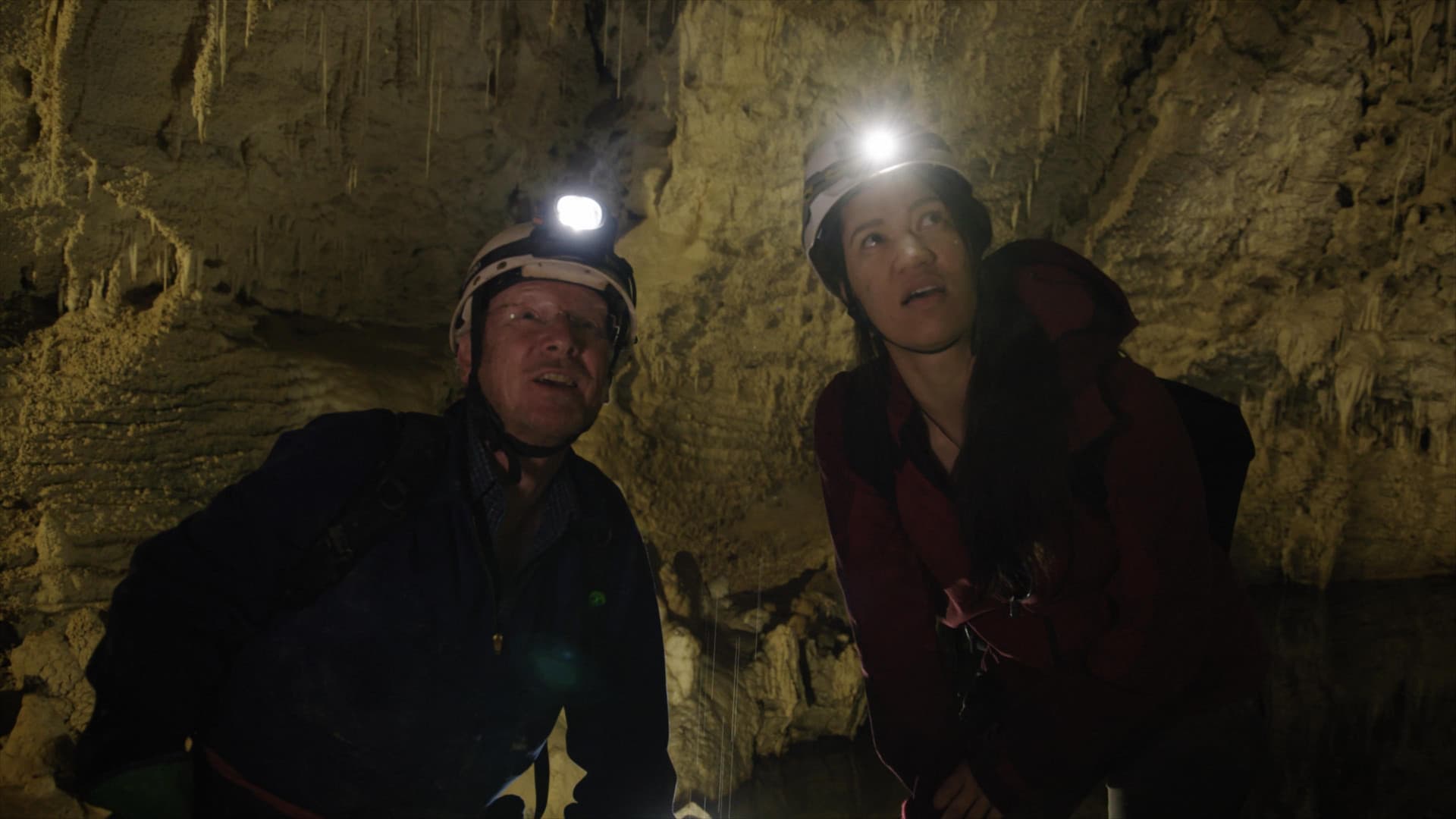 Volcano: Creation and Destruction
Researchers and adventurers on the ground at the bleeding edge of science, journey into some of New Zealand's most remote and stunning locations.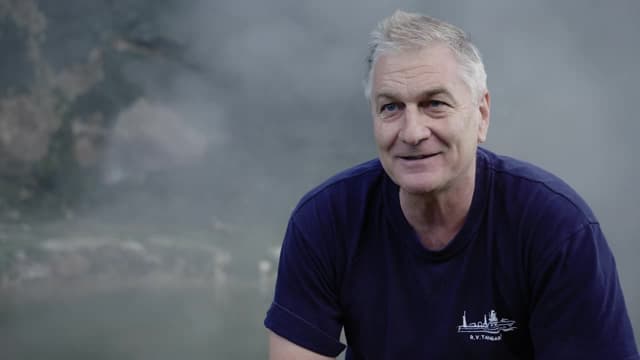 S01:E01 - A Violent Past
We travel back to before Zealandia drifted away from Gondwana and learn what New Zealand looked like when massive volcanic eruptions occurred.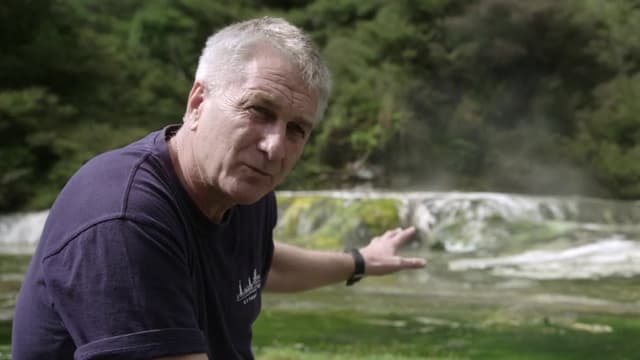 S01:E02 - A Threatening Presence
How do humans live in harmony with the titanic power of volcanism? What are the benefits and cultural impacts? How does volcanism enhance our daily lives?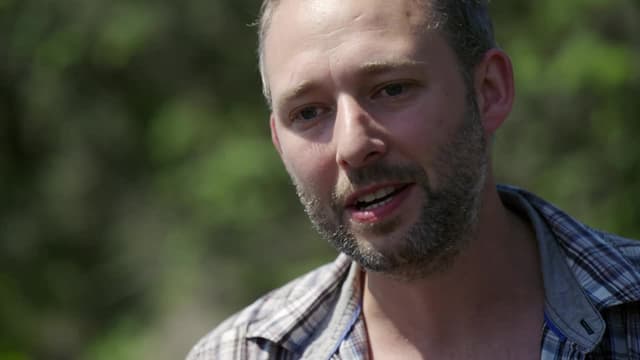 S01:E03 - A Fiery Future
New Zealand's most populous city, Auckland, is located amidst a field of over fifty volcanoes. When a major volcanism event occurs, what might it be, and how will Aucklanders cope?