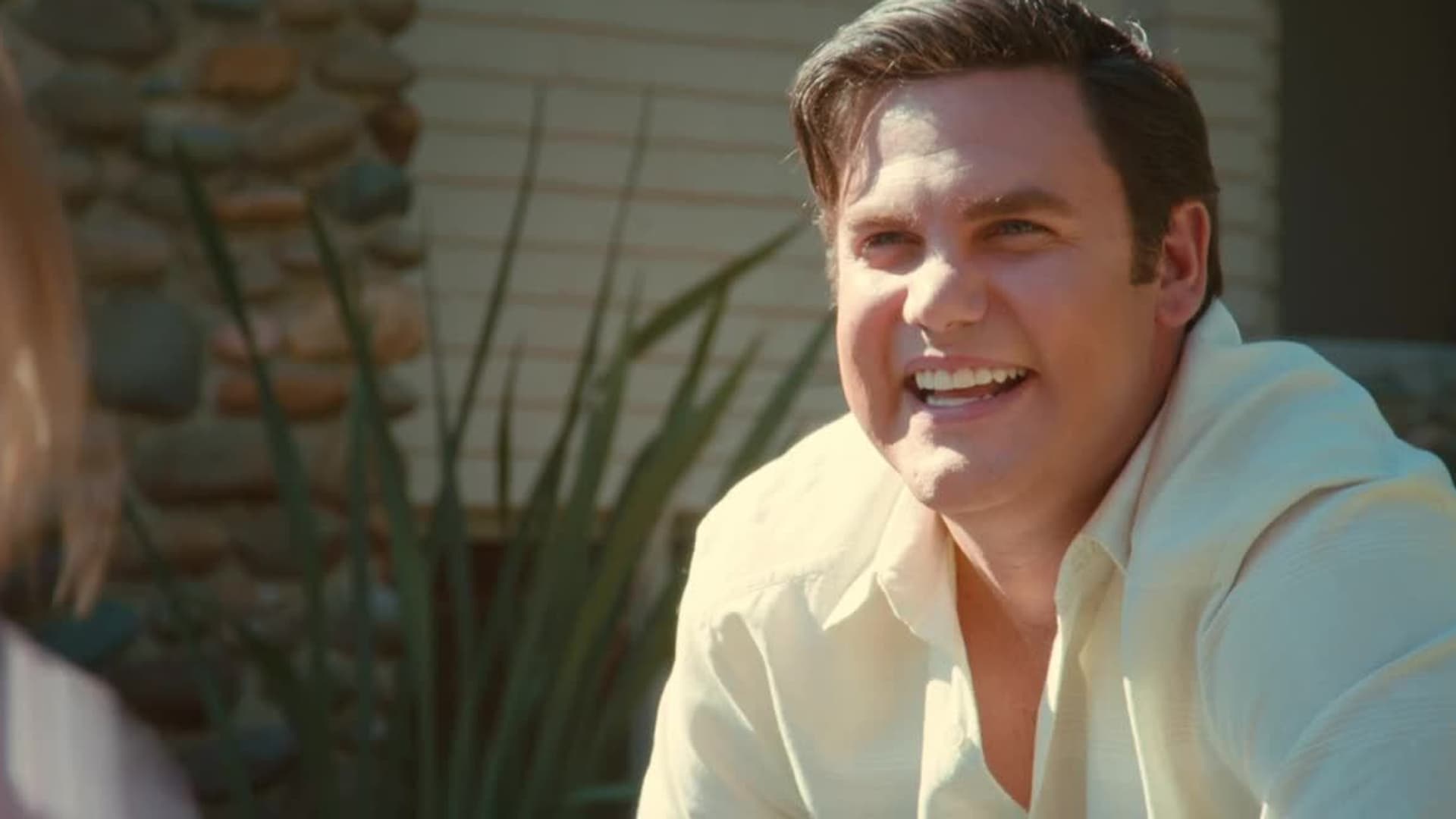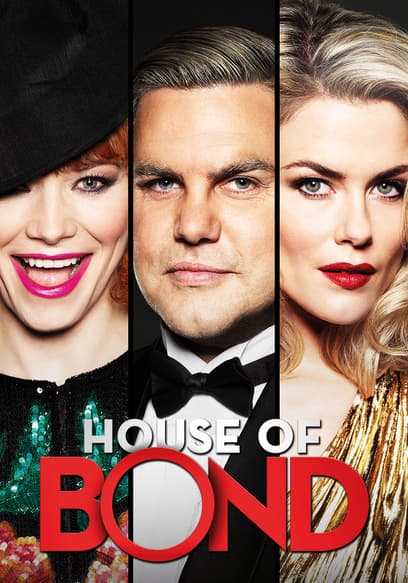 House of Bond
This series tells the rise and fall tale of controversial business tycoon Alan Bond D, a man with an insatiable appetite for the excesses of life.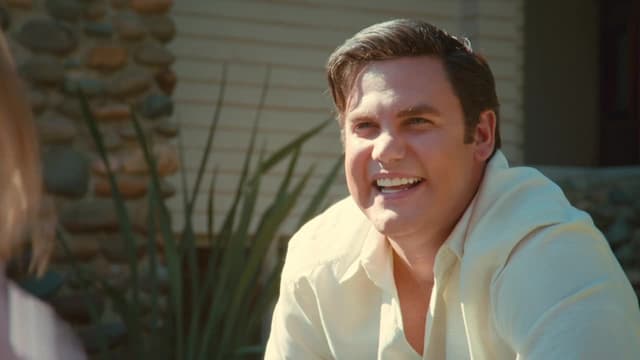 S01:E01 - Chasing the Dream
It's February 1997 and disgraced entrepreneur Alan Bond (BEN MINGAY) is taken from the court and hounded by a hungry media into the back of a police paddy wagon on his way to jail.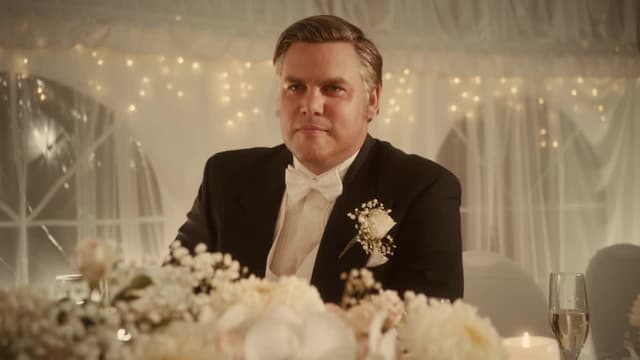 S01:E02 - Living the Dream
1983. Triumphant from their America's Cup win, Alan and Eileen are welcomed back to Perth with a tickertape parade fit for a king.