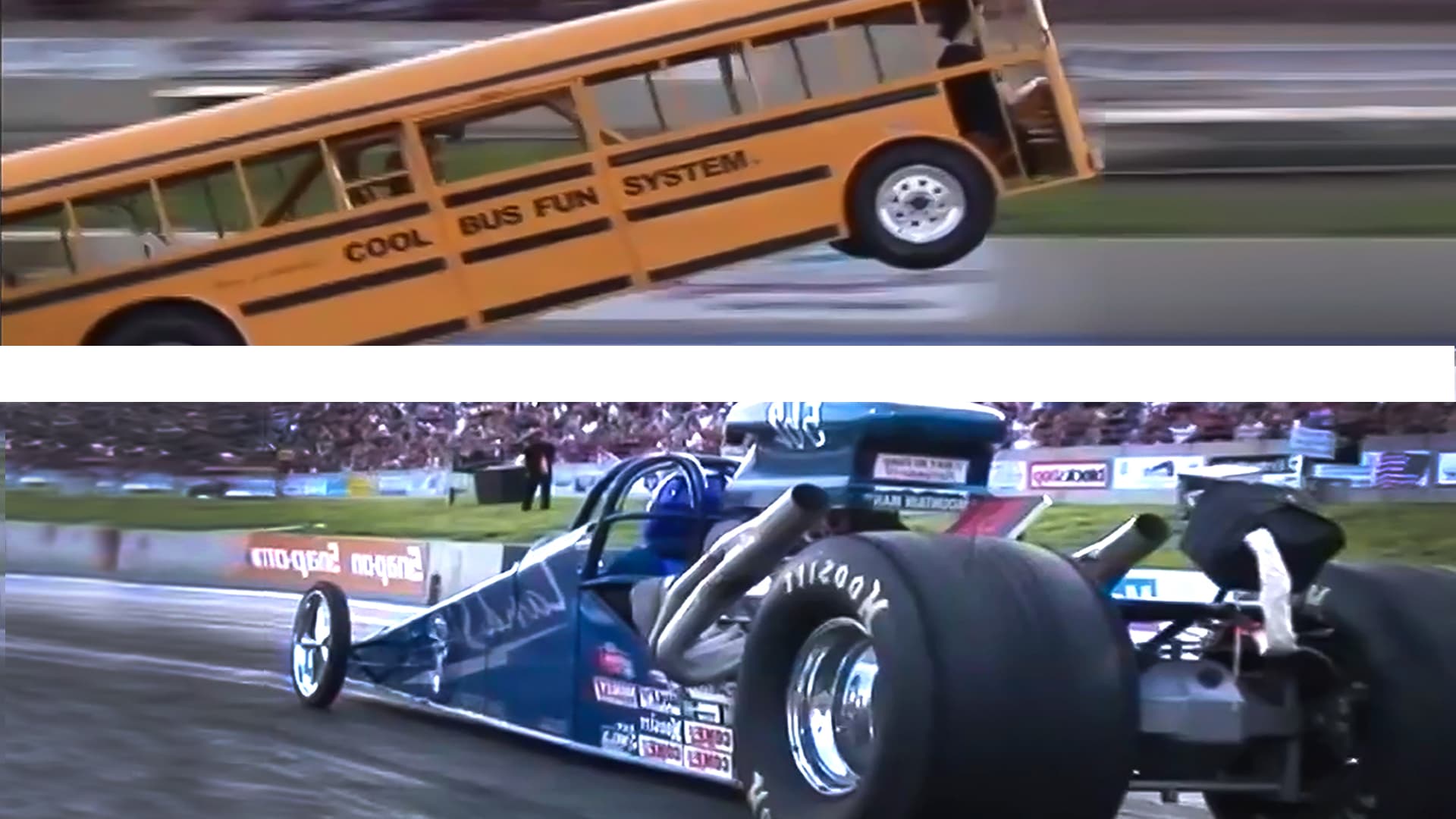 Best of Bandimere
Take a look at some of the best and most beautiful automobiles in America as they come together at the Great Continental Divide Car Rally.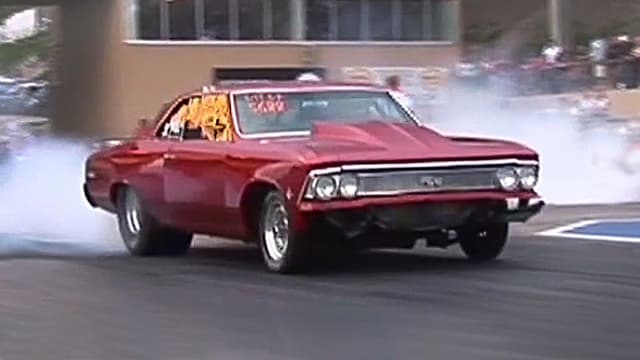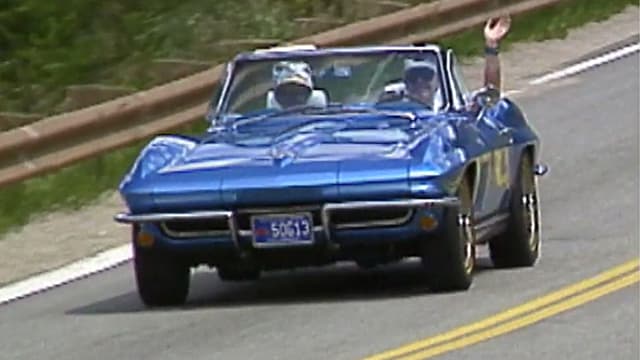 S01:E02 - Bandimere Speedway
Only at the Bandimere Speedway will you see a race like this. Watch as some of the most insane drivers in the sickest cars compete.