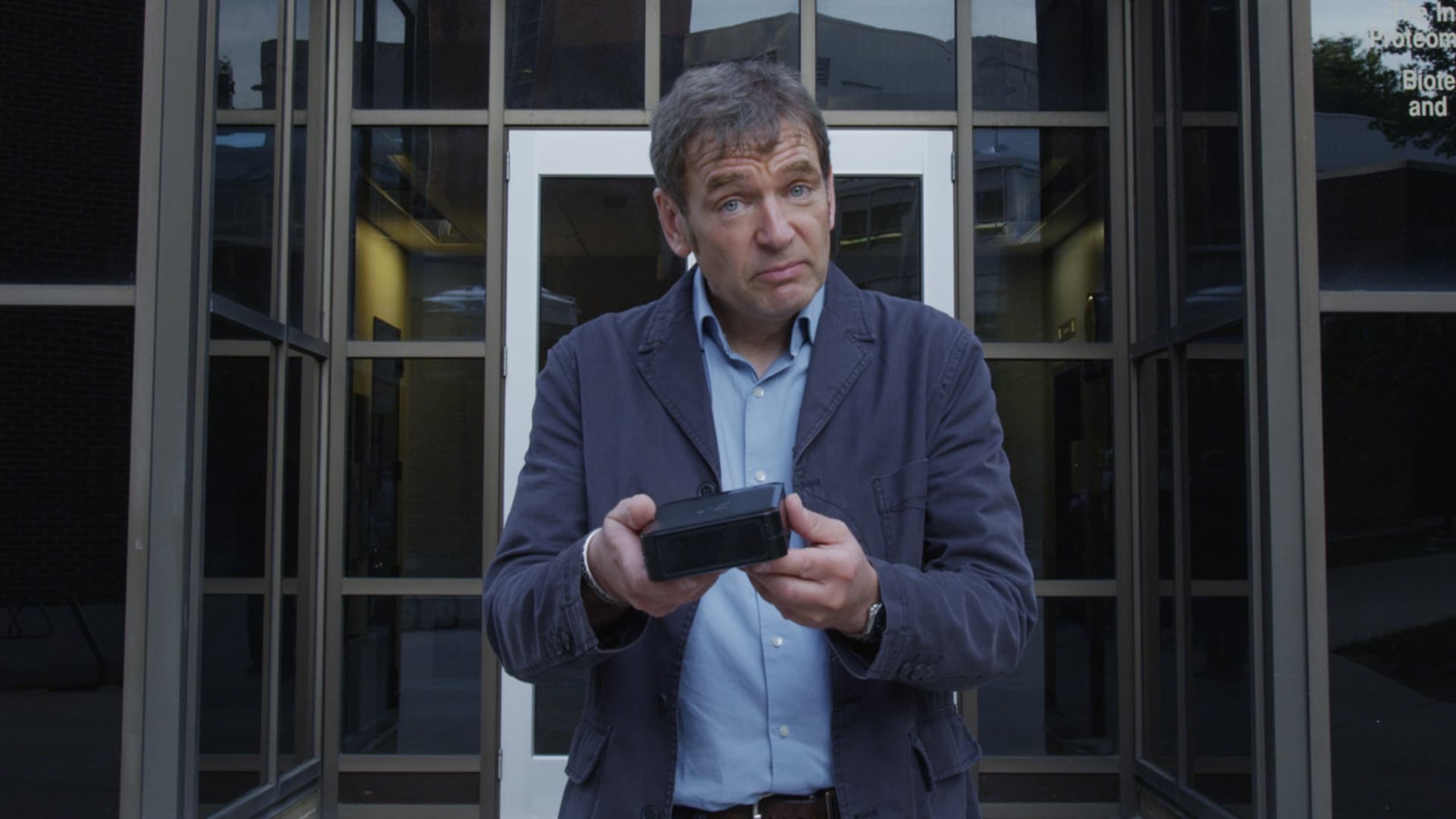 Dead Famous DNA
Mark Evans sets out to track down the remains of history's most famous figures and attempts to solve the mysteries that have persisted around them.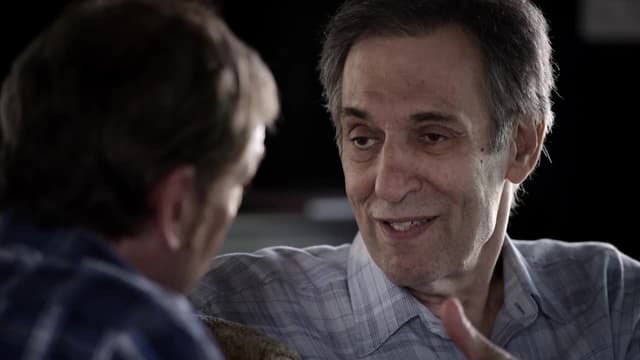 S01:E01 - Episode 1
Mark Evans discovers that Elvis Presley could have suffered from a genetic heart muscle disease, hypertrophic cardiomyopathy, which may have led to his tragically early death.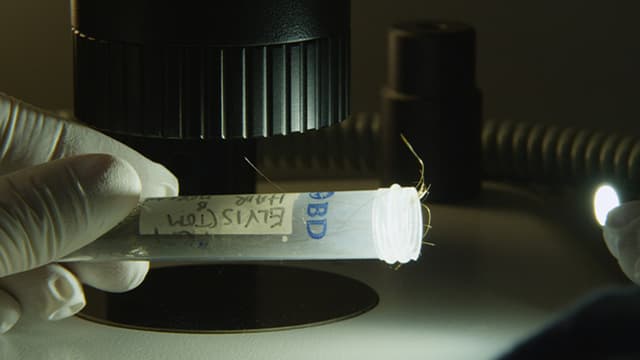 S01:E02 - Episode 2
Can JFK and Marilyn Monroe' hair, Napoleon's penis and Charles Darwin's beard hairs tell us what plagued these famous historical figures?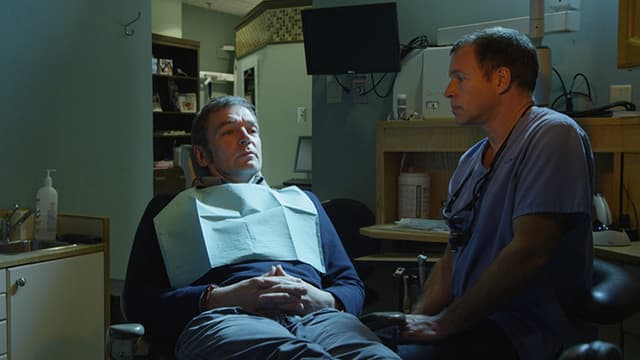 S01:E03 - Episode 3
Mark investigates whether Hitler's bones, Eva Braun's hair and Marlon Brando's tissue sample are actually theirs. Also, a Canadian dentist plans to use John Lennon's tooth to...