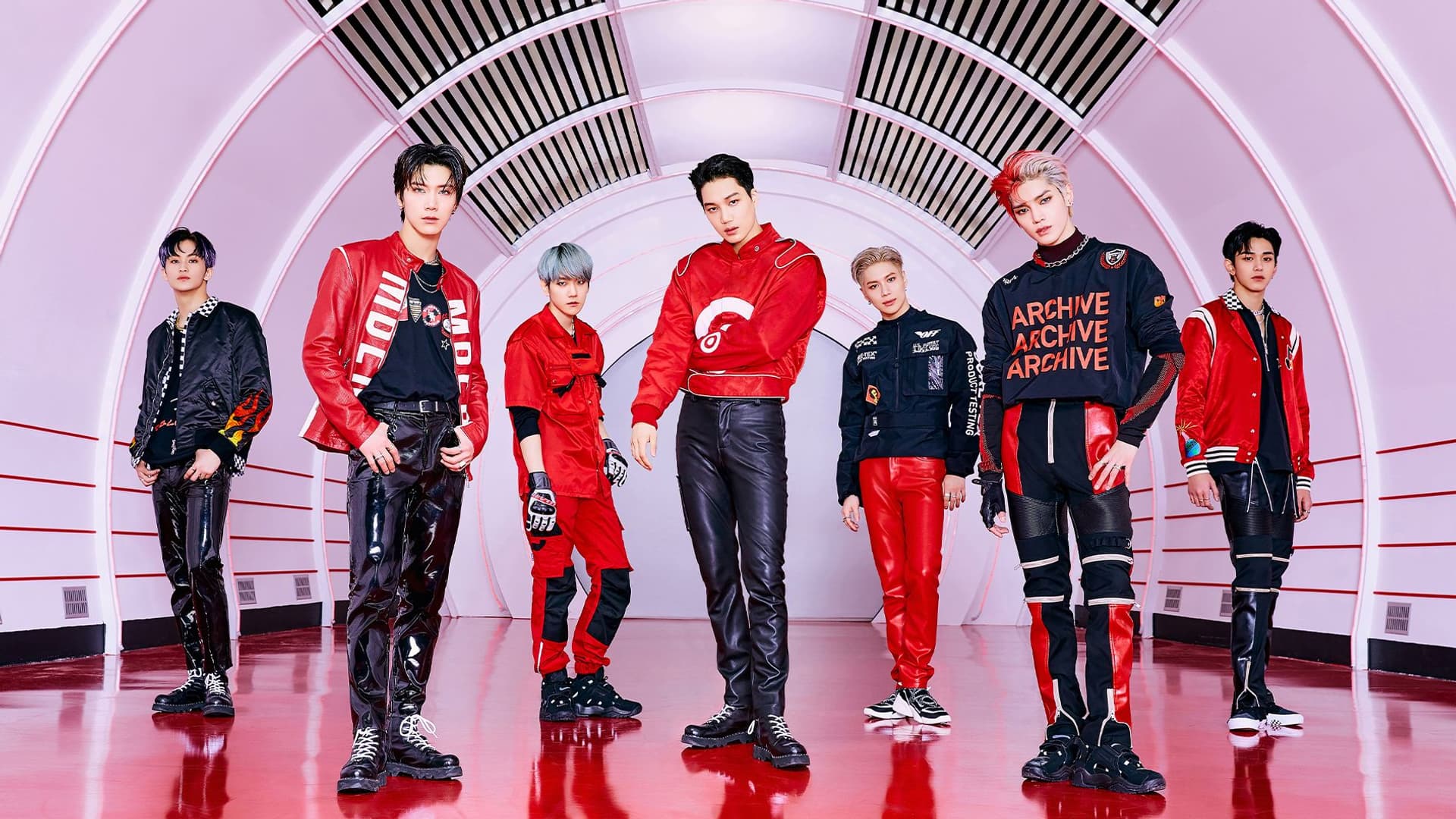 SuperM: As We Wish
Lifestyle · Foreign/International
The seven members of South Korean supergroup SuperM each share an item on their own wishlist and get an opportunity to make it come true.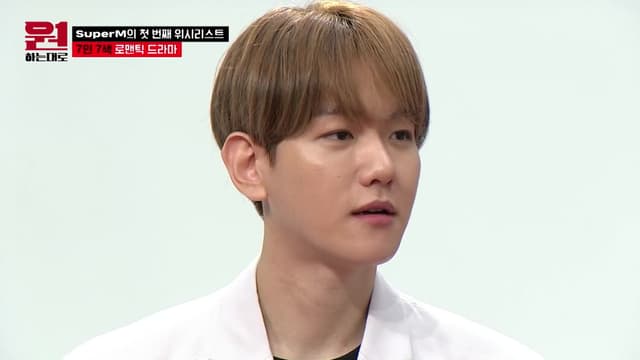 S01:E01 - Episode 1
Everything that SuperM want comes true! SuperM's dreamy romance becomes a reality at <As You Wish>.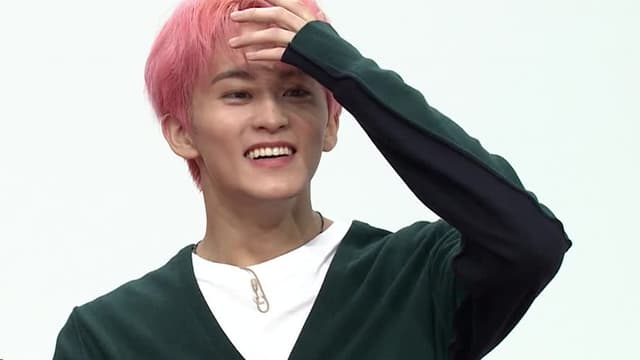 S01:E02 - Episode 2
SuperM work at their dream jobs. Everything seems peaceful until mysterious guests suddenly visit.