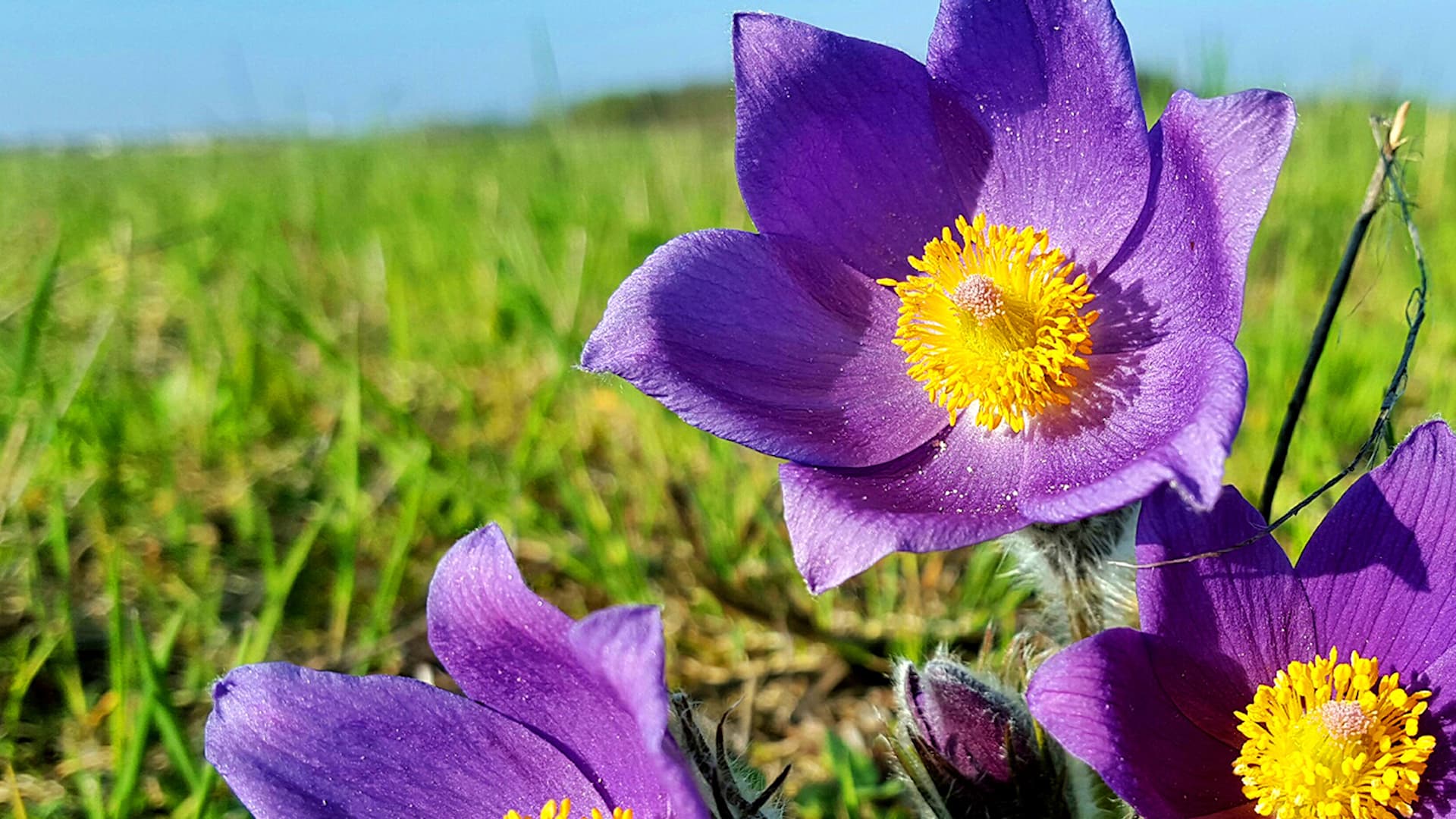 Children of the Sun: Wild Bees & Butterflies
Documentary · Science & Nature
Learn how bees and butterflies play an important role in the pollination of plants and the production of crops for human and animal consumption.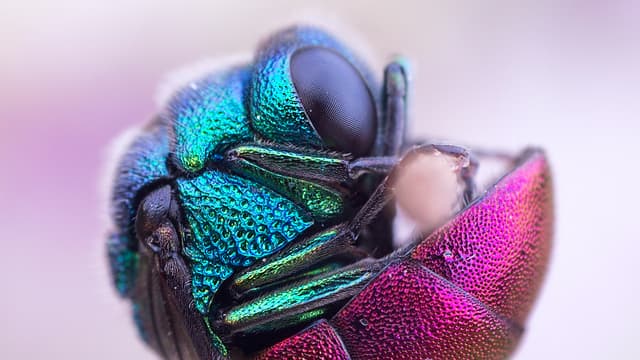 S01:E01 - Wild Bees
Most people associate honey producing insects with the name "BEE". Few realize that there are over 560 different species of bees.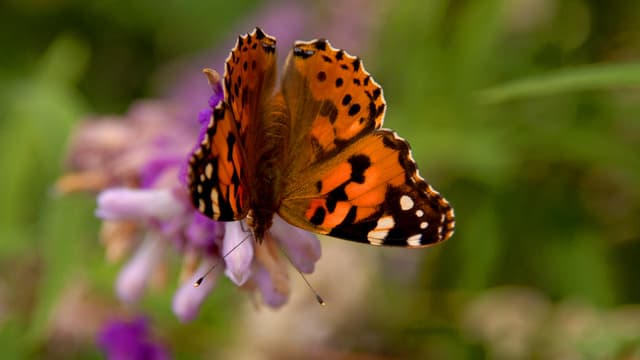 S01:E02 - Butterflies
Butterflies are surely the most fancied species of insect. Their beautiful colouring and their graceful flight appeal to everyone.