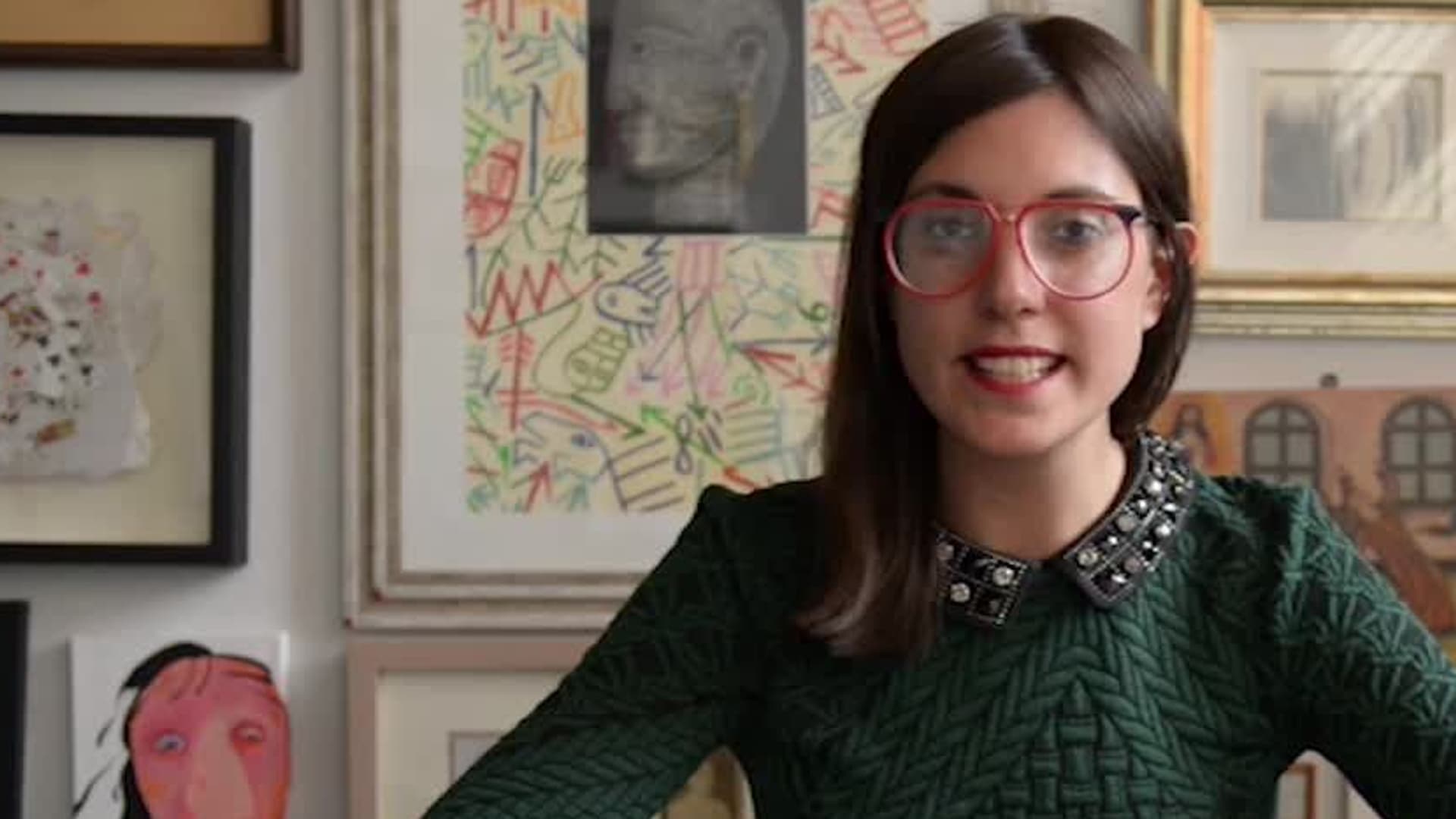 Giants in Milan: Contemporary Art
Documentary · Foreign/International
This two-part docuseries delves into the contemporary art scene in Milan, covering topics such as museums, famous artists, gallerists, and collectors.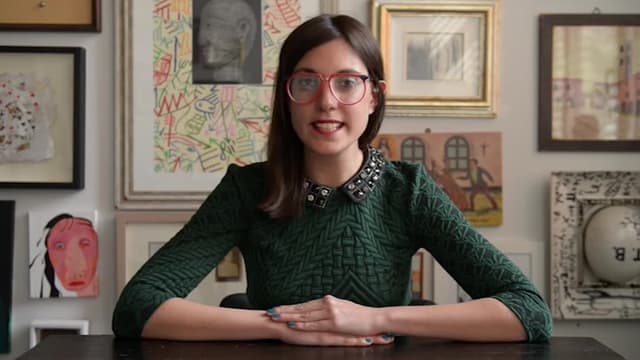 S01:E01 - Vol.IV
Curated by art critic Rossella Farinotti focusing on the Museo del Novecento, art movements Futurism and Arte Povera, the Royal Palace, the Hall of Caryatids, and the public art.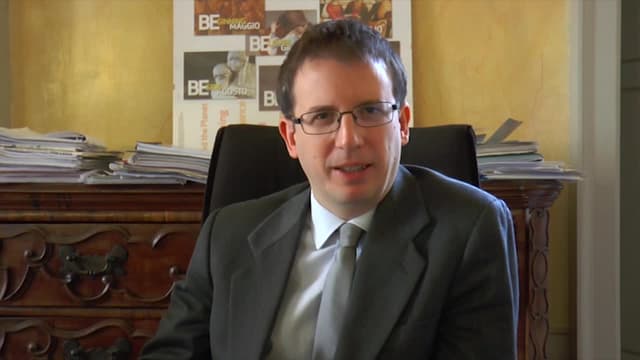 S01:E02 - Vol. V
Great art collectors like Giorgio Marconi and his studio opened in 1965, and contemporary artists Emilio Isgrò, Alberto Garutti, Federico Tosi, T-Yong Chung, and Luigi Presicce.