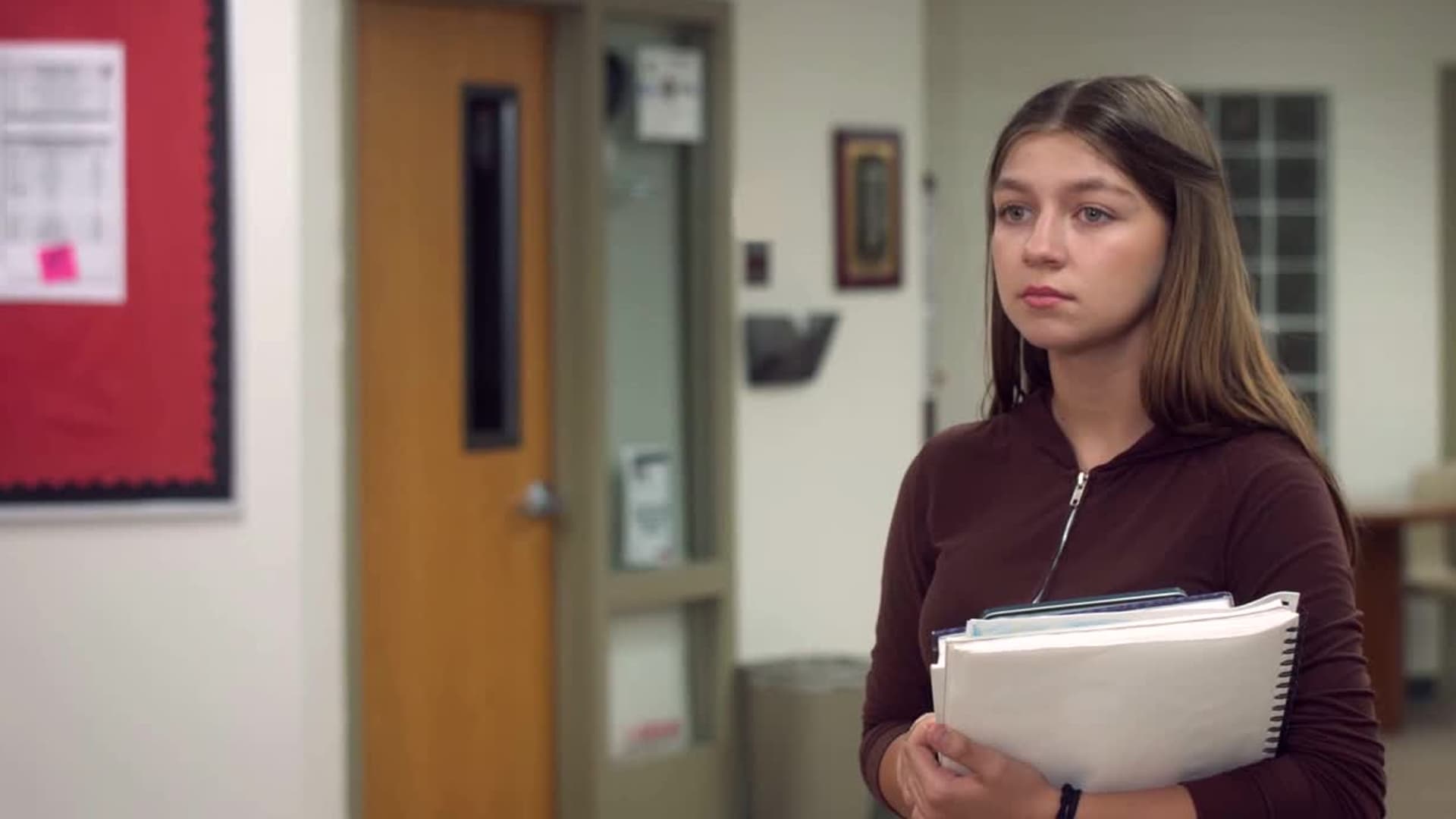 Strange Places
With a mix of sci-fi, horror, drama, and dark comedy, the original stories in this anthology series will make you reconsider the very place you're in.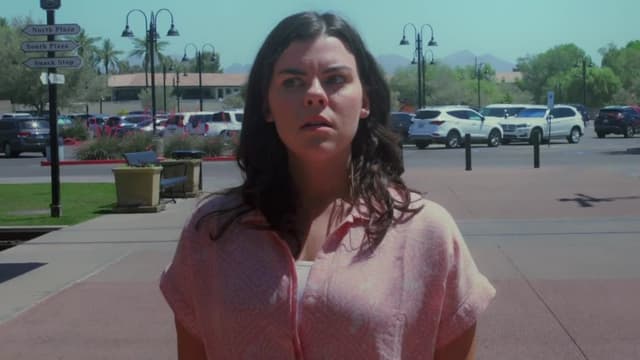 S01:E01 - In the Moment
Andrea Stockton is a woman with a special gift. She can return to a special, last moment with her late fiancee at will. But for another, it's a nightmare to live over and over.
S01:E02 - An Improper Use of Shading
Marie is a gifted 13-year-old artist, who is the target of a bully named Madison. Marie draws her best friend Cassandra into the conflict and Madison is soon tormented by monsters.