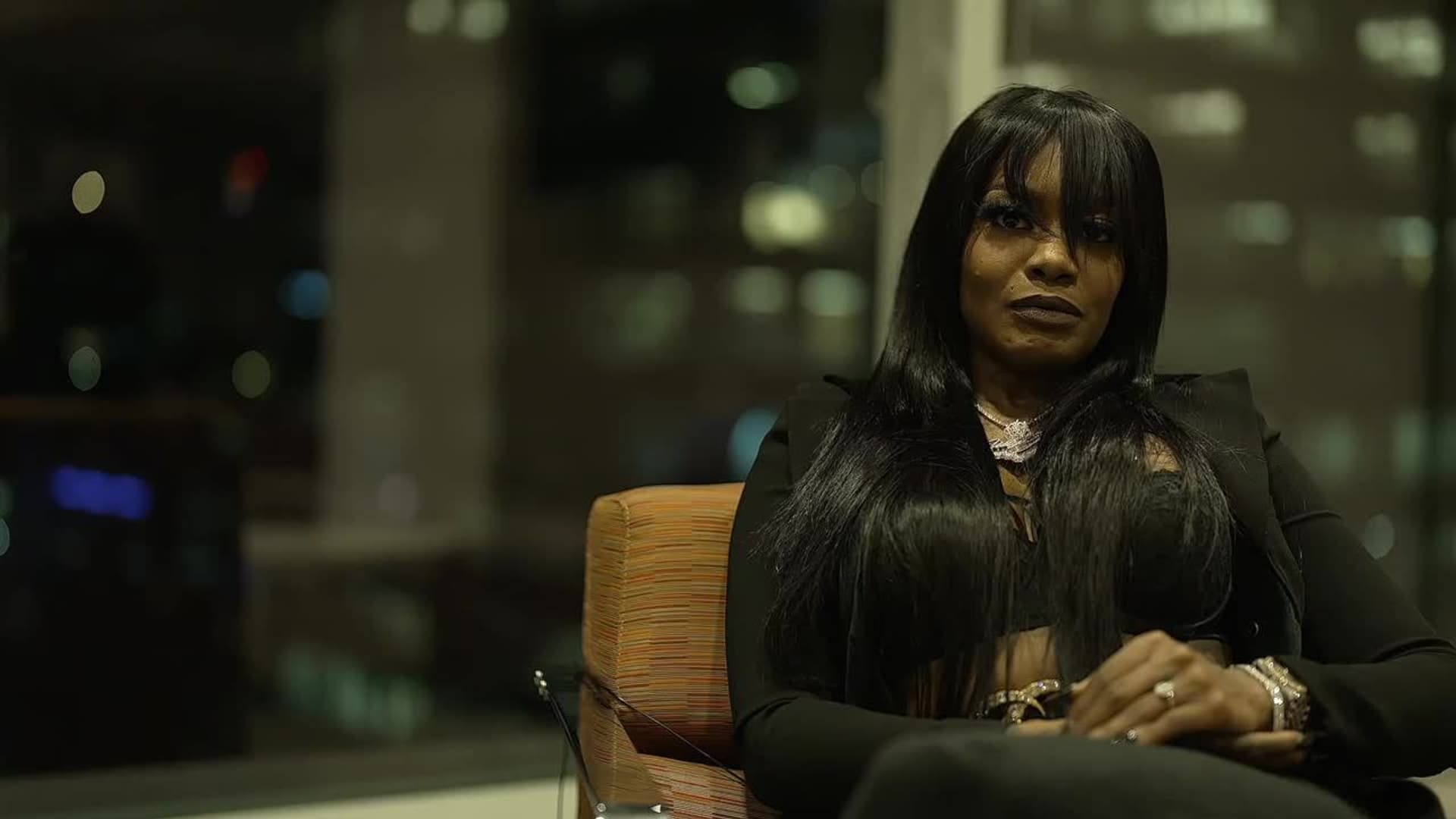 That Look Docuseries
In this revealing docuseries, former criminals give a peak into their minds and share their journeys.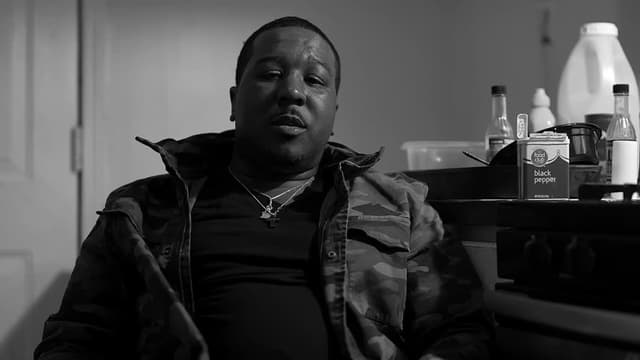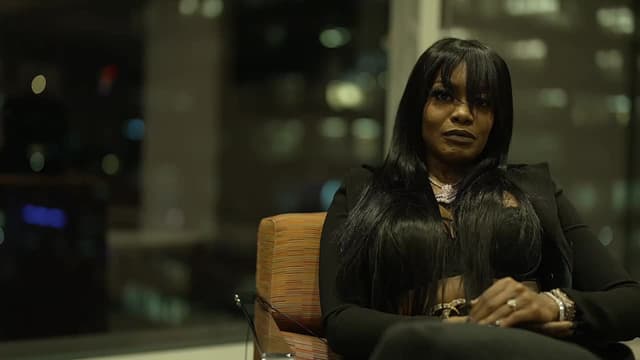 S01:E02 - Georgia Jill
Ex Atlanta Stripper, Female Scammer Georgia Jill will take us on a journey through her life to give more insight to this specific lifestyle that is very popular in Atlanta.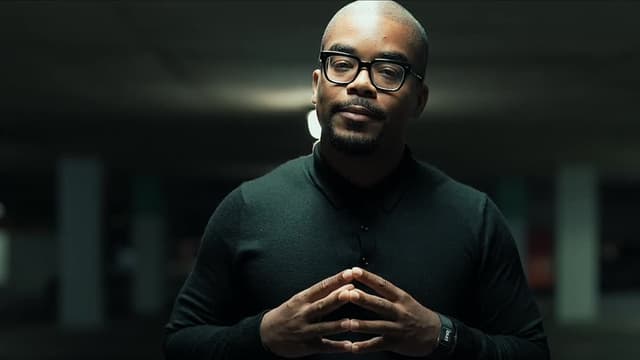 S01:E03 - St. Louis Silk
After Doing 17 years for armed robbery and attempted murder of a police officer. Silk is a former drug addict, crip, and robber that changed his life for the better.