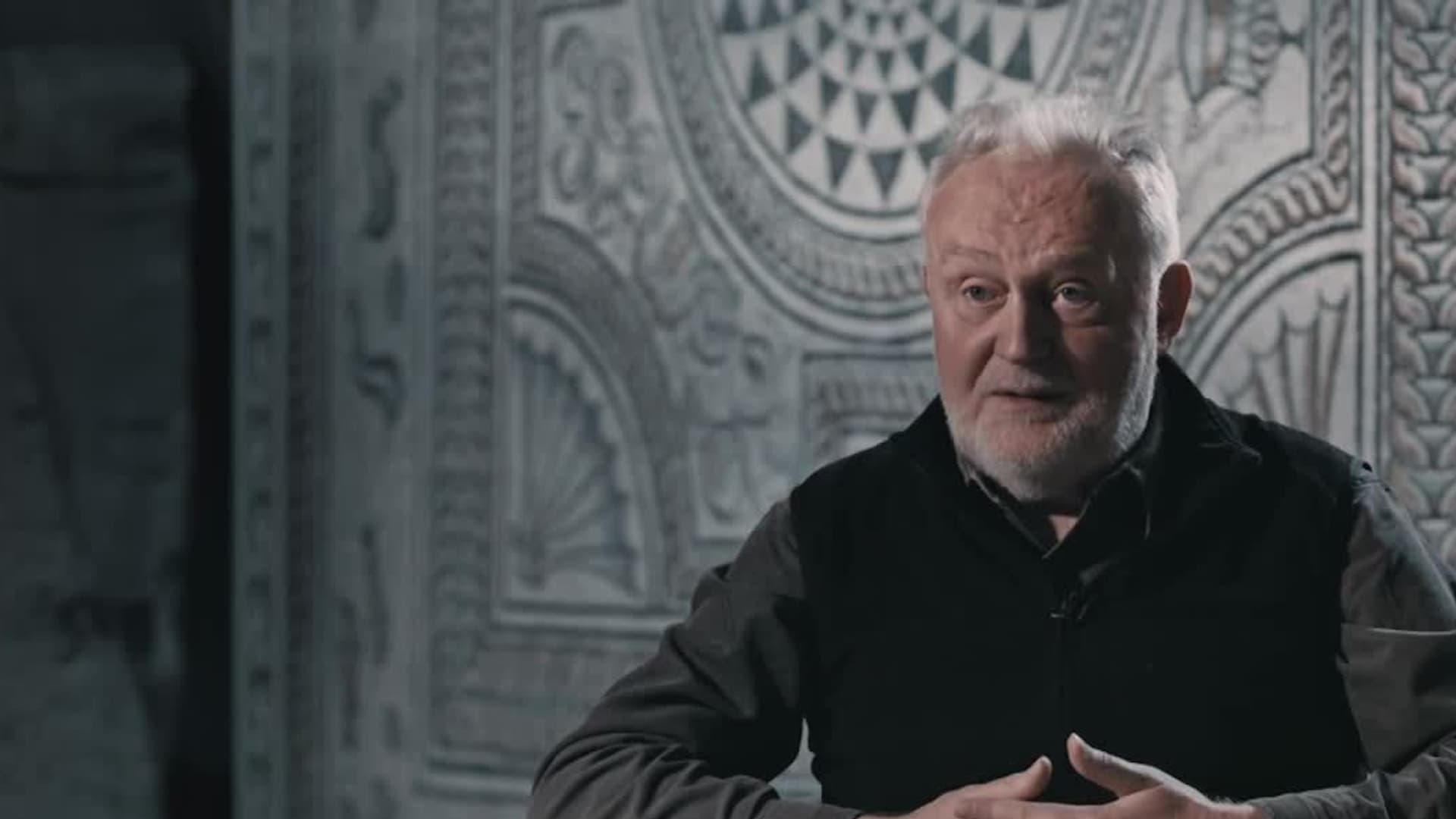 Roman Megastructures
Through CGI, archive footage, and more, this series explores three cities that today are home to the vestiges of the industrious Roman civilization.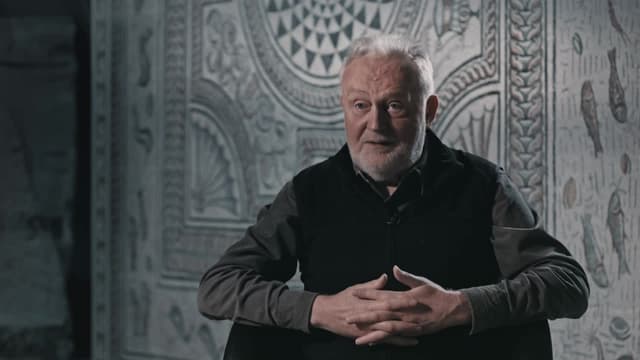 S01:E01 - Lugdunum
Lyon is the third-largest city in France, but during ancient times, it was the largest. At the time, the capital of the Gauls was called Lugdunum.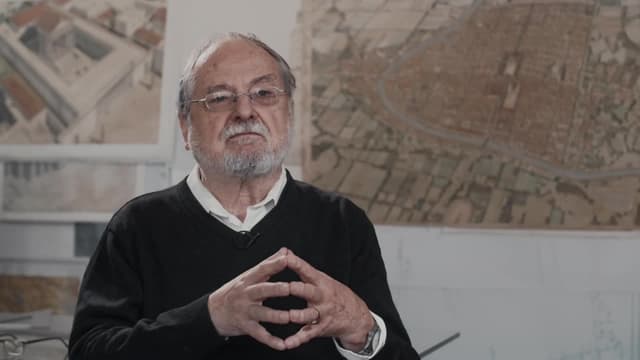 S01:E02 - Arelate
The monuments of Arles are World Heritage Sites. For the first time, follow the architectural odyssey of the most elegant Gallo-Roman city in History.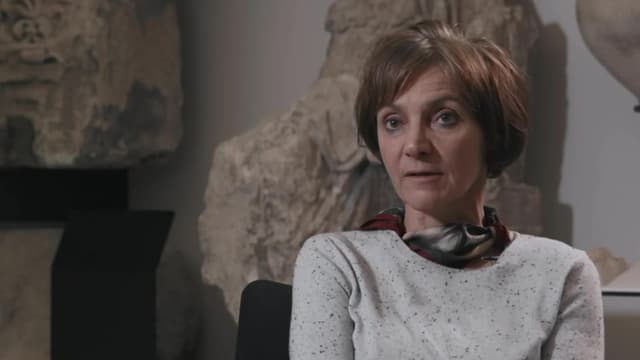 S01:E03 - Lutetia
Today, Paris is the world's most touristic capital city with sites like the Arènes de Lutèce monuments in Paris, the Thermes de Cluny and more!