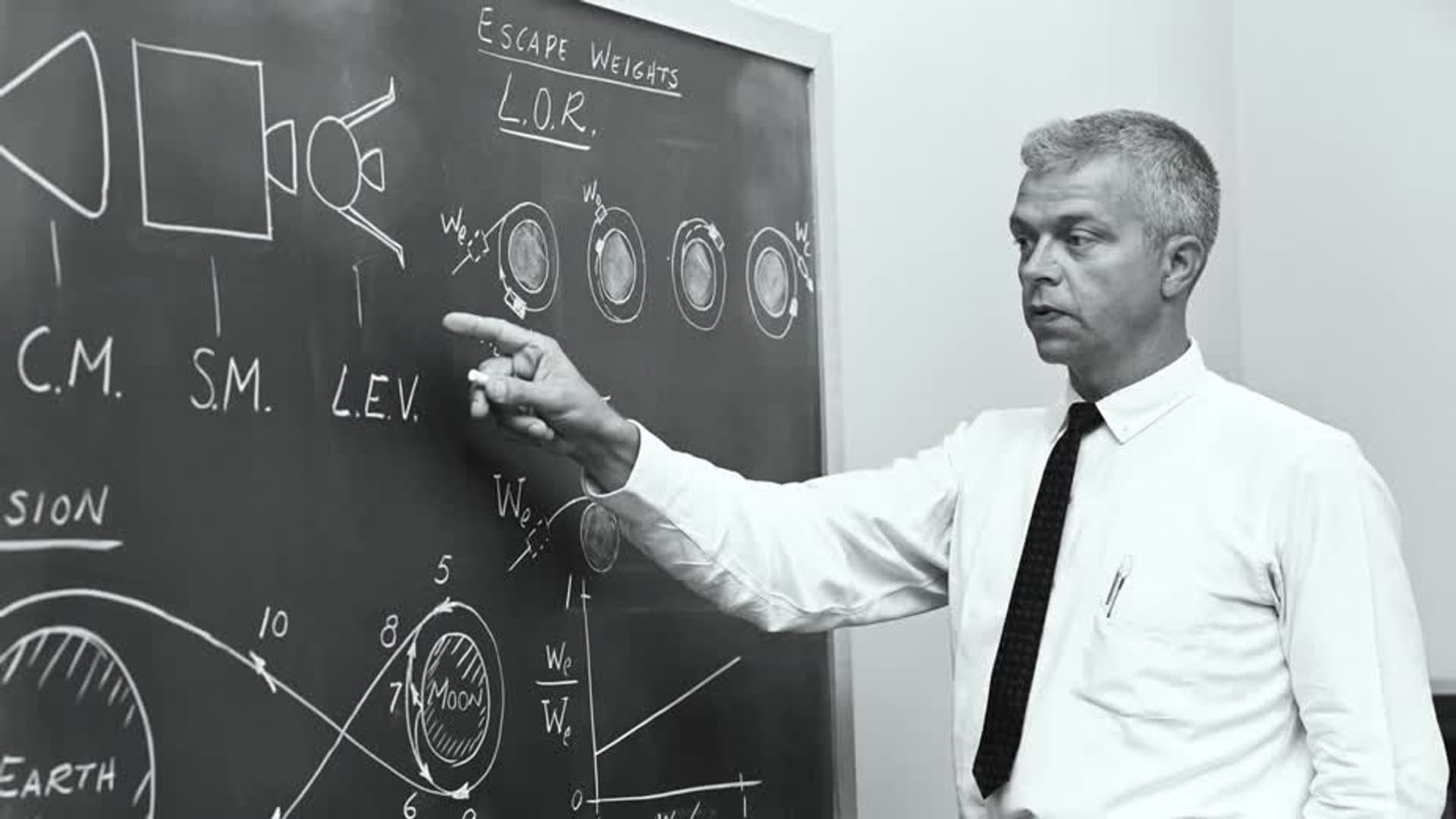 13 Factors That Saved Apollo 13
Chronicling NASA's most critical hours in space, we explore how Houston managed to bring Apollo 13 back home safely after a devastating malfunction.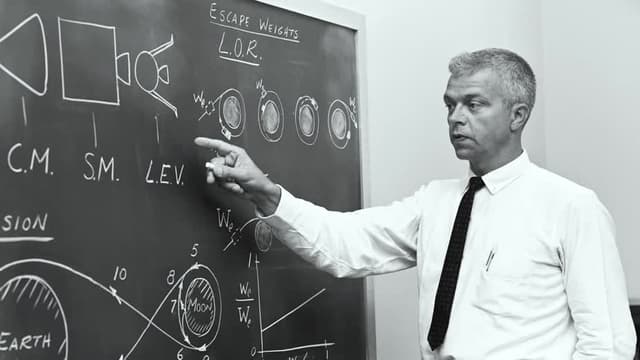 S01:E01 - From the Earth to the Moon
56 hours into the Apollo 13 mission, a catastrophic systems failure leaves the spacecraft leaking precious oxygen and the crew of 3 astronauts facing a life and death crisis.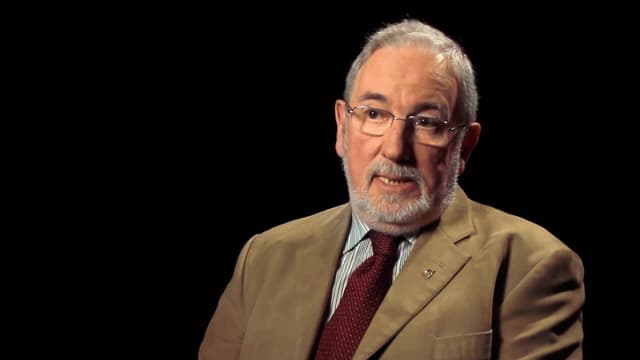 S01:E02 - Safely to the Earth
With the situation stabilised, mission control focuses on getting the crew home but Carbon Dioxide levels inside the capsule begin to soar and NASA is forced to devise a solution.