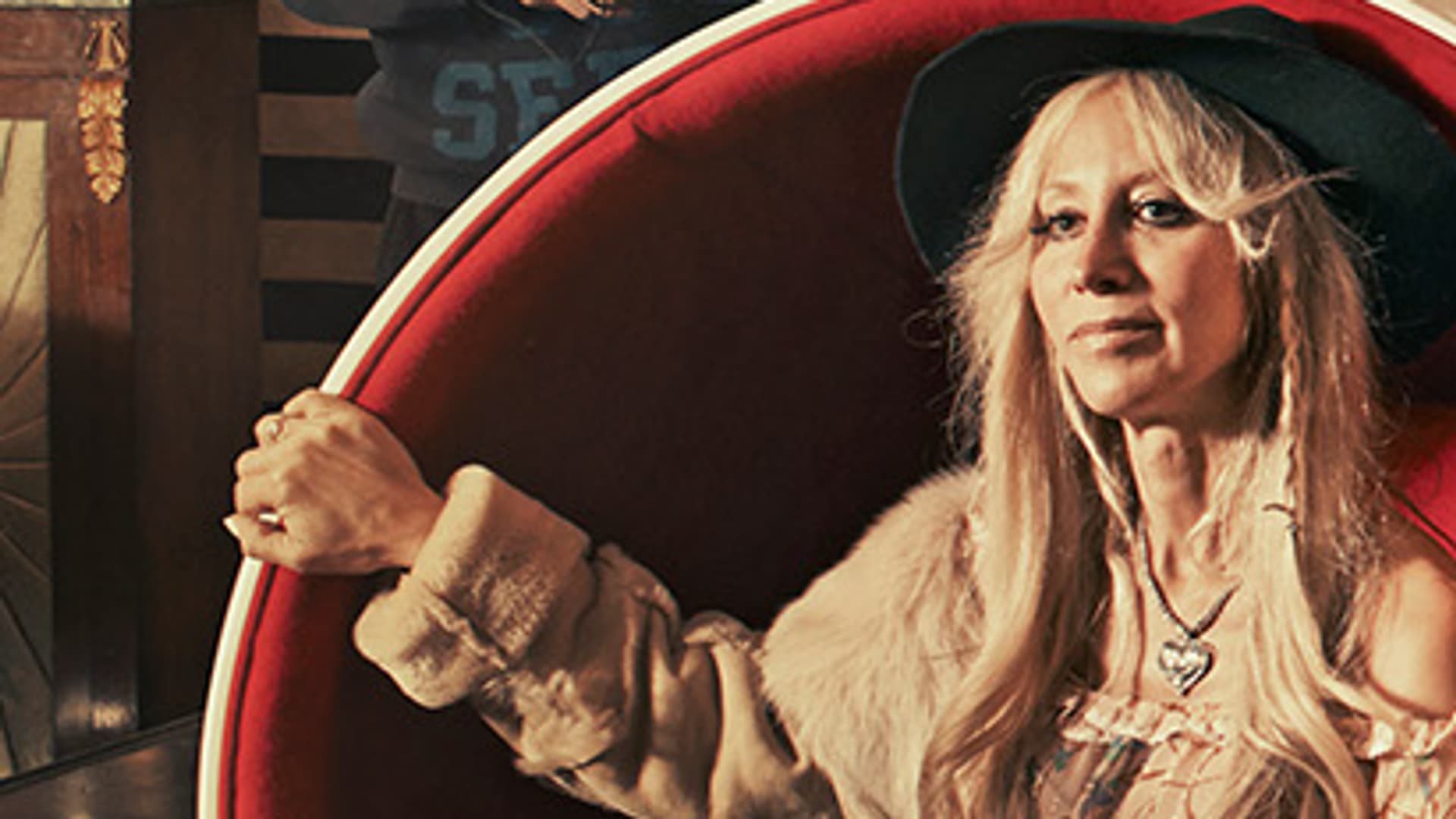 The Auction House
Antiques buffs and rich homeowners rub shoulders at Lots Road Auctions, where the loyal staff struggle to satisfy their curious clientele.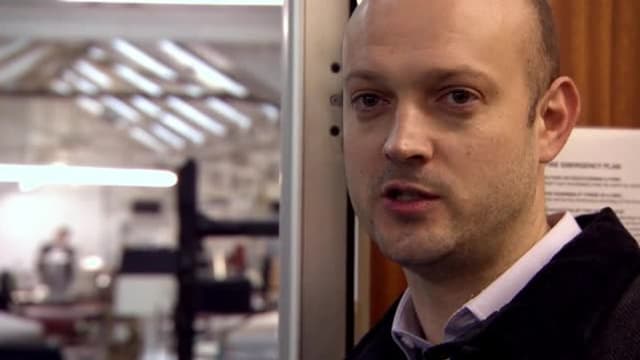 S01:E01 - The Auction House
The dealers also get to visit the homes of the super-rich, valuing their current possessions for auction as the bid to update décor in line with the latest fashion begins. In this episode irritable boss Roger, who has a tendency to shake-up staff morale, has decided that the place needs a radical facelift. Some of his employees are in open revolt as they adhere to Roger's instructions trying to keep up with the fickle tastes of the wealthy housewives and eccentric customers who make up Lots Road clientele. Meanwhile regular visitors Michael and Craig have returned to Lots Road with some items they're eager to auction. The couple have been selling for 15 years but their eye for a bargain and eccentric taste has meant their home is a treasure trove literally full to the brim with antiques. Other frequent customers include Sam and Lili. The pair are on the lookout for some furniture suitable for the seven bedroom mansion set in its own park that Lili has just bought. One item in particular, however, has distracted Lili's attention: an elaborate piece of art coated in gold that just so happens to be shaped like a giant vagina. Lili thinks it looks expensive and makes a statement but is it worth the money?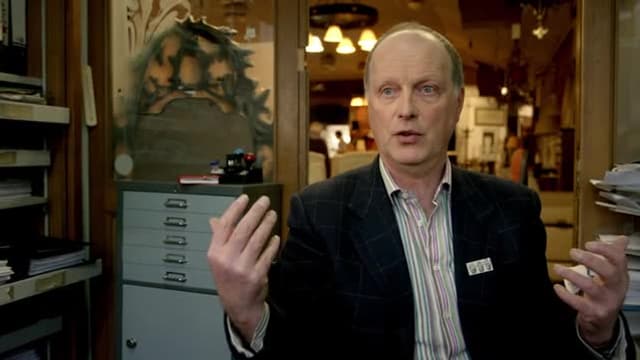 S01:E02 - The Auction House
In this episode, it's the morning after the weekly auction - the busiest day of the week at Lots Road as the items for next week's auction begin to arrive. Many of these are sourced by external valuer Andrew, who visits the homes of Chelsea's super-rich in search of once treasured items that no longer fit with their ever changing tastes. Lots Road regular Sam is back at the auction house as the quest to decorate her newly renovated house continues. She attempts to control her auction addiction by setting herself a spending limit but despite her determination, her purchases transpire not to be quite the bargain she hoped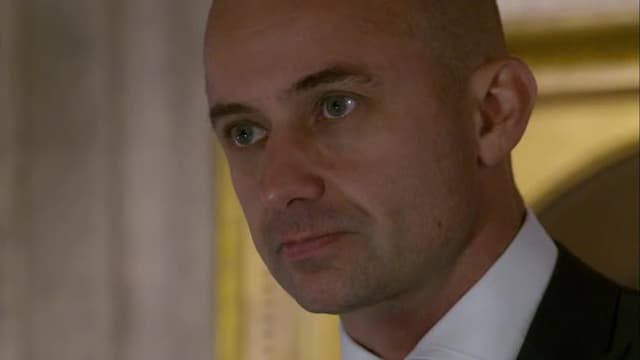 S01:E03 - The Auction House
They say one man's trash is another man's treasure and nowhere is that more true than at Lots Road Auction House, nestled in the heart of the glamorous London borough of Chelsea. This unique institution is an Aladdin's cave bursting with magnificent artefacts showcasing the ever-changing taste of the super-rich, and often, super-quirky. Populated with eagle-eyed collectors, opportunistic dealers and wonderfully eccentric staff The Auction House is a back-drop for extraordinary characters buying and selling over 400 items each week. This week it's all about taking the risk. When long-serving valuer, Bob, takes a gamble on a shipping tycoon's rococo-style bedroom suite, descriptions range from "dictator chic" to "a monstrosity!". Bob is decidedly unsure as auction day beckons, especially since boss Roger Ross is on the rampage and clamping down on 'risky' lots. Meanwhile, the auction house's youngest valuer, Megan, is questioning her own choices as she nervously enters 40 designer handbags in to auction. Will Roger's scepticism about the collection, which includes a puce Chanel, be proven right or will the fashionistas of Chelsea come calling? We also meet 'Johnny Cash' a pawnbroker who's come to auction with a vintage Playboy bunny girl outfit he's convinced will go for over £2k. But can risk-averse Roger and his team of valuers be convinced?