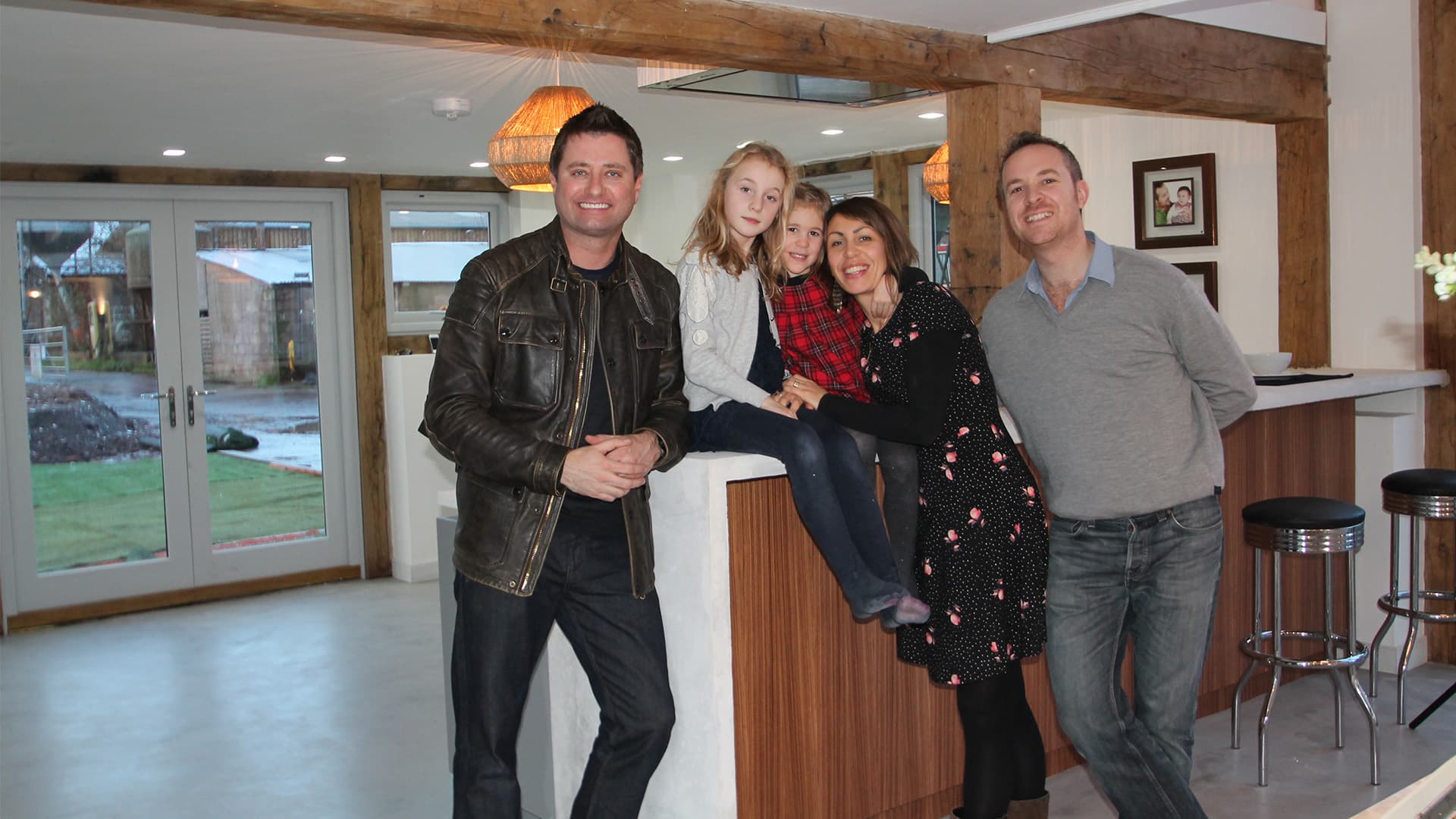 The Restoration Man Best Builds
Architect George Clark, no stranger to ambitious renovation projects, chooses his all-time favorite buildings from his home improvement series.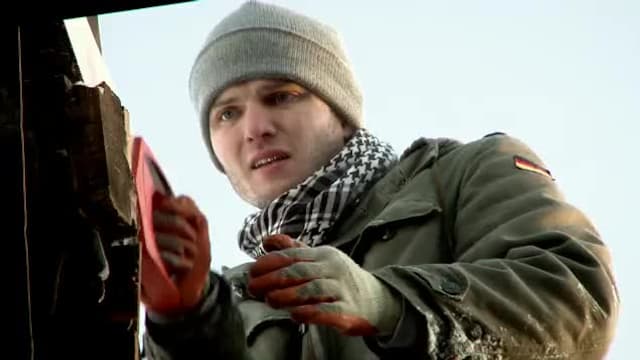 S01:E01 - Churches
George Clarke chooses four of his all time favourite church conversions from the series, celebrating the creative dreamers who have been brave enough to take on the challenge of restoring them. From a couple who hoped their old Fisherman's church in Devon would bring them together, to a young father whose single minded dedication to restoring a medieval Welsh Chapel almost broke his young family apart. In idyllic rural Cumbria, restoration novices risked financial ruin to transform the village Church's iconic spire and a couple from Newcastle battled the elements to create a bohemian artistic retreat 400 miles away in the Outer Hebrides.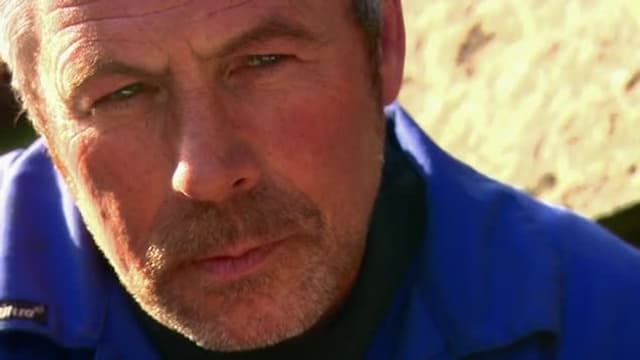 S01:E02 - Temples of Industry
George Clarke looks back at four incredible industrial conversions from the series and the extraordinary people who possessed the vision to restore them from their faded functional glory into homes like no other. A couple in rural Rothbury battled through ill health to restore 17th Century Thrum Mill, restoration novices took on more than they bargained for when they converted two 17th and 18th Century listed barns in Herefordshire, a free spirited maverick strove single handed to restore an idyllic Loch-side Ice House in North West Scotland and in Hertfordshire a young family toiled to find the perfect design solution to breathe new life into a Victorian Pumping Station.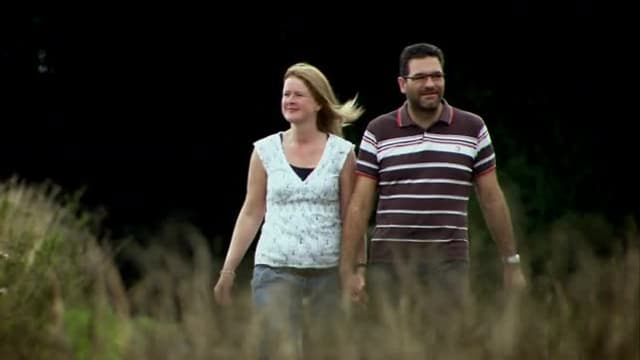 S01:E03 - Towers
George Clarke looks back at four of the most dramatic Tower conversions from the series and celebrates the vision and passion of the people who transformed these long-forgotten spaces into incredible homes. A pair of railway enthusiasts who breathed new life into a derelict water water tower on the Settle to Carlisle railway; The heartbreaking story of a heroic couple who battled illness to turn their Georgian windmill into a beautiful family home; the ex-squaddie who never gave up on the tricky restoration of a 17th Century fortified Tower in Scotland; and the conversion of a brutal, but magnificent water tower, built to bring clean water to the cholera-ridden homes of Congleton in Cheshire.