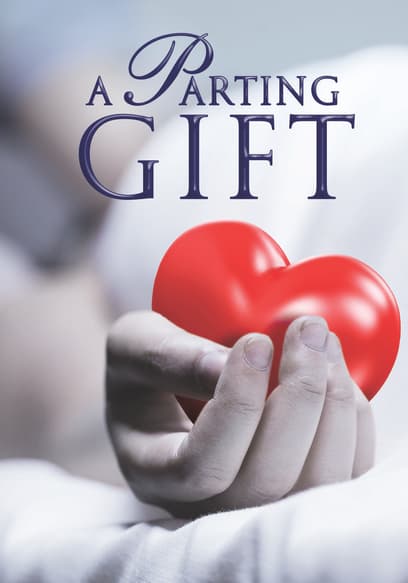 A Parting Gift
This unique series looks at the body donation program at Trinity College in Dublin, where people's bodies become silent teachers after death.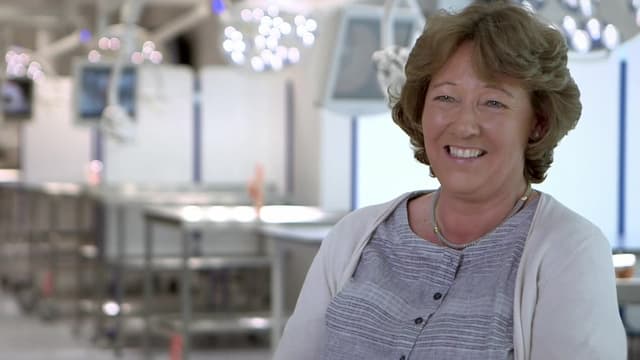 S01:E01 - A Parting Gift
We meet the 1st year Medical students as they are introduced to the donors for the first time, and follow the process of a new donor's arrival into the college.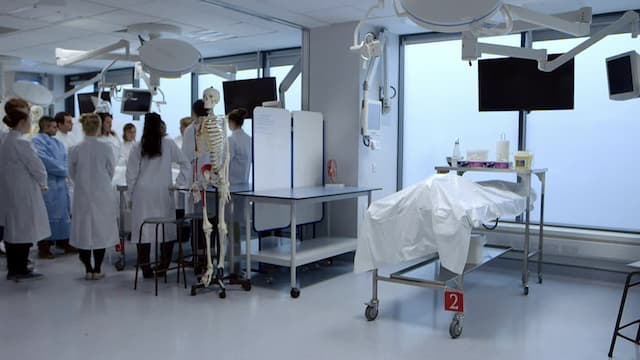 S01:E02 - A Parting Gift
We catch up with the students' progress as they approach end-of-year exams, as well as hearing from established surgeons and physicians and their experiences in the Anatomy Department.