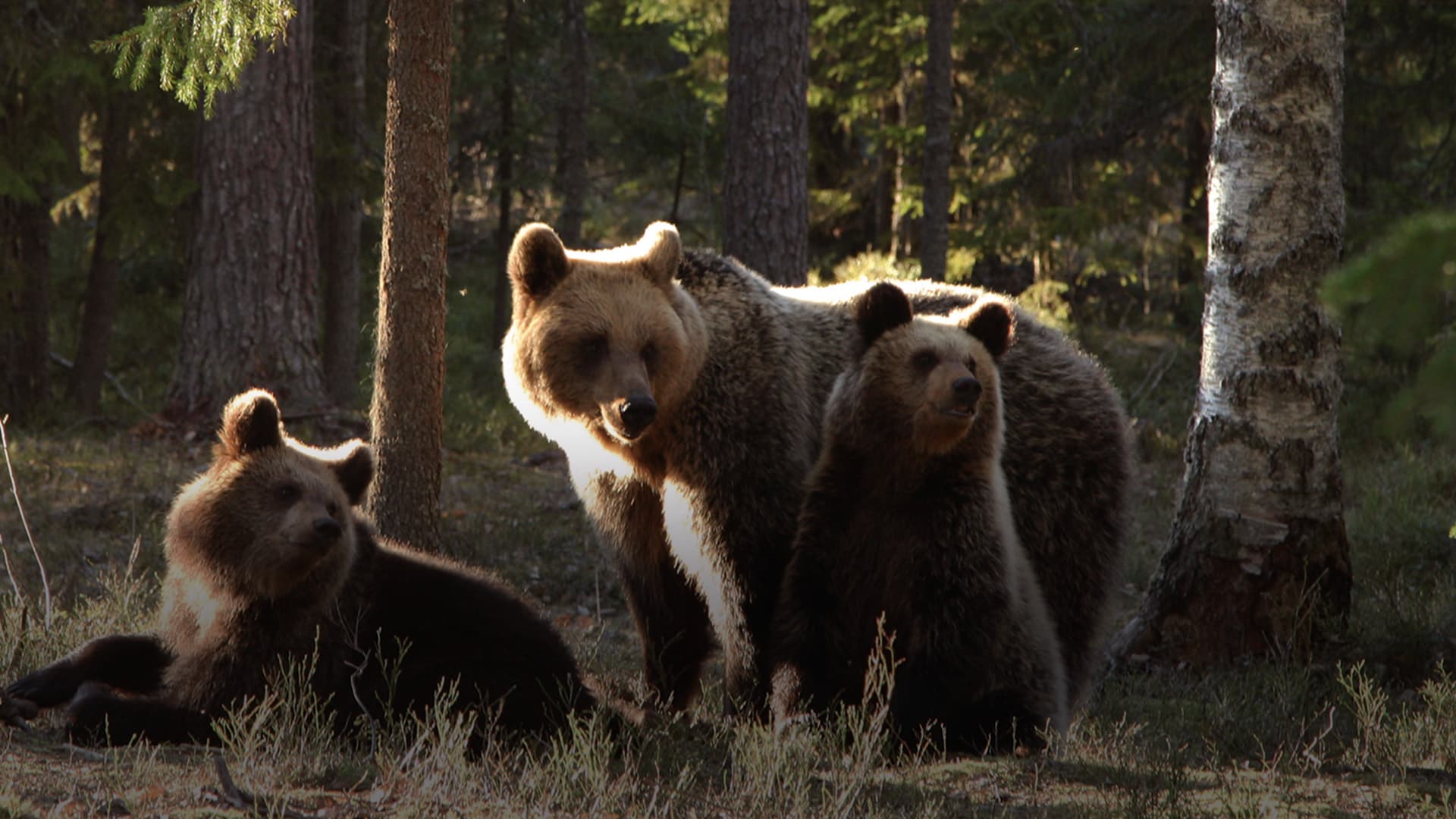 Wild Baltic
Explore the stunning landscapes and untamed wildlife of the Baltic region, where wild stallions roam and white storks take flight.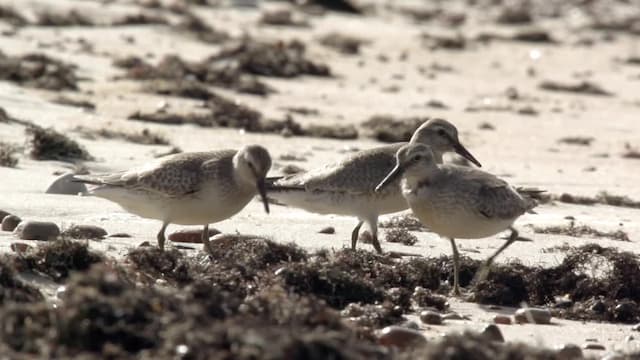 S01:E01 - The Coast
The natural beauty of the shifting sand dunes of the Curonian Spit, the romantic beaches of the Latvian Baltic Sea and the island worlds of Estonia. Time and again, this deserted and almost untouched nature fascinates. In the winter, ringed seals give birth to their young on the pack ice. In the spring, Konik wild horse stallions fight fierce battles among them.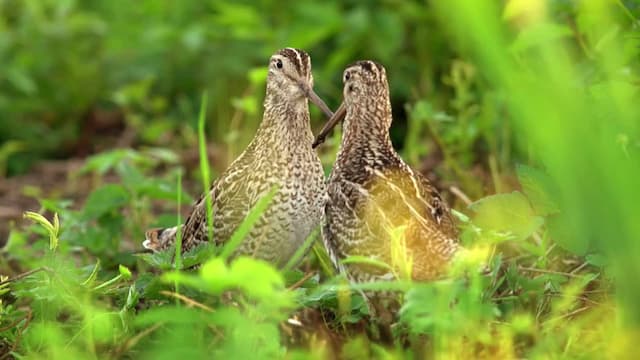 S01:E02 - Forest and Moorland
The wide, often untouched wilderness of the Baltic hinterland is home to many animals. More than 350 brown bears live in the primeval forests of Alutaguse. In the spring, the Soomaa National Park transforms into a huge lake. Europe's widest waterfall is located in Latvia. In the beginning of May, vimba bream follow the course of the River Venta.