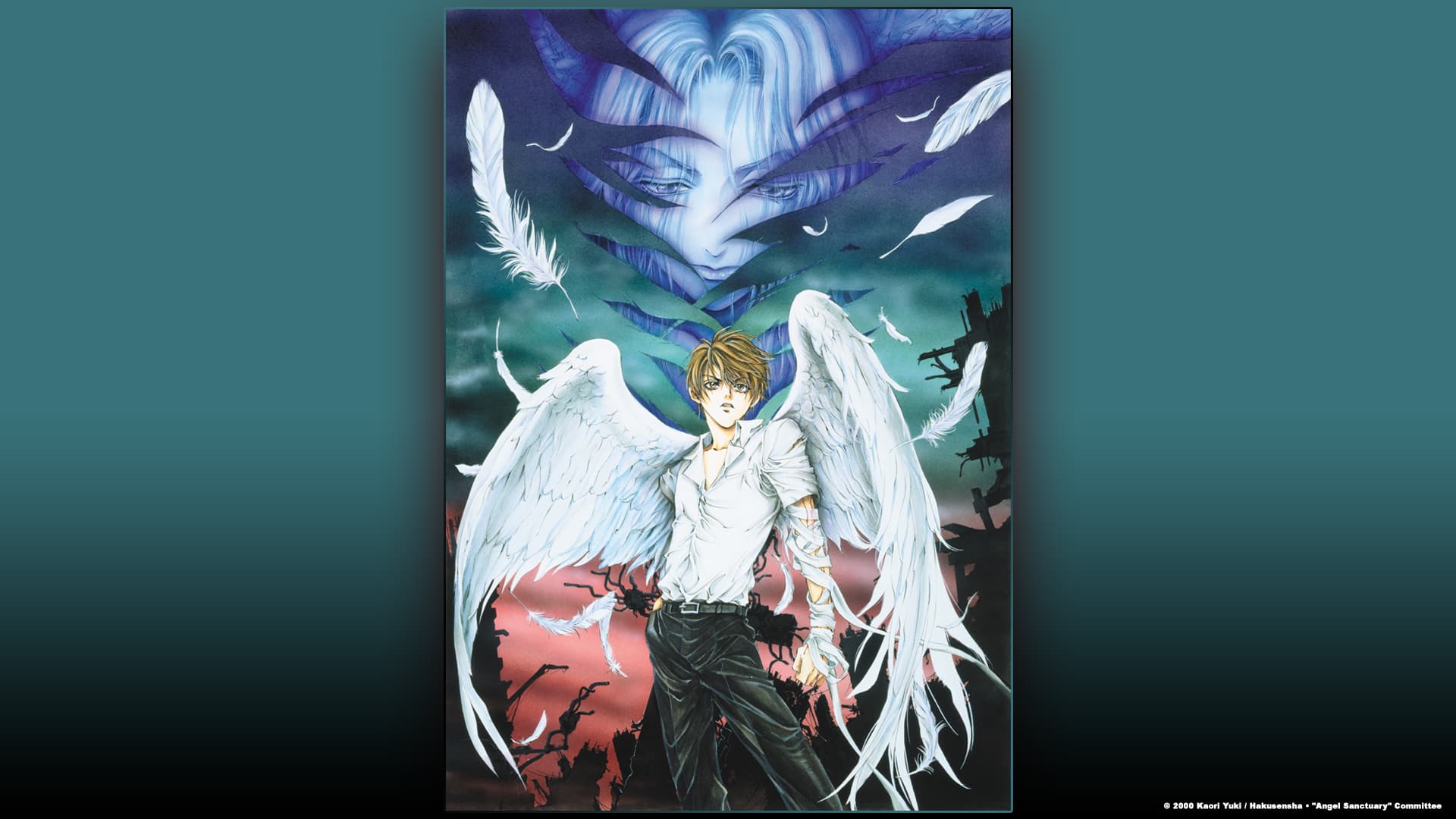 Angel Sanctuary (Dubbed)
A tormented teen gets wrapped up in a spiritual war, after discovering he's the reincarnation of a rebellious angel named Alexiel.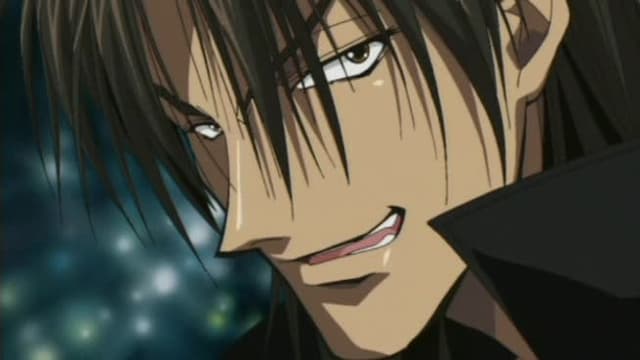 S01:E01 - Episode 1
Setsuna Mudo, an regular guy, begins to learn he is everything but. One day, Setsuna learns that he is the reincarnation of an angel named Alexiel.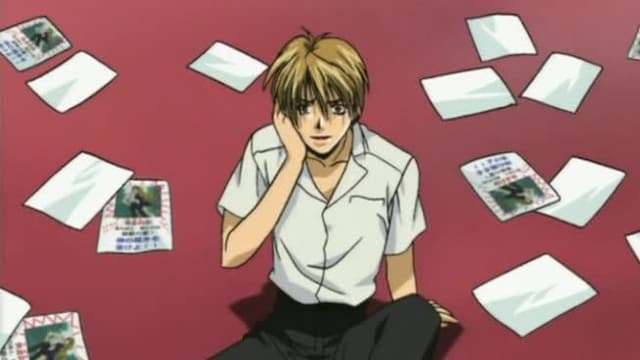 S01:E02 - Episode 2
A photo surfaces of a kiss between Setsuna and Sara causing a moment of frustration, anger, and guilt. Rosiel continues to try to awaken Alexiel.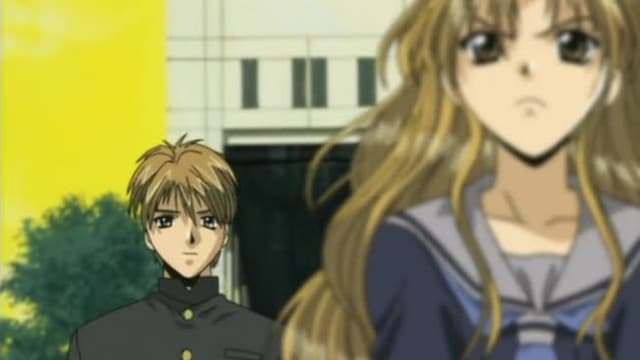 S01:E03 - Episode 3
Kira is arrested for the killing of Kato. Setsuna returns to find Katan and Rosiel. Everything is opening the doors of the future.