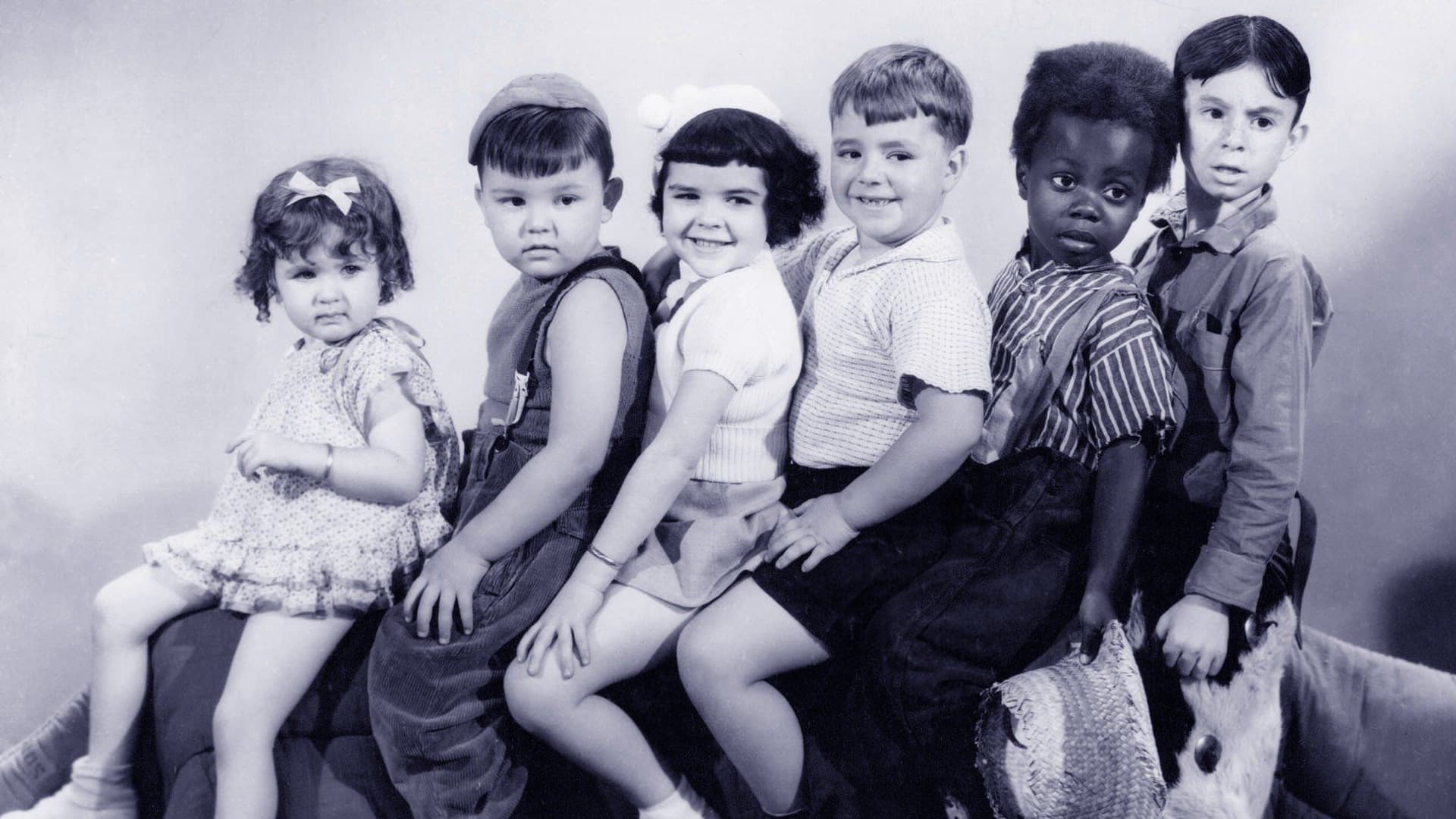 The Little Rascals
See Spanky, Buckwheat, Alfalfa, and all the Little Rascals at their best in these classic hilarious, heartwarming episodes.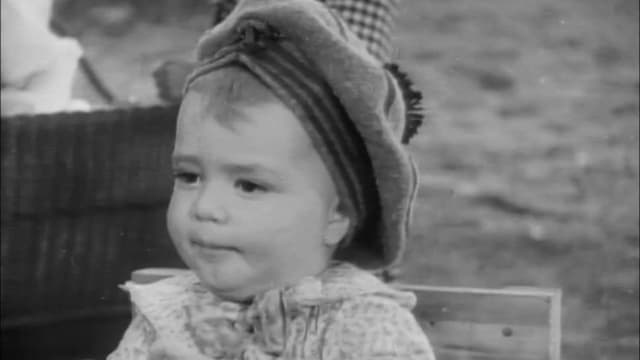 S02:E03 - Free Eats
A wealthy socialite has opened her home to give free foods to the needy in town. Enter the Rascals who fill their tummies before unknowingly assisting in the capture of thieves who are pretending to be a homeless family.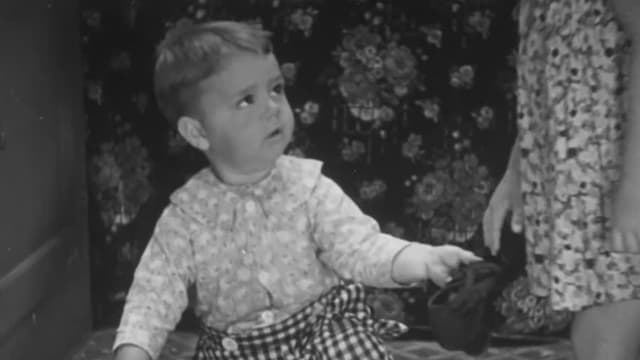 S02:E05 - Birthday Blues
Little Dickie wants to buy his mother a birthday gift, but needs to get money. He decides to throw a party and charge his friends at the door. Things don't quite go according to plan, but will Mama still have a wonderful birthday? Watch to see....