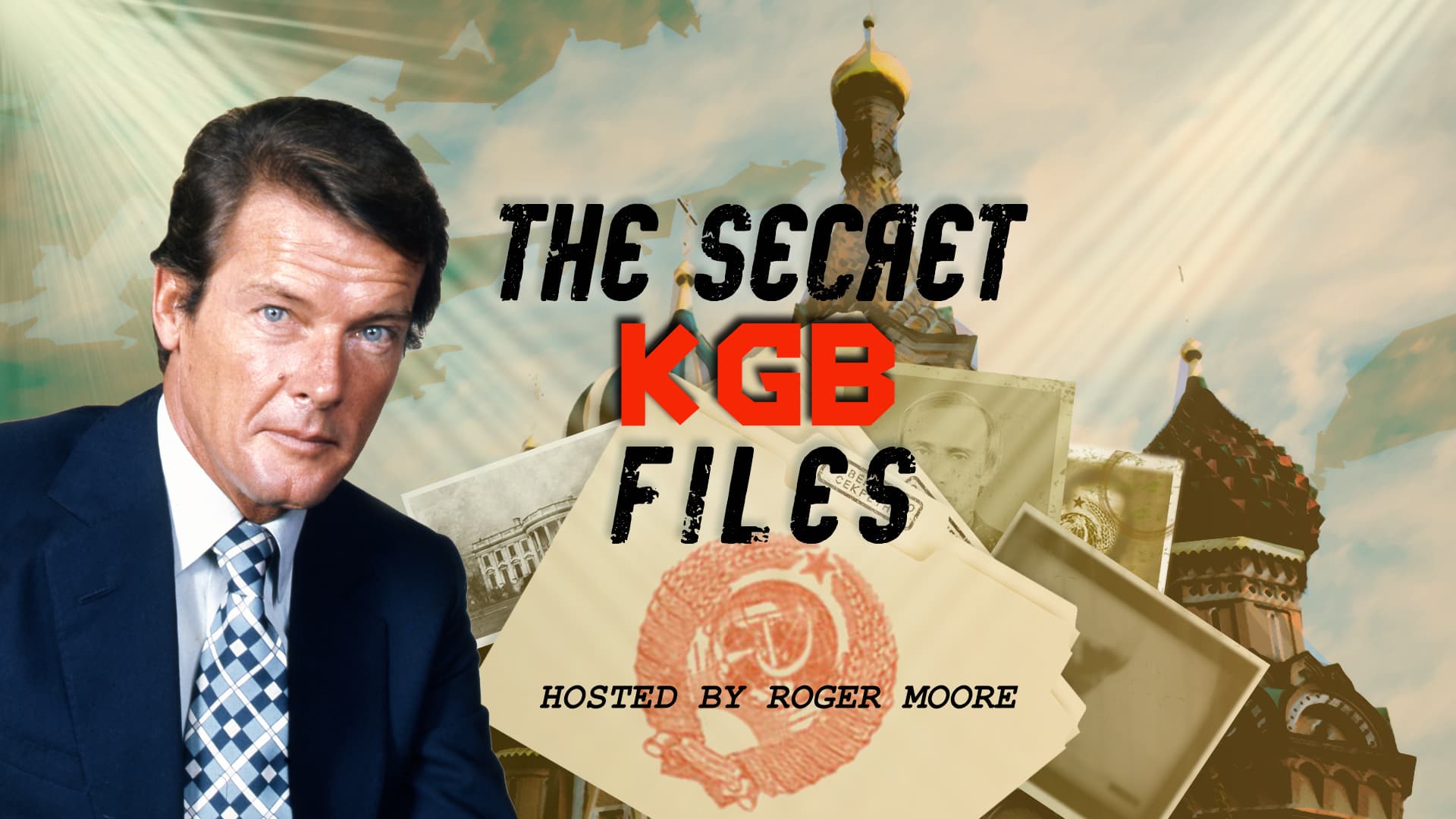 The Secret KGB Files
Shocking evidence of alien visitations, including a mass abduction in 1985, throw into new light how much the Soviet Union knew about UFOs.
S01:E01 - The Secret KGB Abduction Files
When researchers began looking into just how much the Soviet government knew about UFOs and extraterrestrial visitation, they were not surprised to learn that the Russians took the subject very seriously. What they didn't expect was evidence of ancient alien visitation, paranormal properties associated with related artifacts, and most shocking of all, of a mass abduction in 1985.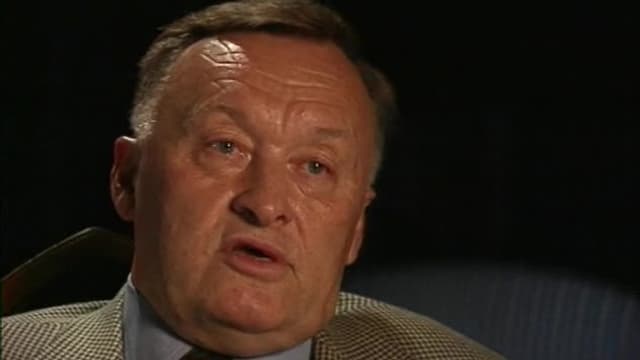 S01:E02 - The Secret KGB Paranormal Files
This program investigates the probes and projects sponsored by the KGB to look into paranormal matters. Viewers will learn much about the KGB's view of American history and the effects certain events had on it. Includes never seen before footage.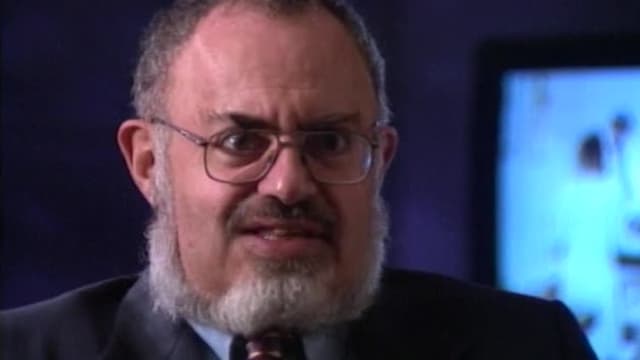 S01:E03 - The Secret KGB UFO Files
American agencies have stockpiled information on UFOs. So did their counterparts behind the iron curtain. Soldiers, scientists and spies all paint a disturbing picture of the KGB's secret campaign.