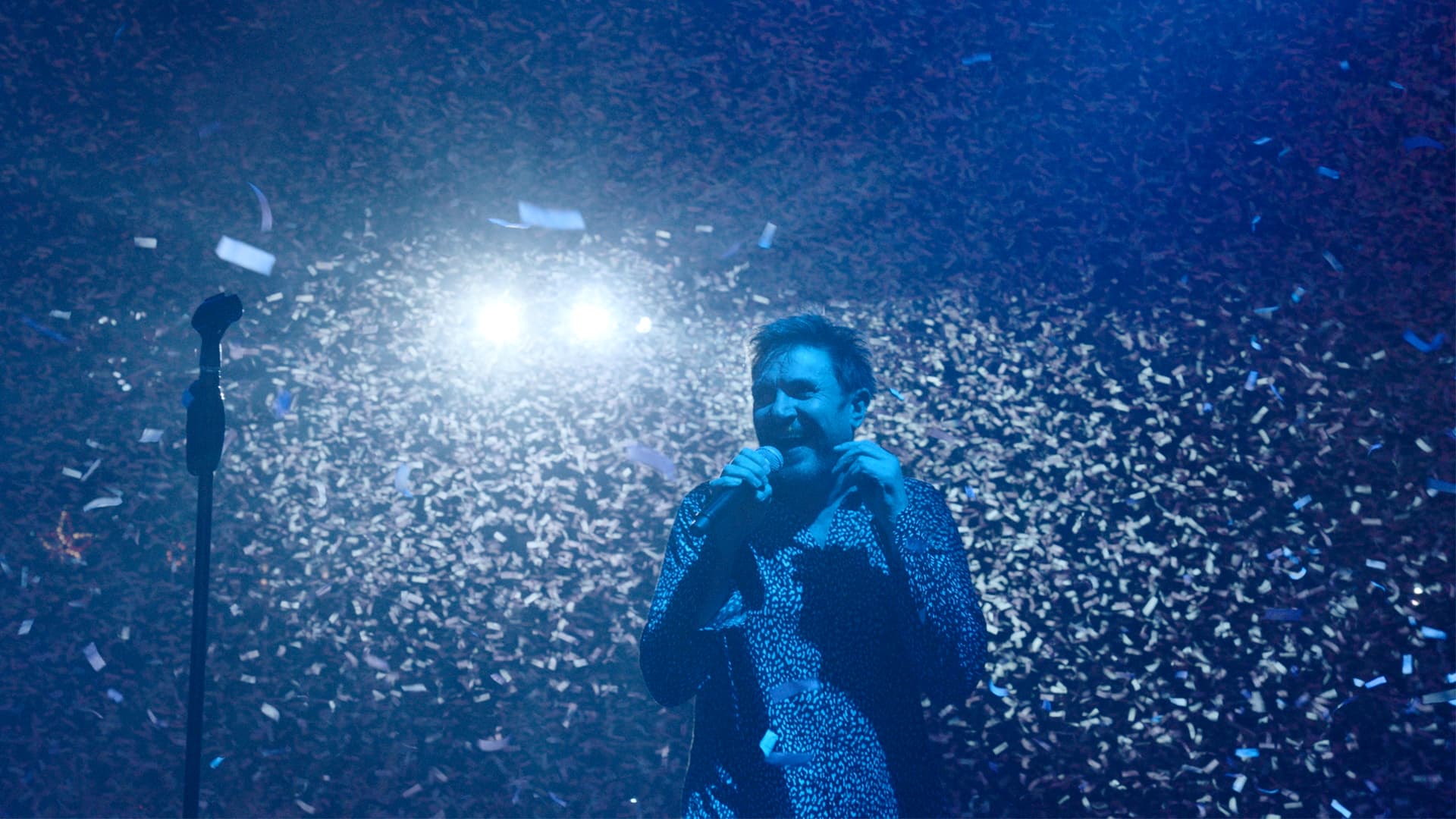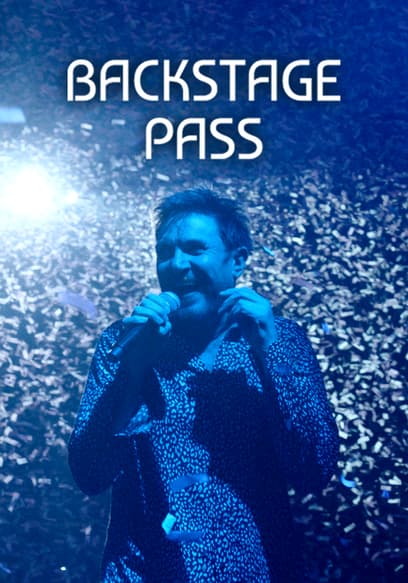 Backstage Pass
Experience Europe's biggest music festivals with the artists in this all-access docuseries that reveals what really goes on behind the scenes.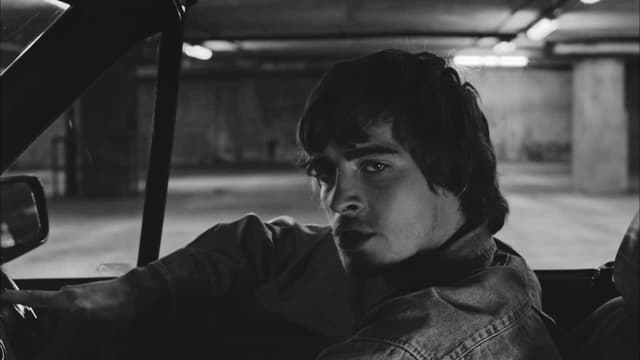 S01:E01 - Rudimental at Wildlife Festival
Backstage Pass follows garage legend Craig David as he leaves London Heathrow to travel to Mayrhofen for his debut set at the coldest and most picturesque party festival of the season, Snowbombing festival in Austria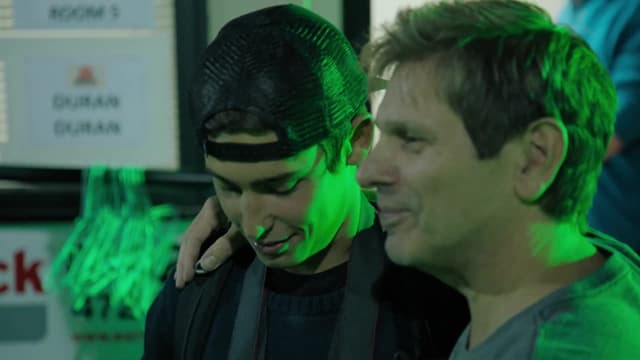 S01:E02 - Duran Duran at Bestival
This is your pass into the world of one of the biggest bands on the planet as they headline Bestival. Backstage Pass follows music legends Duran Duran as they hit the road with their 14th Album Paper Gods. From their helicopter arrival , to their pre show rituals to their headlining set. An all access insight into a band whose career spans over three decades,all through Festival eyes.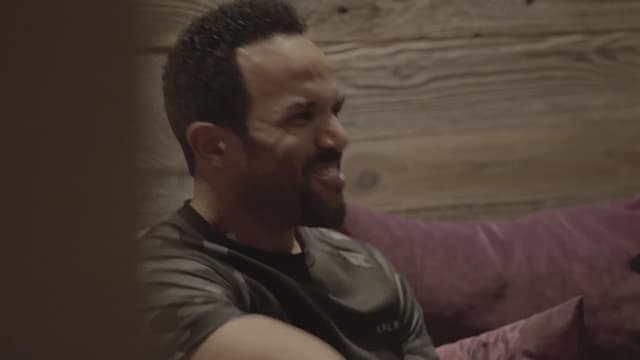 S01:E03 - Craig David at Snowbombing 2016
Backstage Pass follows garage legend Craig David as he leaves London Heathrow to travel to Mayrhofen for his debut set at the coldest and most picturesque party festival of the season, Snowbombing festival in Austria