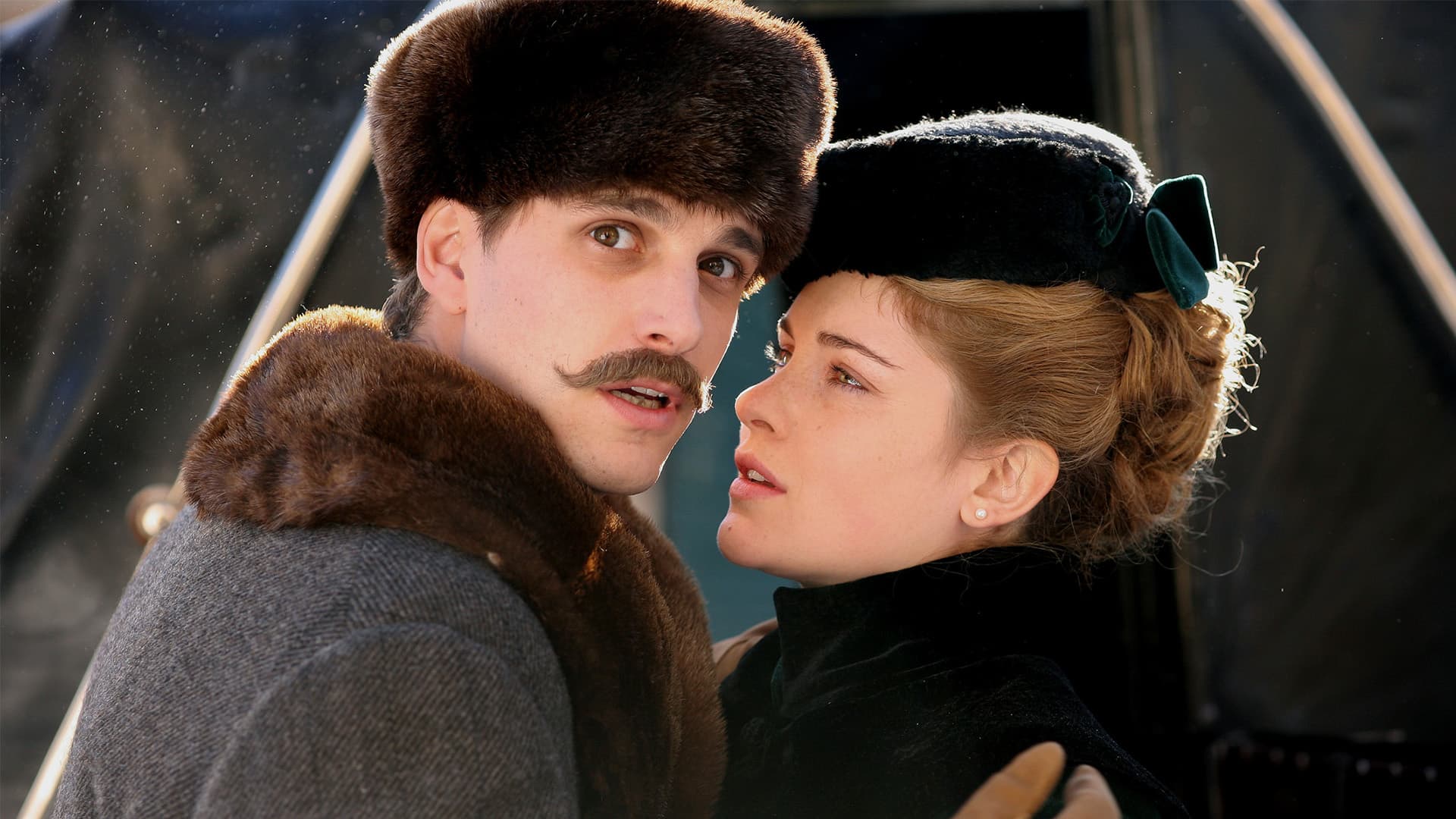 The Crown Prince
Unhappy and isolated, Crown Prince Rudolf begins a tempestuous affair that could threaten his future as heir to the Habsburg monarchy.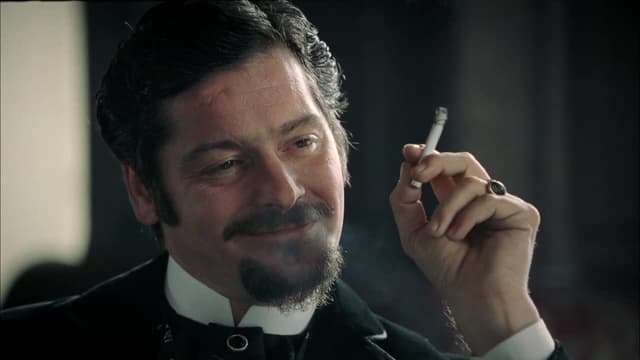 S01:E01 - Part 1
Crown Prince of Austria heir to the Habsburg monarchy during the late 19th Century, Rudolf's story begins with his marriage - an arranged marriage that leaves the young man miserably unhappy and emotionally isolated. In time, the dissatisfied Rudolf commences a tempestuous affair.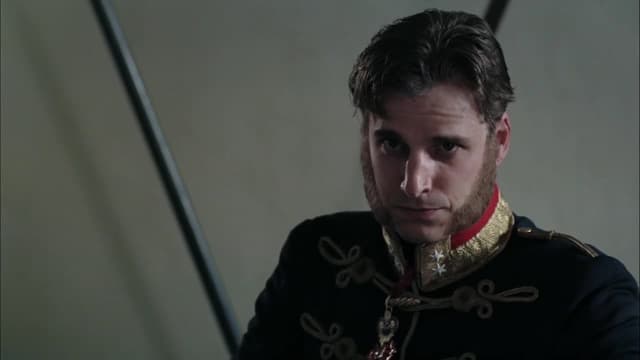 S01:E02 - Part 2
The tempestuous affair with Baroness Mary Vetsera and the two promptly fall in love with one another. The crowned royals frown upon this forbidden romance, forcing young Rudolf into an emotional corner - and leaving two desperate acts of violence as his only escape.