Holy Wars
This three-part series examines military campaigns to spread Islam from Spain to Indonesia, the siege of Jerusalem and Martin Luther's Reformation.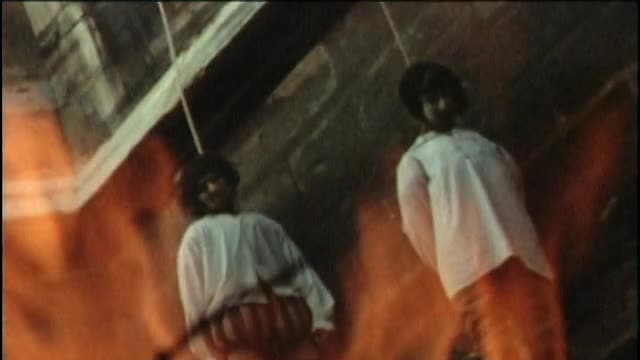 S01:E01 - In the Name of Christ
1100 AD, West-Roman Christianity was spreading out in all directions, but Islamic Seljuks continued attacking travel routes of the pilgrims on their way to the holy Christian sites. The Crusades main goal, the conquest of Jerusalem, was soon forgotten, and the resulting battles led to civilian bloodbaths that are still notorious today.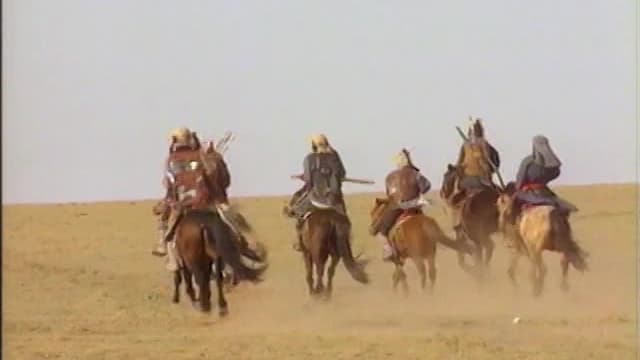 S01:E02 - Christians vs. Christians
Martin Luther had enough of corruption, loose morals, and depravity in the church and demanded a pure church and a pure faith. The resulting Reformation of the church and the ousting of the "depraved" popes led to a war that killed half of Europe's population at the time. Christianity was more divided than ever, with Catholics, Lutherans, and the Reformed all killing each other mercilessly.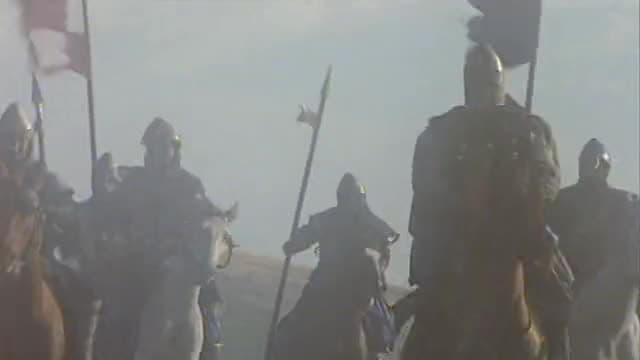 S01:E03 - In the Name of Allah
After an appallingly violent military campaign in the 13th century, Islam became the religion of people from Spain to Indonesia. Along with Islamic and Arabic cultures came the dissemination of a high culture: medicine, art, architecture, astronomy - a unique flowering of knowledge, culture and intellectual freedom that was eventually ended when the Mongols attacked from the East.