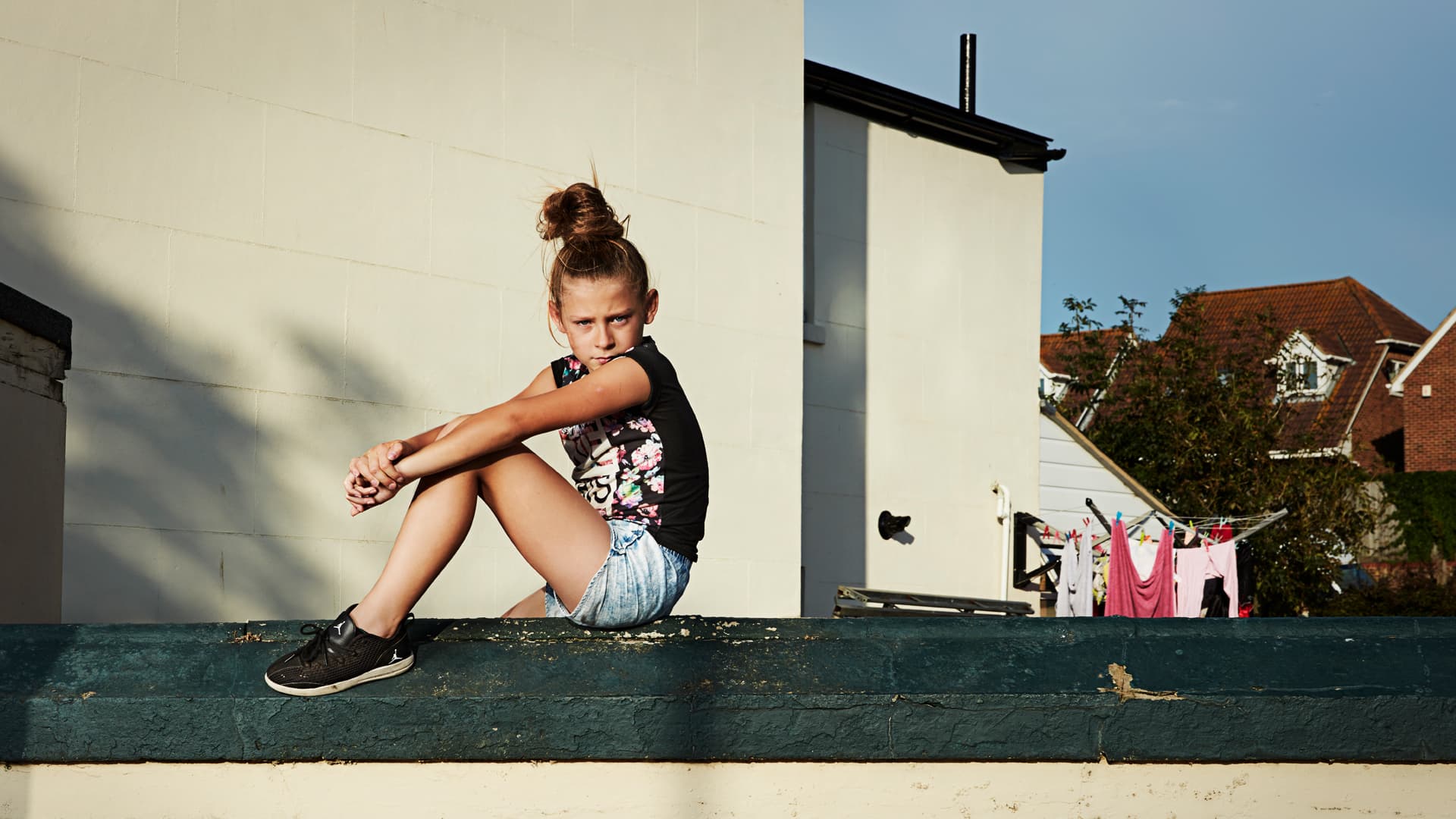 Kids on the Edge
This documentary series follows children and young people as they seek treatment for a variety of mental health disorders.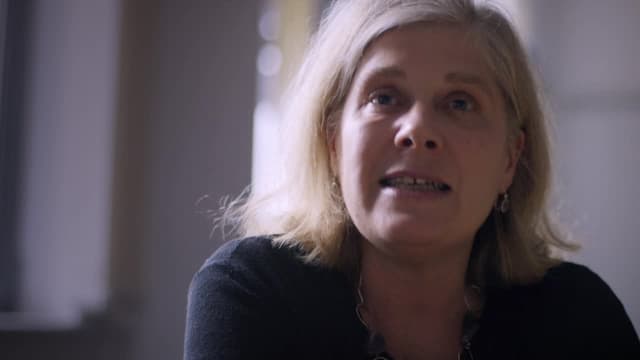 S01:E01 - The Gender Clinic
This episode follows two families who attend the Tavistock's Gender Identity Development Service: the only NHS-run gender identity clinic for children and young people with gender dysphoria.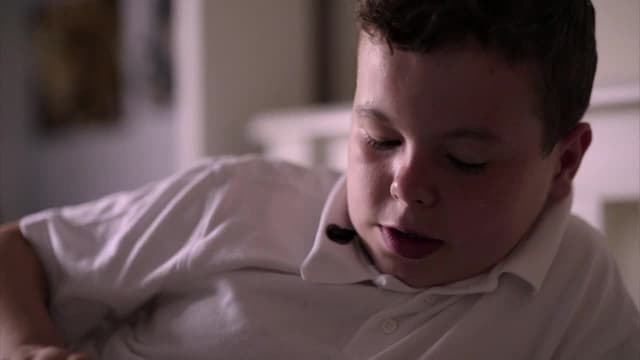 S01:E02 - Last Chance School
This episode meets three children at Gloucester House, the Tavistock and Portman's unique NHS-run school for children with complex emotional, social and behavioural problems.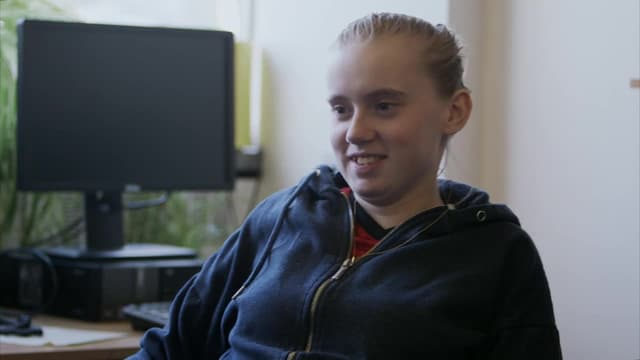 S01:E03 - Troubled Girls
One in three UK teenage girls are now said to show symptoms of anxiety or depression. This episode meets two self-harming teenage girls, and shows the support they receive from Tavistock clinicians.