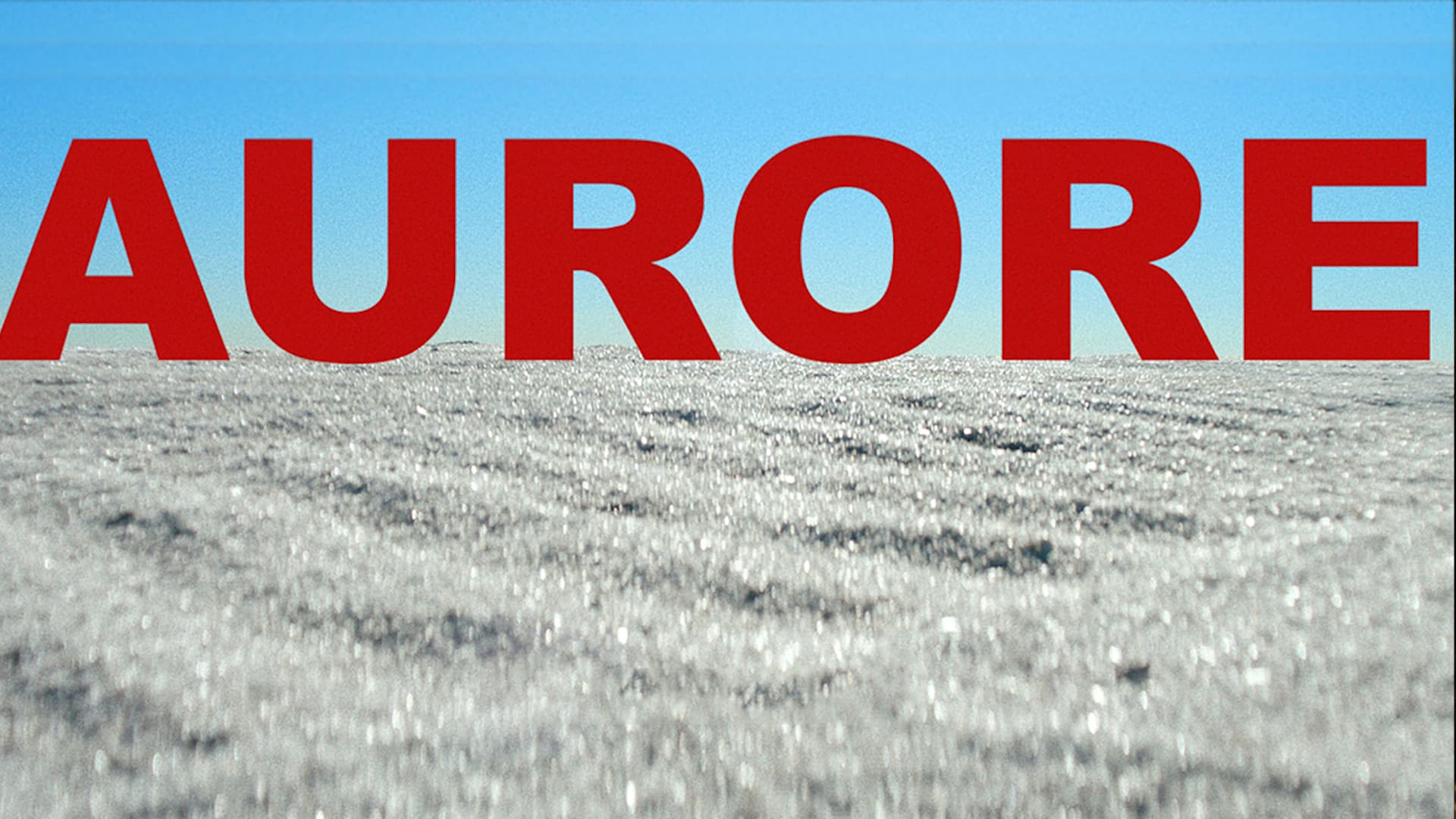 Aurore
A shocking childhood murder comes back to haunt two people when their paths cross as adults. Who will be the victim this time around?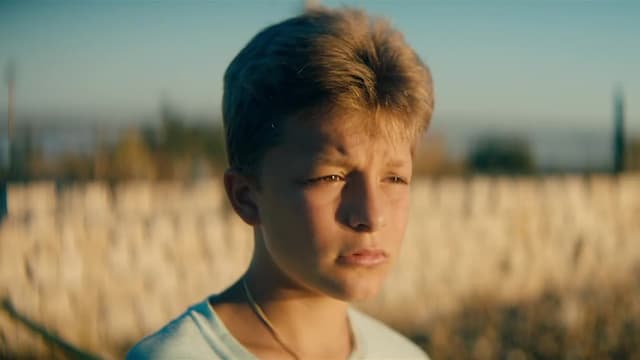 S01:E01 - Childhood
Aurore and her friend attempt to cover up her crime when an argument results in a boy's death.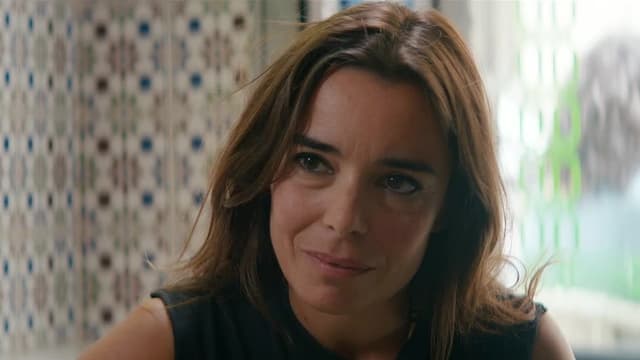 S01:E02 - Ghosts
Aurore is trying to escape her past, but public outcry forces her to move; Maya is seeking revenge.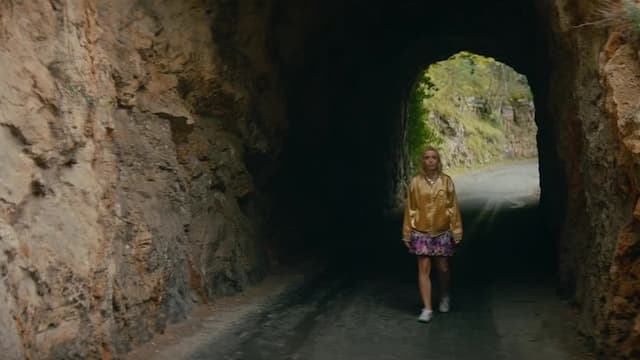 S01:E03 - Requiem
An old colleague agrees to help Aurore; Maya convinces a journalist to uncover Aurore's secrets.