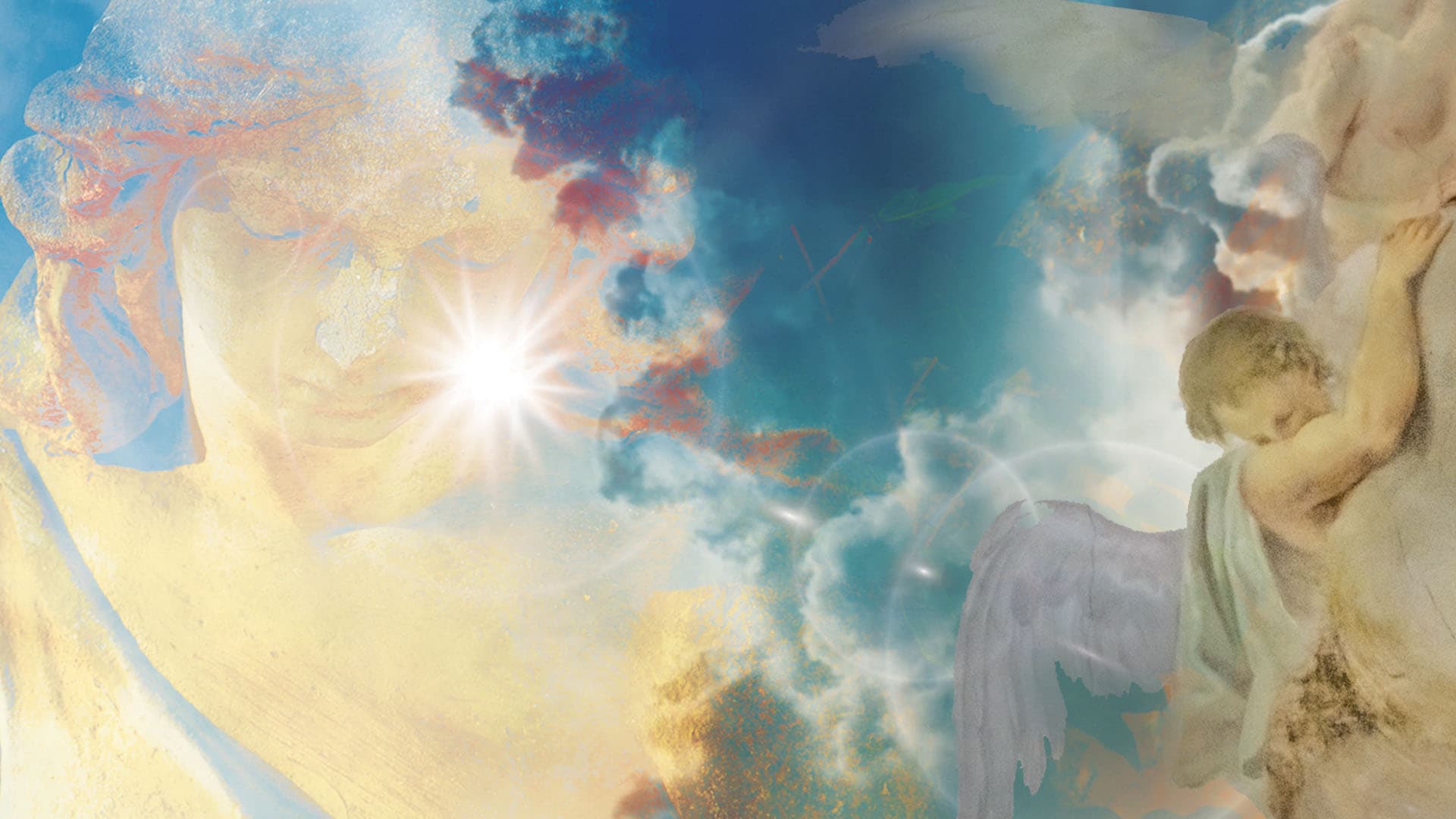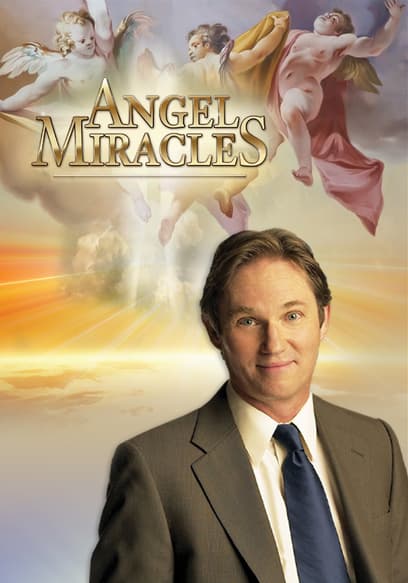 Angel Miracles
Ordinary people share their stories of miraculous healings, divine intervention and personal transformation by messengers from heaven.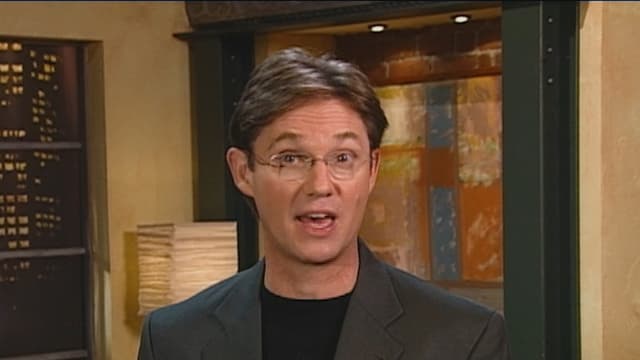 S01:E01 - Part 1
Gabriel is an angel who impacts wisdom or a special announcement from God. Michael is an Archangel, which means "Chief Angel," who not only holds a high rank in heaven, but he wars with the fallen angels.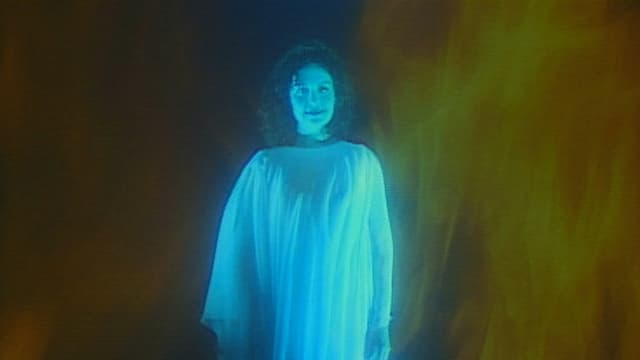 S01:E02 - Part 2
Finally, the Angel of the Lord, Jesus Christ, performed dozens of miracles in His short 3-year ministry, proving that all miracles come from heaven.