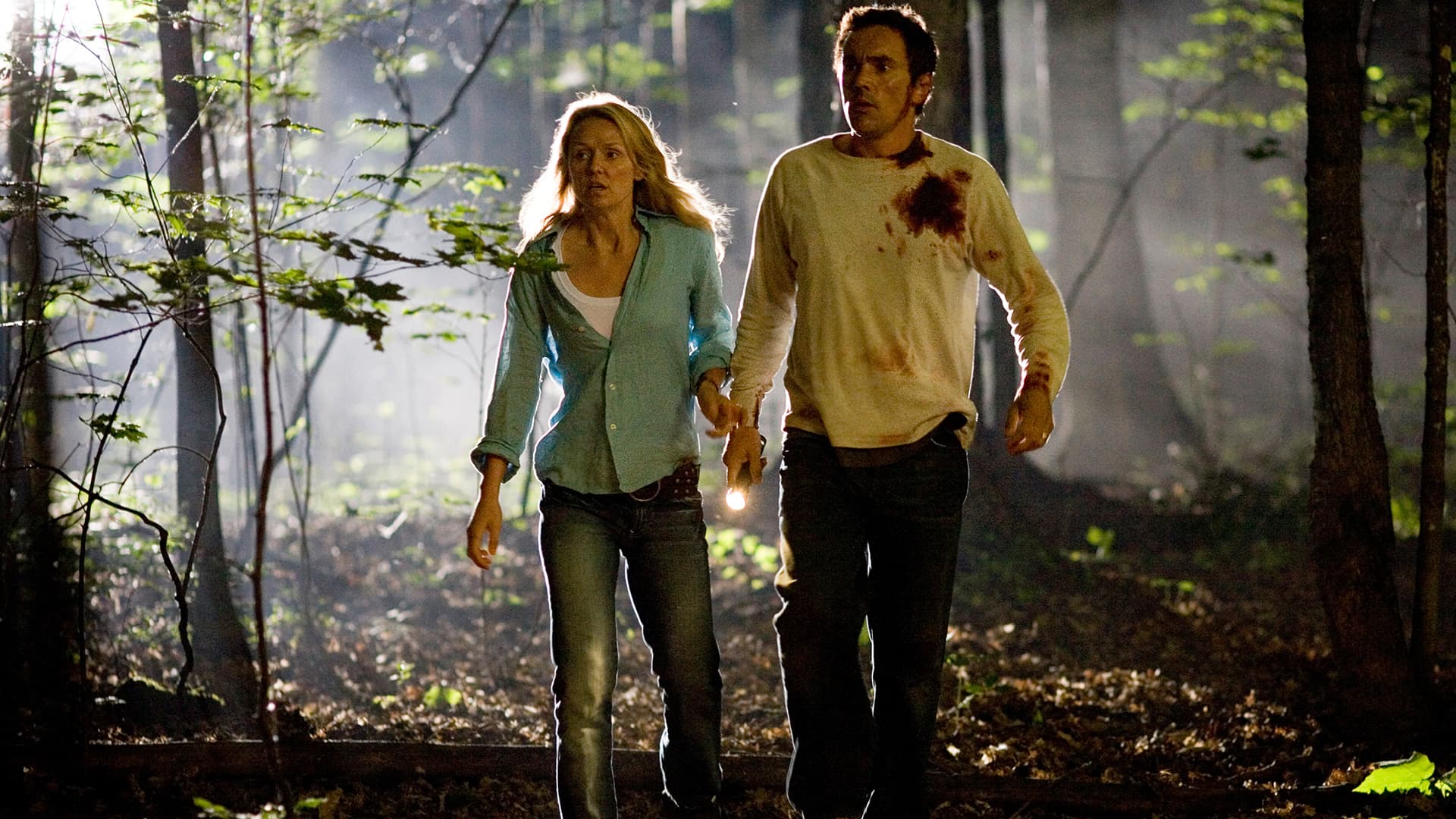 Bon Voyage
A married couple's decision to take their children camping in France becomes a getaway of terror when they find that another couple is stalking them.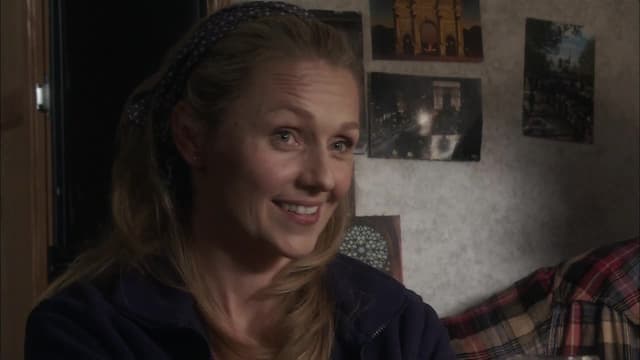 S01:E01 - Part 1
A family camping holiday in France becomes a nightmare for Neil and Elizabeth when they bump into Simon and Linda.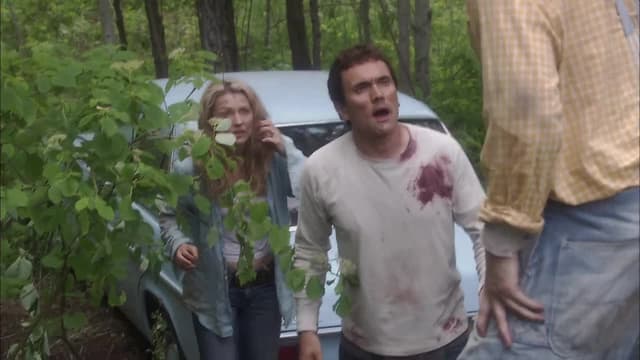 S01:E02 - Part 2
Things take a very definite turn for the worst, a desperate search for the children begins.